Facebook and YouTube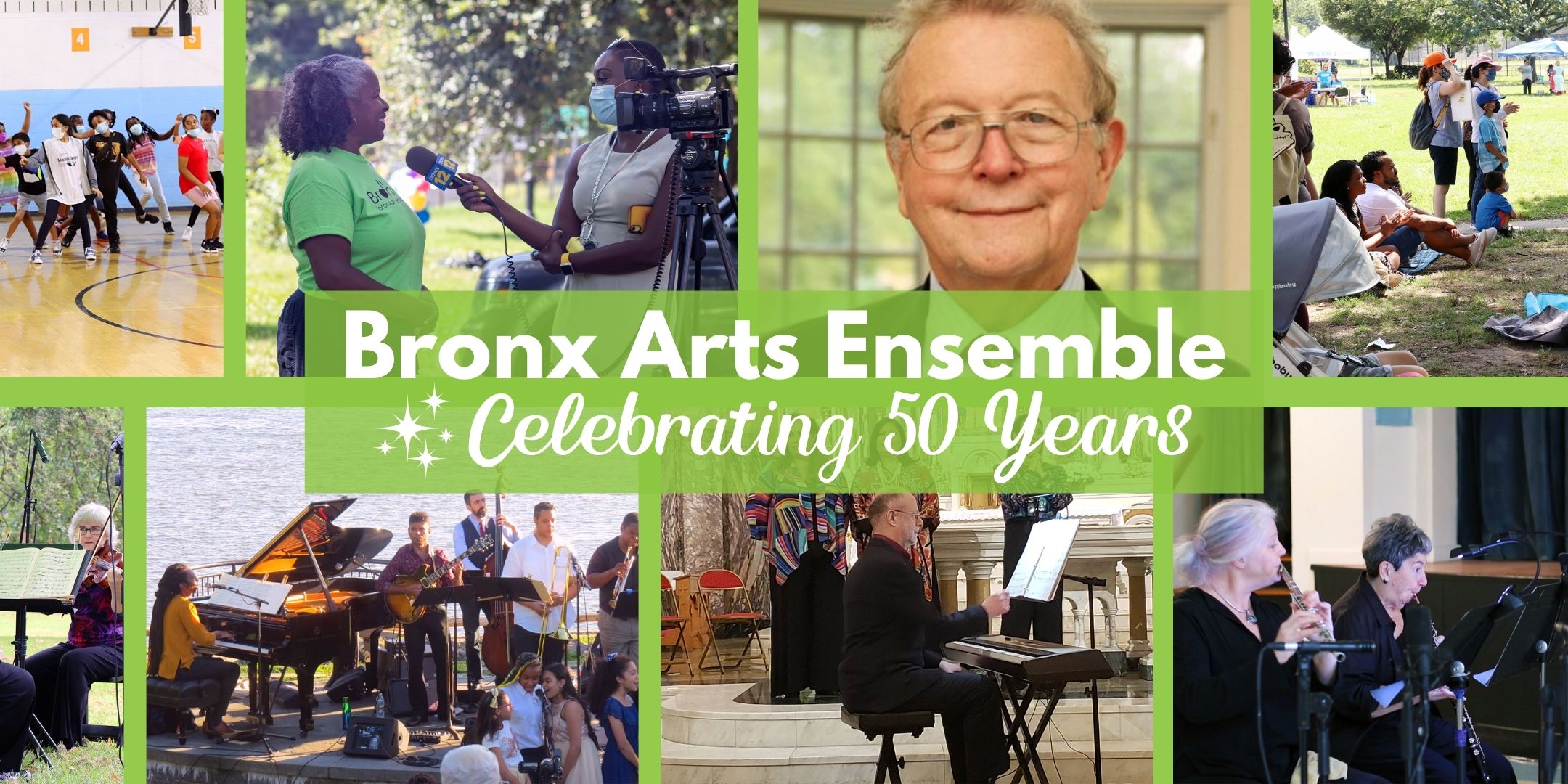 Reflections - Markel Reed (1)
Your support celebrates inspiration. (5)
strings long banner - post concert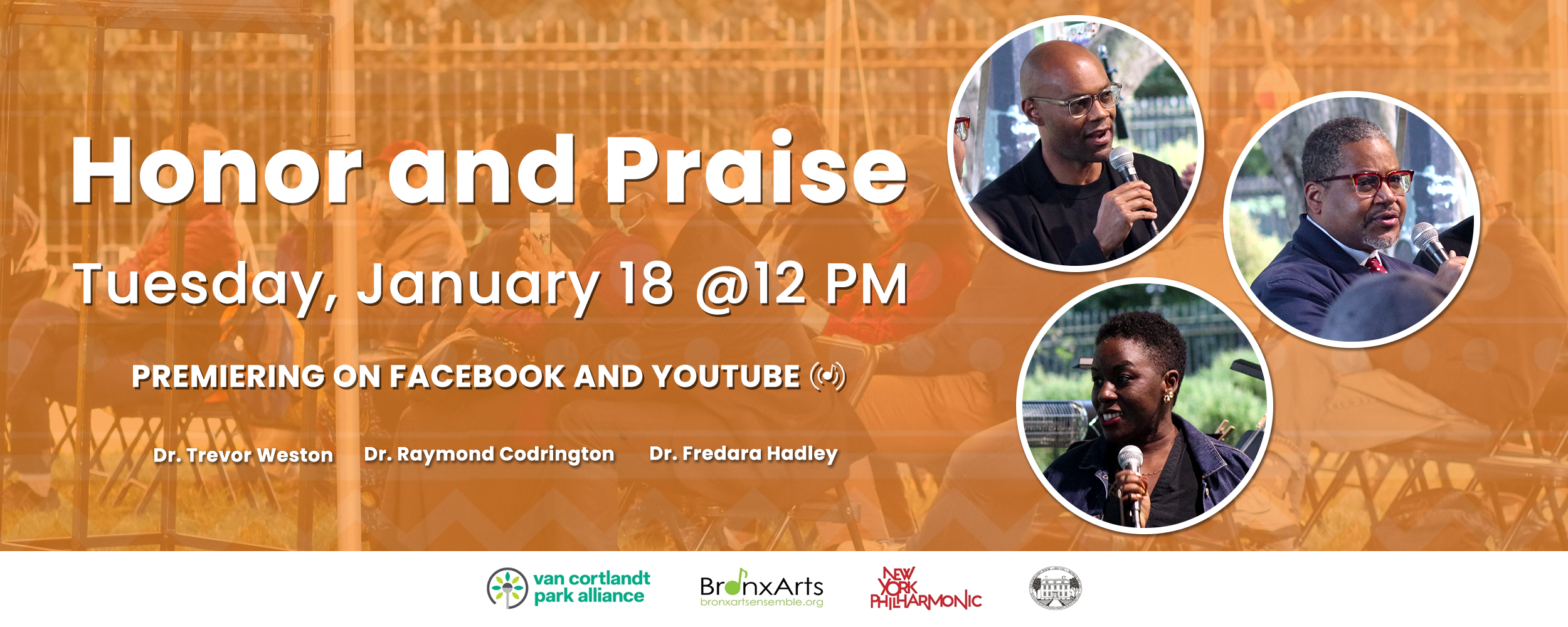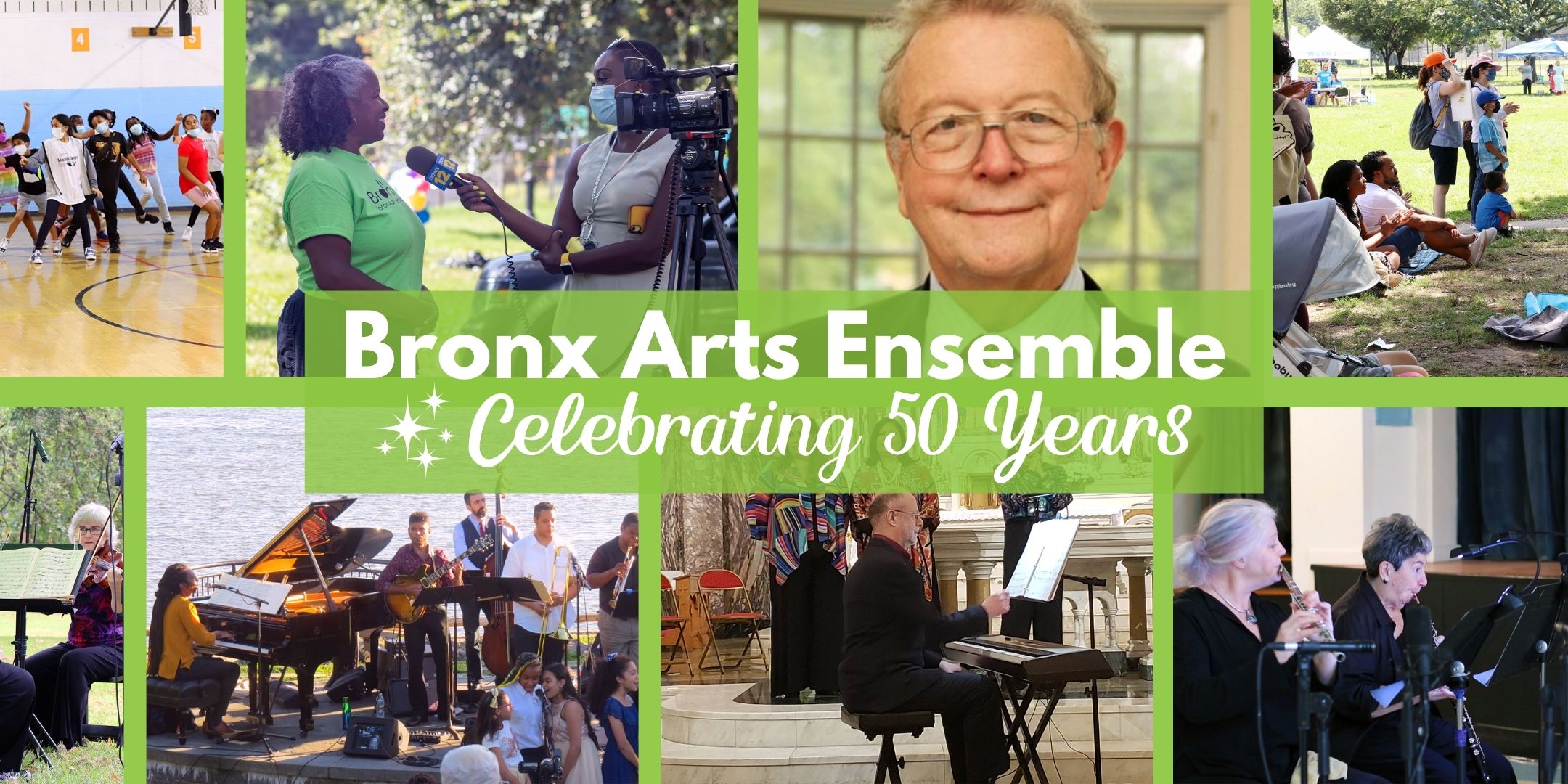 Reflections - Markel Reed (1)
Honor and Praise Final (2)
Your support celebrates inspiration. (5)
joy and love for the holidays
strings long banner - post concert
Bronx Arts Ensemble presents over 100 free or affordable concerts each season
Bronx Arts Ensemble brings music and related arts to over 40 Bronx schools and their neighborhoods
80 Van Cortlandt Park South
Bronx, NY 10463
Thanks to Bronx Arts Ensemble, I won a full scholarship to Alvin Ailey, a full scholarship to the Ailey Summer Intensive and a full year grant at Perri Dance. I graduated high school with honors and am now fulfilling my dream of becoming a doctor and helping people.
Reynaldo M
January 2022
January 18 @ 12:00 pm
-
1:00 pm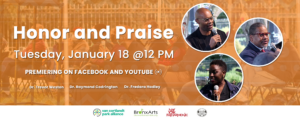 A virtual discussion on the intersection of music, culture, and Black identity featuring an interdisciplinary panel of Black scholars—Dr. Fredara Hadley, ethnomusicologist; Dr. Trevor Weston, composer; and Dr. Raymond Codrington, cultural anthropologist.
Find out more »
+ Export Events