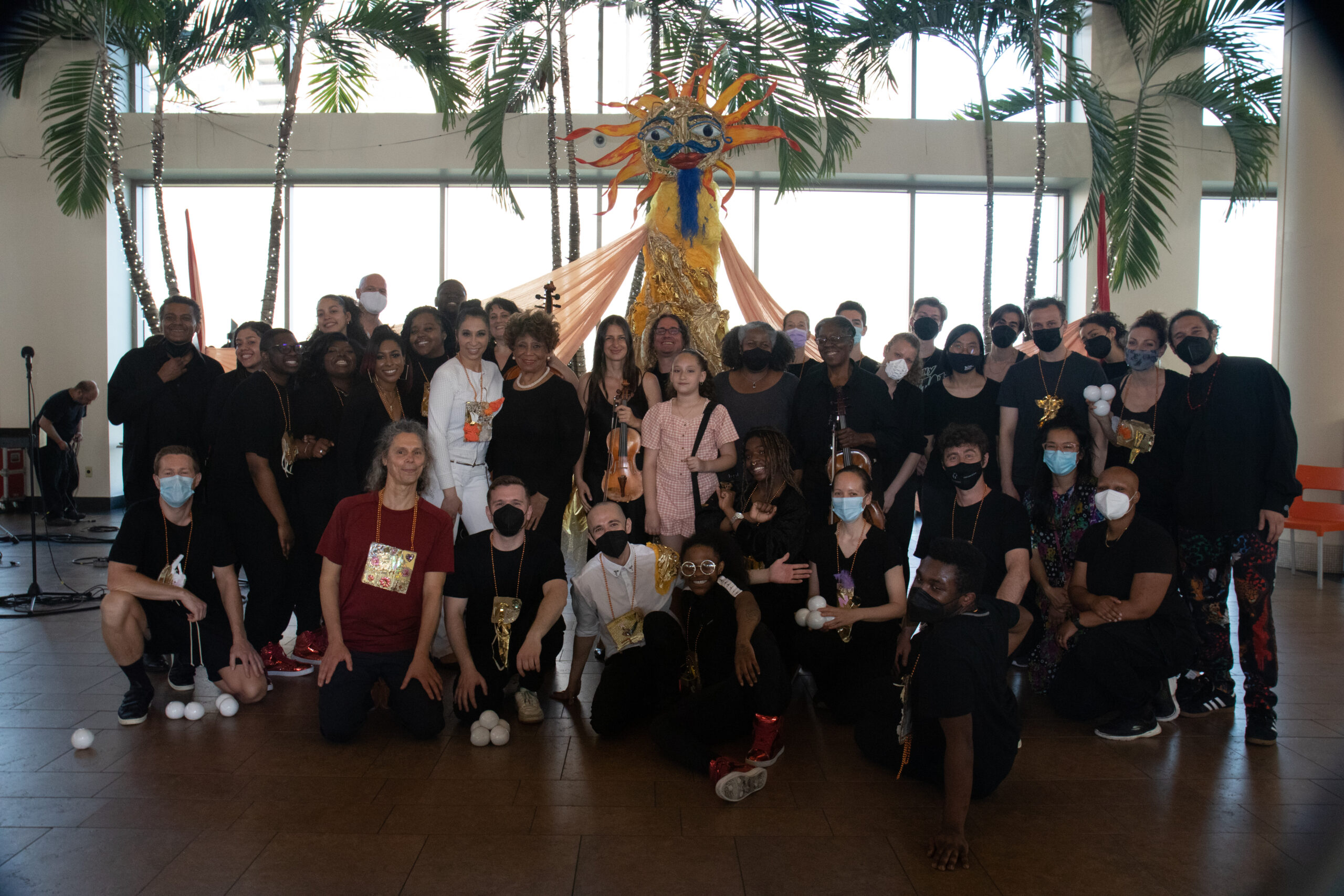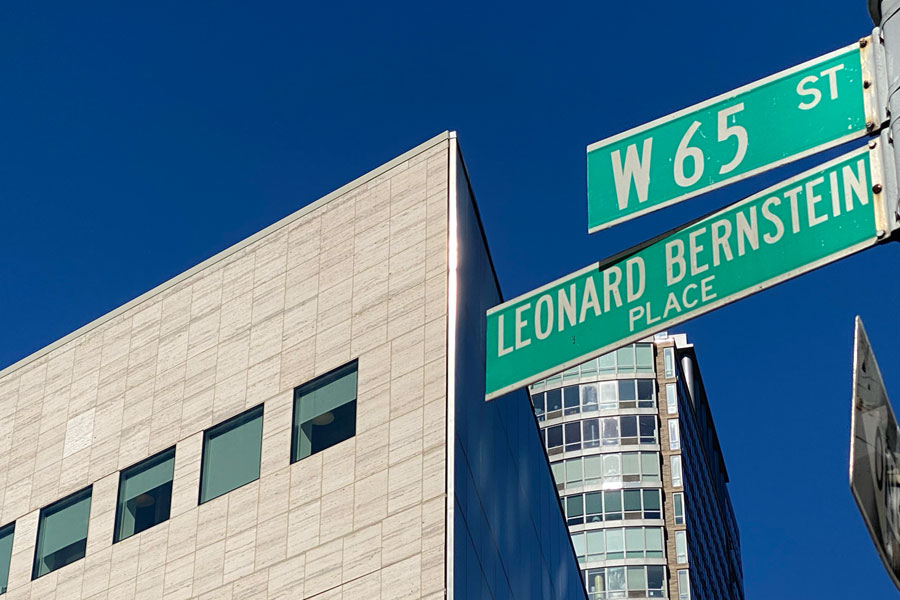 RA-ARC-MET-EVENT-287
Bronx Arts Ensemble 2022 - 2023 Season
geffen-opening
Bronx Arts Ensemble Starts 51st Season
at Opening of Geffen Hall
BRONX ARTS ENSEMBLE
presents music as diverse as the people of the Bronx. We perform free concerts and programs every year in a variety of neighborhoods in the borough.
CHECK OUT OUR UPCOMING EVENTS AND JOIN US!
ARTISTS
In addition to our core ensemble of professional wind and string players, we present a huge variety of exceptional artists to our audiences in the Bronx.
Recent guest artists include New York Philharmonic Principal Clarinetist Anthony McGill, Metropolitan Opera Orchestra Principal Trombonist Weston Sprott, Steinway Artist and Grammy-nominated composer Elio Villafranca, and legendary Bronx pianist Valerie Capers. Every concert season we also present the winners of the previous season's Young Bronx Artist Competition, giving important performance experience to teenage Bronx musicians.
PROGRAMMING
In our ongoing mission to provide a wide variety of musical opportunities for Bronx artists and audiences, we program our seasons with a focus on "Music Through a Global Lens."

We present both music that reflects the communities in which we perform and music from outside those traditions, giving our audience a chance to discover new things. We program our season with a focus on Music Through a Global Lens, with the current season highlighting music from Puerto Rico, encompassing classical, jazz, and traditional music from the island. Wherever possible, we include dance and other art forms in multidisciplinary performances that often feature the talents of our teaching artists. 
COMMISSIONS
Since 1976, when BAE gave the New York premiere of Debussy's opera fragment La Chute de la Maison Usher, we have presented numerous New York and world premieres including works by:
John Freeman, Robert Baksa, Roberto Sierra, Meyer Kupferman, Oliver Caplan, and many others. BAE's albums include first recordings of the oratorio Bayoán and chamber opera El Mensajero de Plata by Roberto Sierra, Morton Gould's Concerto Concertante, William Cepeda's Bomba Sinfónica, as well as recordings of rarely-heard chamber pieces by Bruch, Rheinberger, and Louise Farrenc. In 2018 we also premiered Mary Ann McSweeney's new children's musical, Jasmine's Song.
YOUNG ARTISTS
Participants in the William J. Scribner Young Bronx Artist Competition have the opportunity to win $500 and the chance to perform with the Bronx Arts Ensemble.

Our goal is to support talented high school musicians in the Bronx and help launch them as performers. Many former competition winners have gone on to fruitful musical careers. We have also launched a Junior Young Bronx Artist Competition, which provides private music lessons to the winner.
"When I got on stage, I knew I had to give it my all.  I let go of all my fears and doubts, and I fully immersed myself into the music and had fun with it.  That performance ended up being one of my best at the time." – Allison Arias, 2019 William J. Scribner Young Bronx Artist Award Winner (Pictured on the right)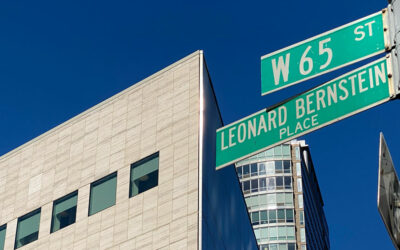 BRONX ARTS ENSEMBLE celebrated the opening of David Geffen Hall on Saturday, October 29 with selections from our 51st season!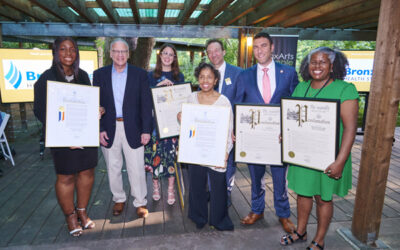 Bronx Arts Ensemble and...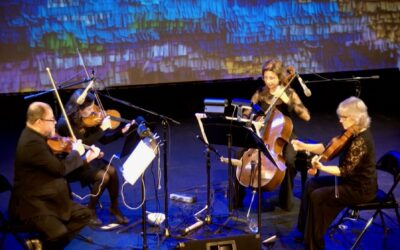 The Bronx Arts Ensemble...