kids-dance
Our PROGRAMS nurture great performers
GET IN TOUCH HERE!
Please fill out this form for information on Bronx Arts Ensemble's Art-in-Education programs at your school and our team will be in touch with you promptly. Thank you for your interest!
It is with deep sadness...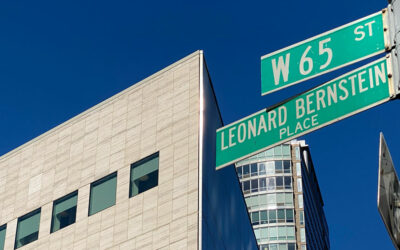 BRONX ARTS ENSEMBLE celebrated the opening of David Geffen Hall on Saturday, October 29 with selections from our 51st season!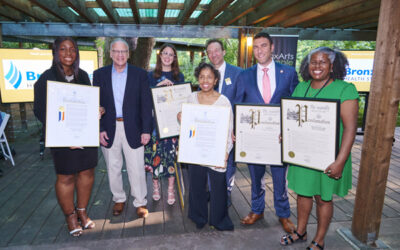 Bronx Arts Ensemble and friends celebrated 50 years of music and education in The Bronx on June 9, 2022.