In our ongoing mission to provide a wide variety of musical opportunities for Bronx artists and audiences, we program our season with both music that reflects the communities in which we perform and music from outside those traditions, giving our audience a chance to discover new things. Wherever possible, we include dance and other art forms in multidisciplinary performances that often feature the talents of our teaching artists.
In addition to our core ensemble of professional wind and string players, we present a huge variety of exceptional artists to our audiences in the Bronx.
Below are just a few.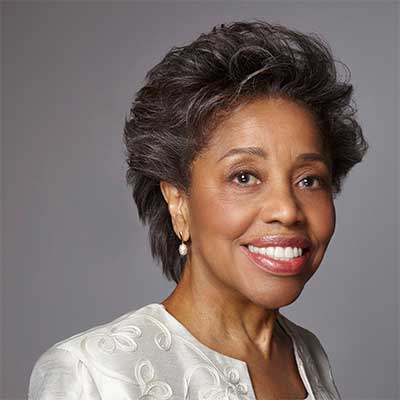 Tania León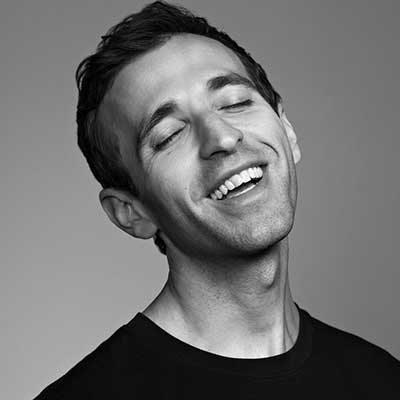 Anthony Roth Costanzo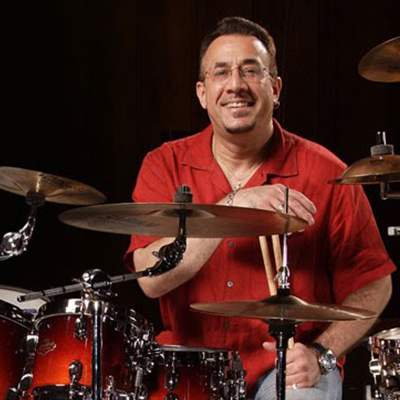 Bobby Sanabria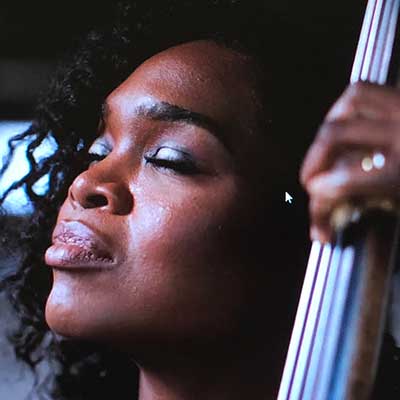 Mimi Jones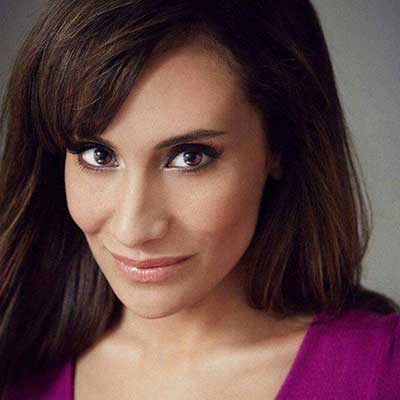 Jennifer Jade Ledesna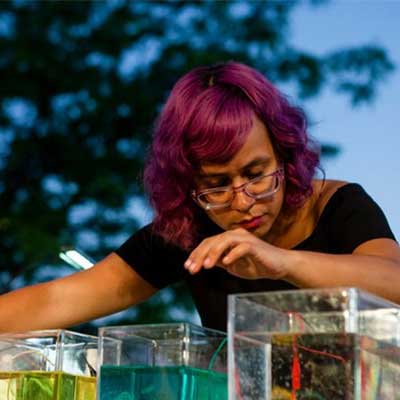 Angelica Negron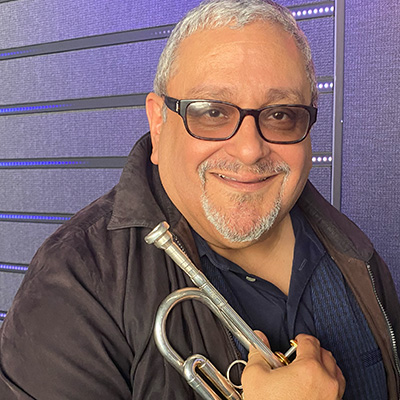 Ray Vega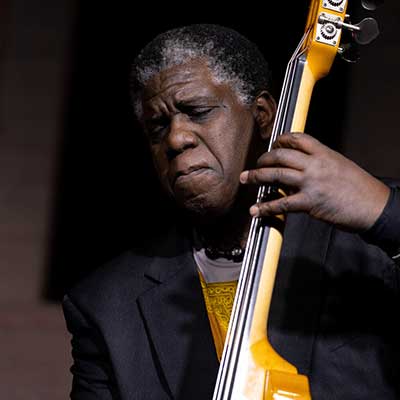 Hilliard Greene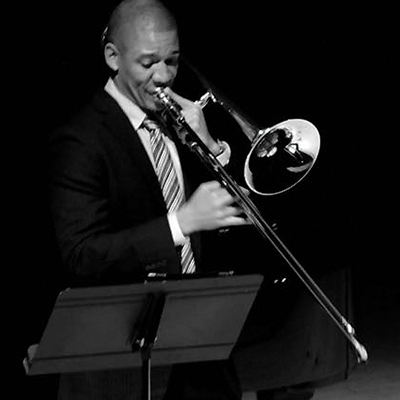 Weston Sprott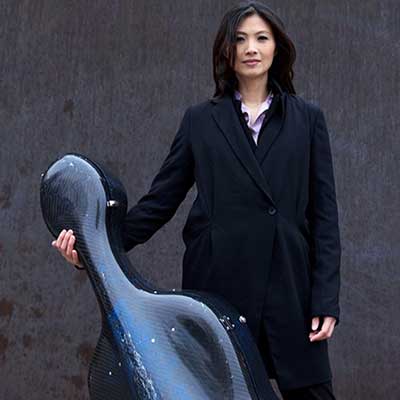 Sophie Shao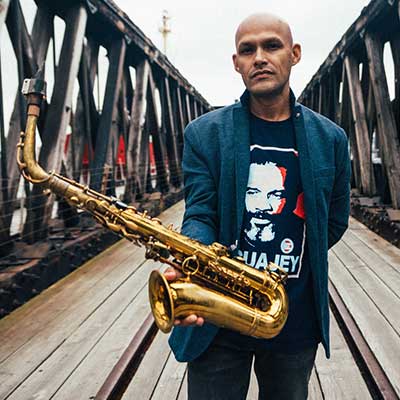 Miguel Zenon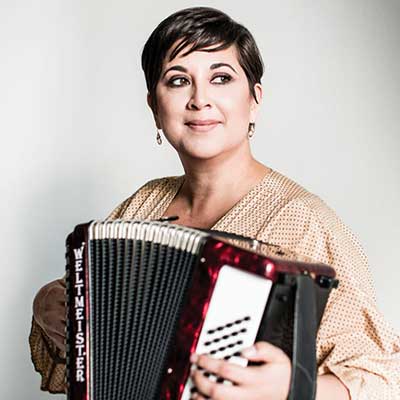 Kamala Sankaram
Elio Villafranca
Adrienne Kim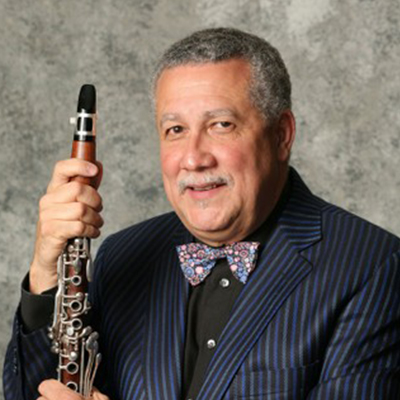 Paquito D'Rivera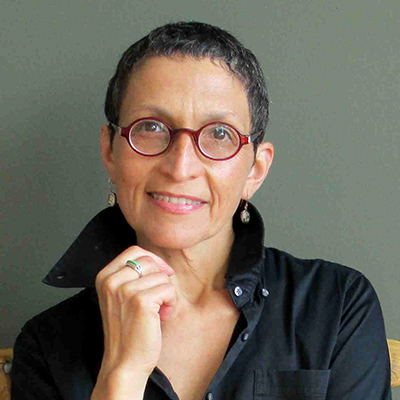 Laura Kaminsky
Valerie Capers
Anthony McGill
Amaan Ali Bangash and Ayaan Ali Bangash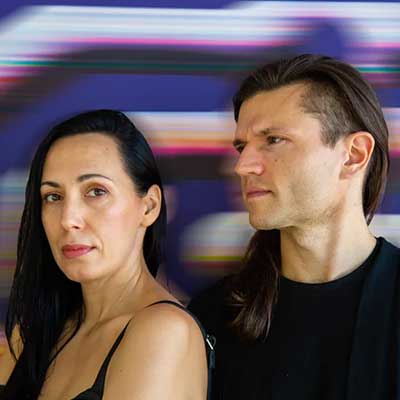 Vessels to Motherland