BOARD OF DIRECTORS
Thank you to our Board of Directors for their time and dedication. Our diverse board helps support the BAE team in their mission to bring music and related arts to the Bronx.
It is with deep sadness...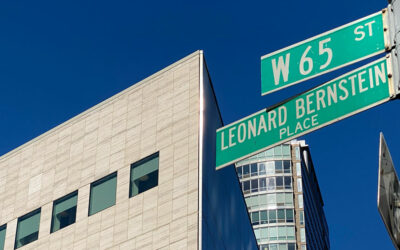 BRONX ARTS ENSEMBLE celebrated the opening of David Geffen Hall on Saturday, October 29 with selections from our 51st season!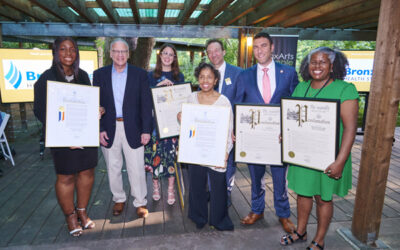 Bronx Arts Ensemble and friends celebrated 50 years of music and education in The Bronx on June 9, 2022.