Bronx Arts Ensemble
BAE is made up of a diverse group of creatives. We are passionate about our work and our commitment to bringing the arts and music to communities of the Bronx.
Johnny Alamo
Jorge Ávila
Marcello Casagrandi
Christina Cruz
Wilden Dannenberg
Marsha Heller
Gary Hilborn
Yahaya Kamate
Mitchell Kriegler
Moses McCarter
Eliana Mendoza
Theresa Norris
Victoria Ortiz
Evelyn Petcher
Evangelina Rivera
Yali Romagoza
Veronica Salas
Amparo Santiago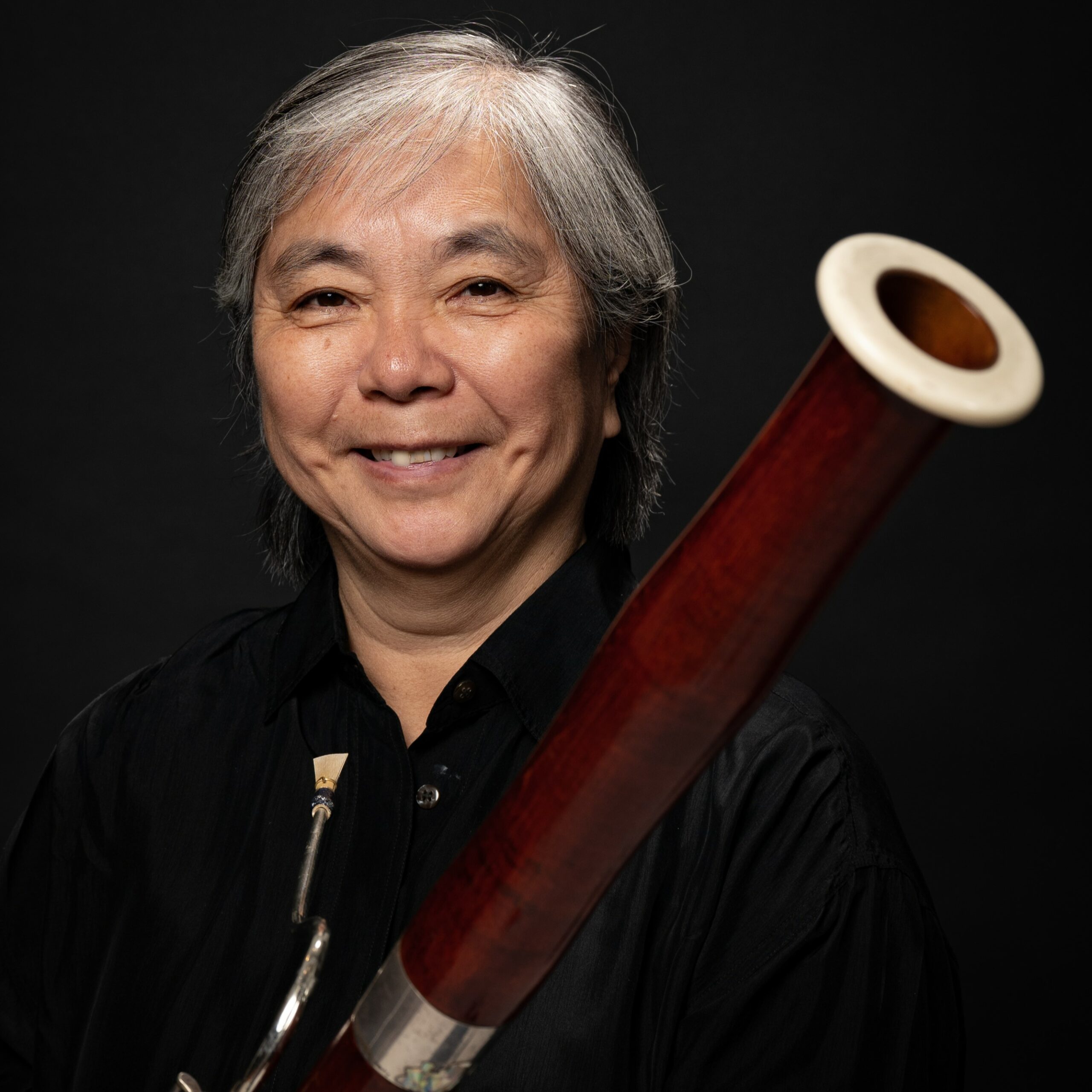 Atsuko Sato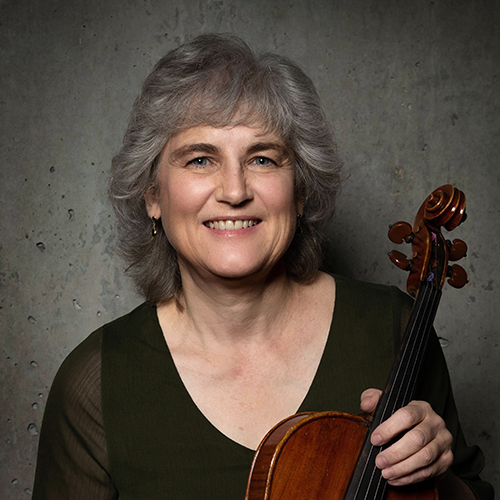 Sally Shumway
Ginuary Vasquez
Euphraise Yobo
Susan Fishman-Klopman
SPECIAL EVENTS MANAGER
Remembering Violinist and former Artist Member of the Bronx Arts Ensemble Francisca Mendoza during Chamber Music Month.
It is with deep sadness...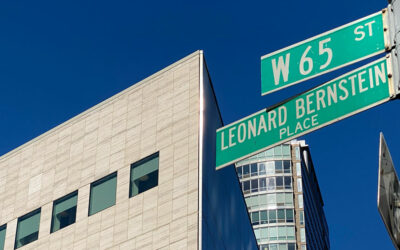 BRONX ARTS ENSEMBLE celebrated the opening of David Geffen Hall on Saturday, October 29 with selections from our 51st season!