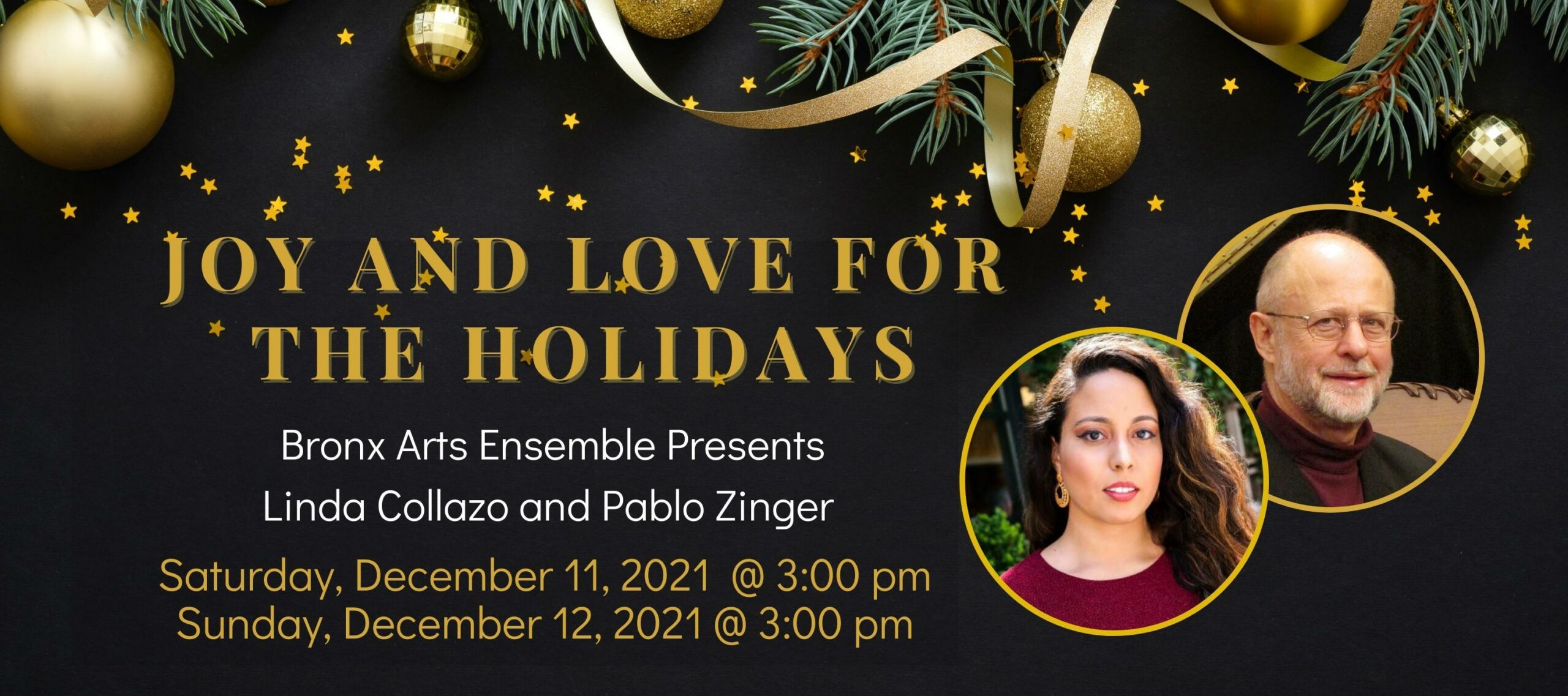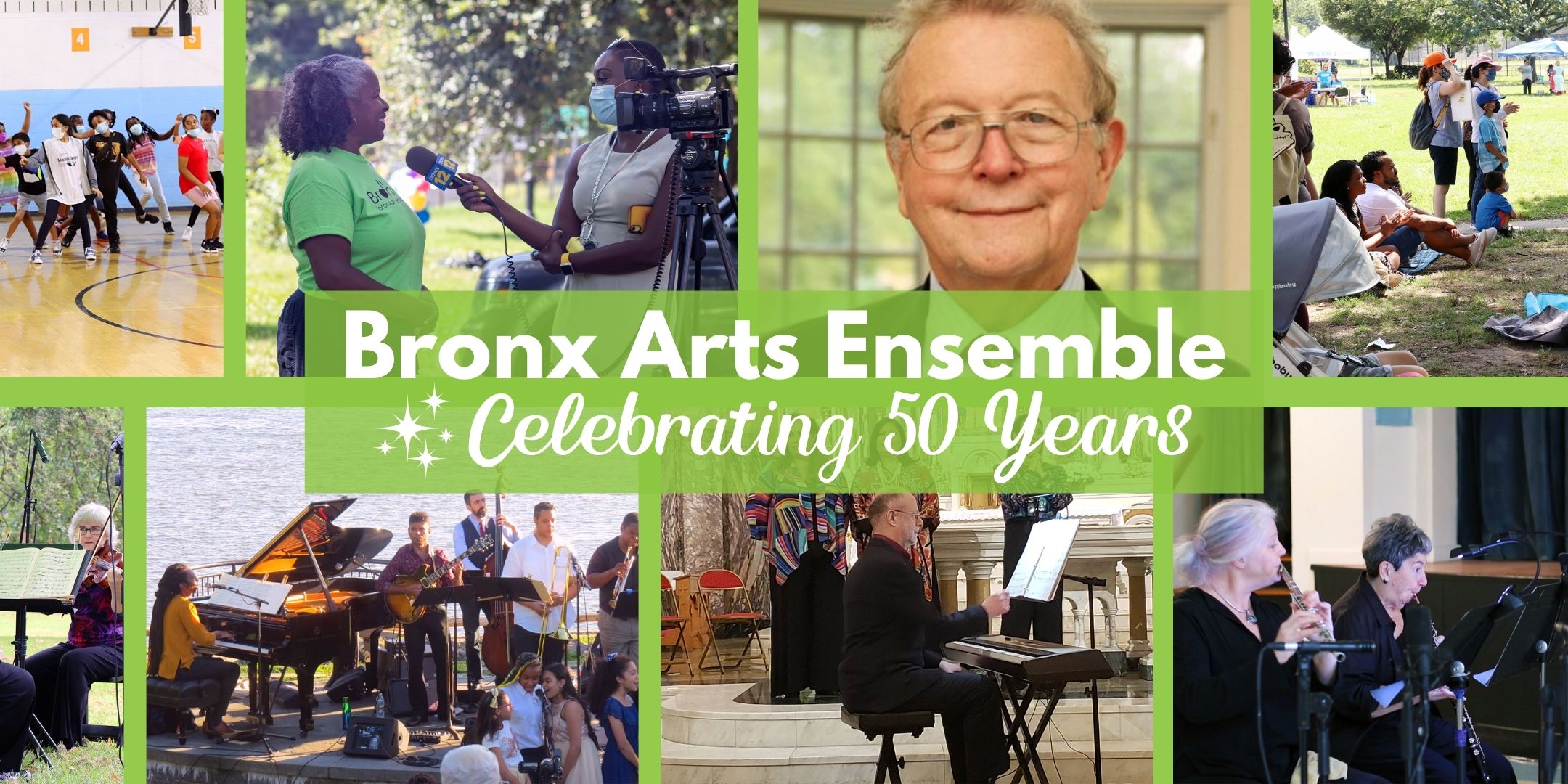 joy and love for the holidays
strings long banner - post concert
french music for winds "available now!"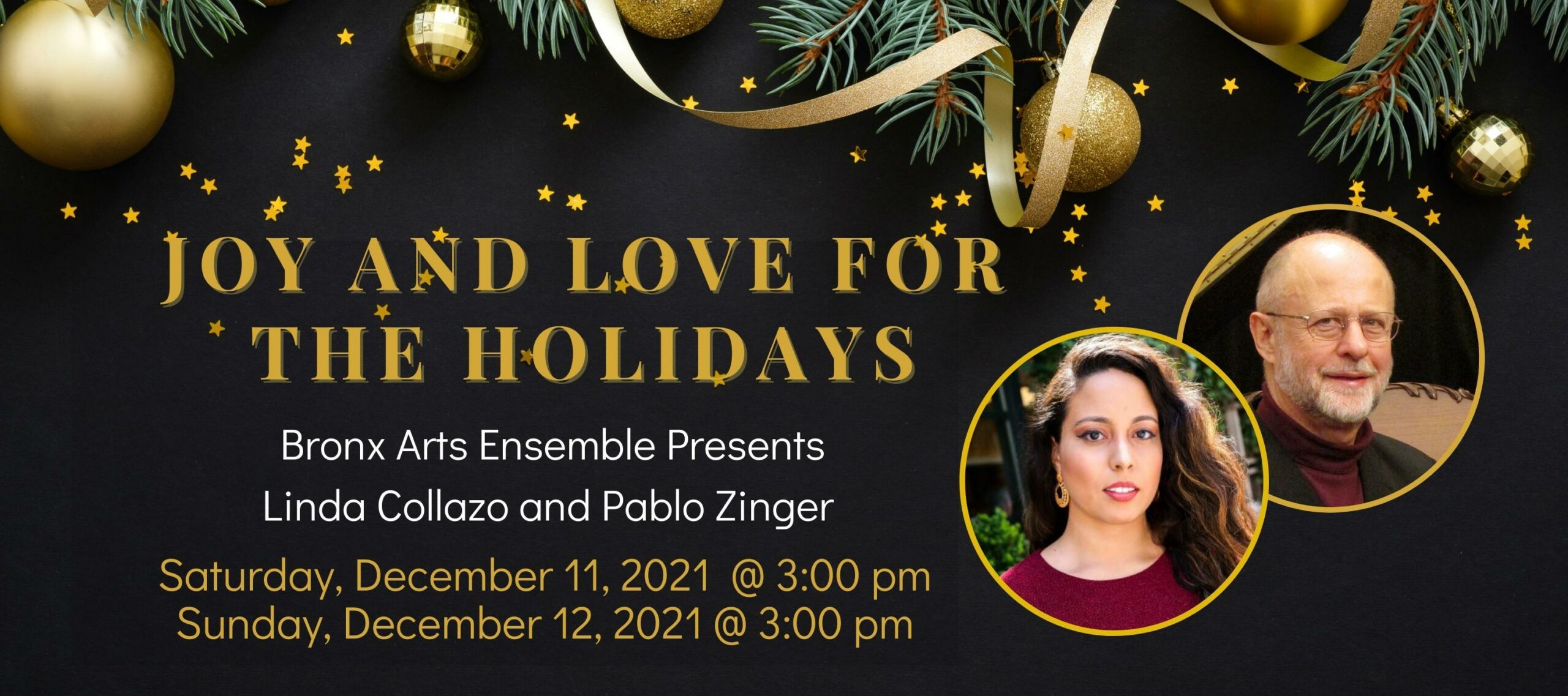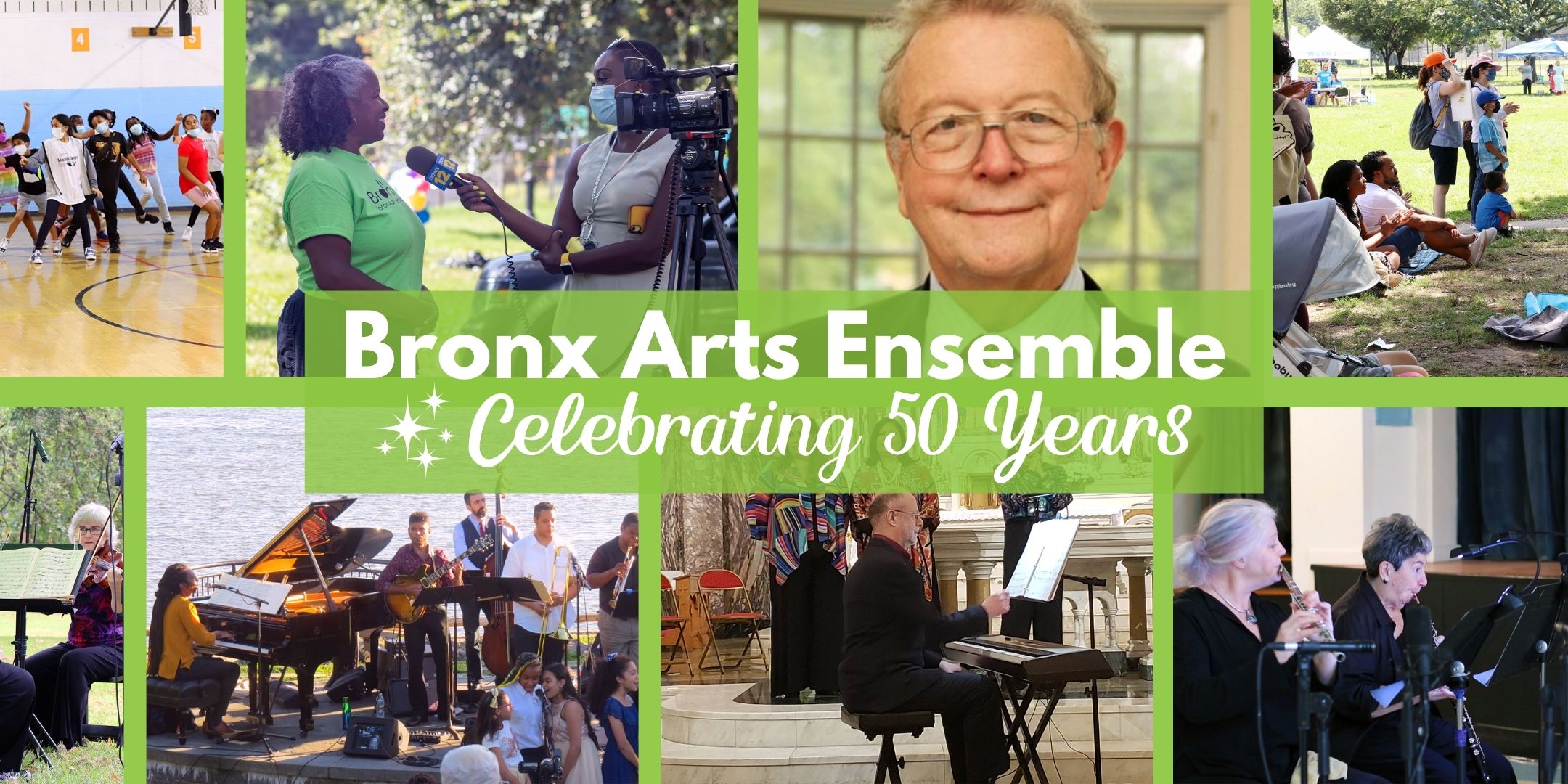 joy and love for the holidays
strings long banner - post concert
Bronx Arts Ensemble brings music and related arts to over 40 Bronx schools and their neighborhoods
SPECIAL THANKS TO OUR EVENT SPONSORS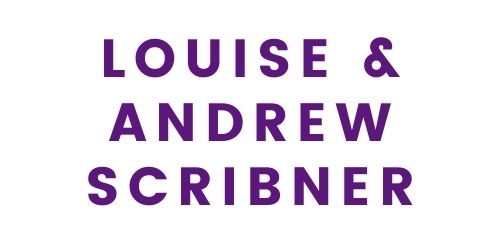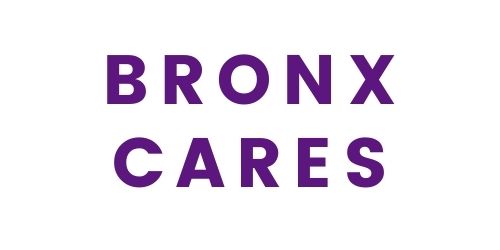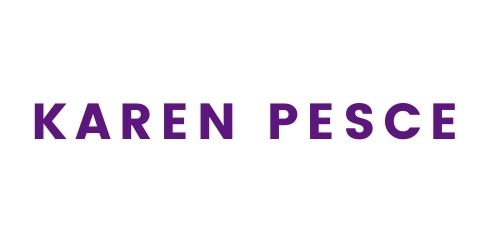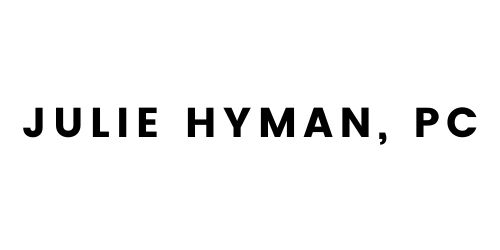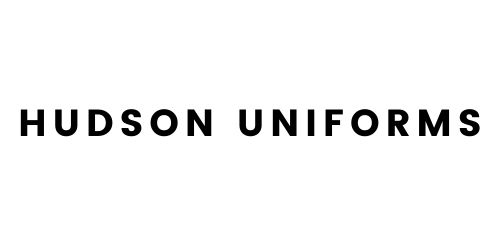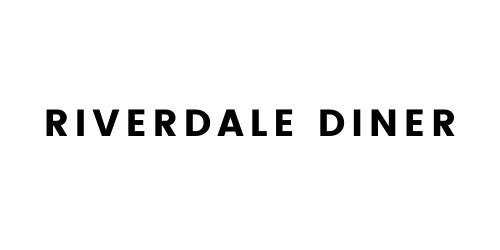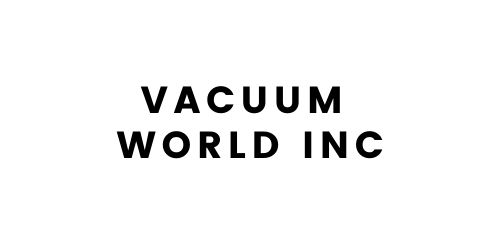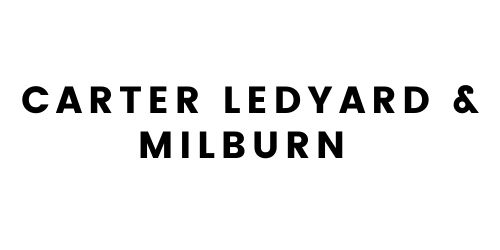 Thanks to Bronx Arts Ensemble, I won a full scholarship to Alvin Ailey, a full scholarship to the Ailey Summer Intensive and a full year grant at Perri Dance. I graduated high school with honors and am now fulfilling my dream of becoming a doctor and helping people.