BAE Virtual Concert Hall: North American Redux
January 26 @ 1:00 pm

-

2:00 pm

FREE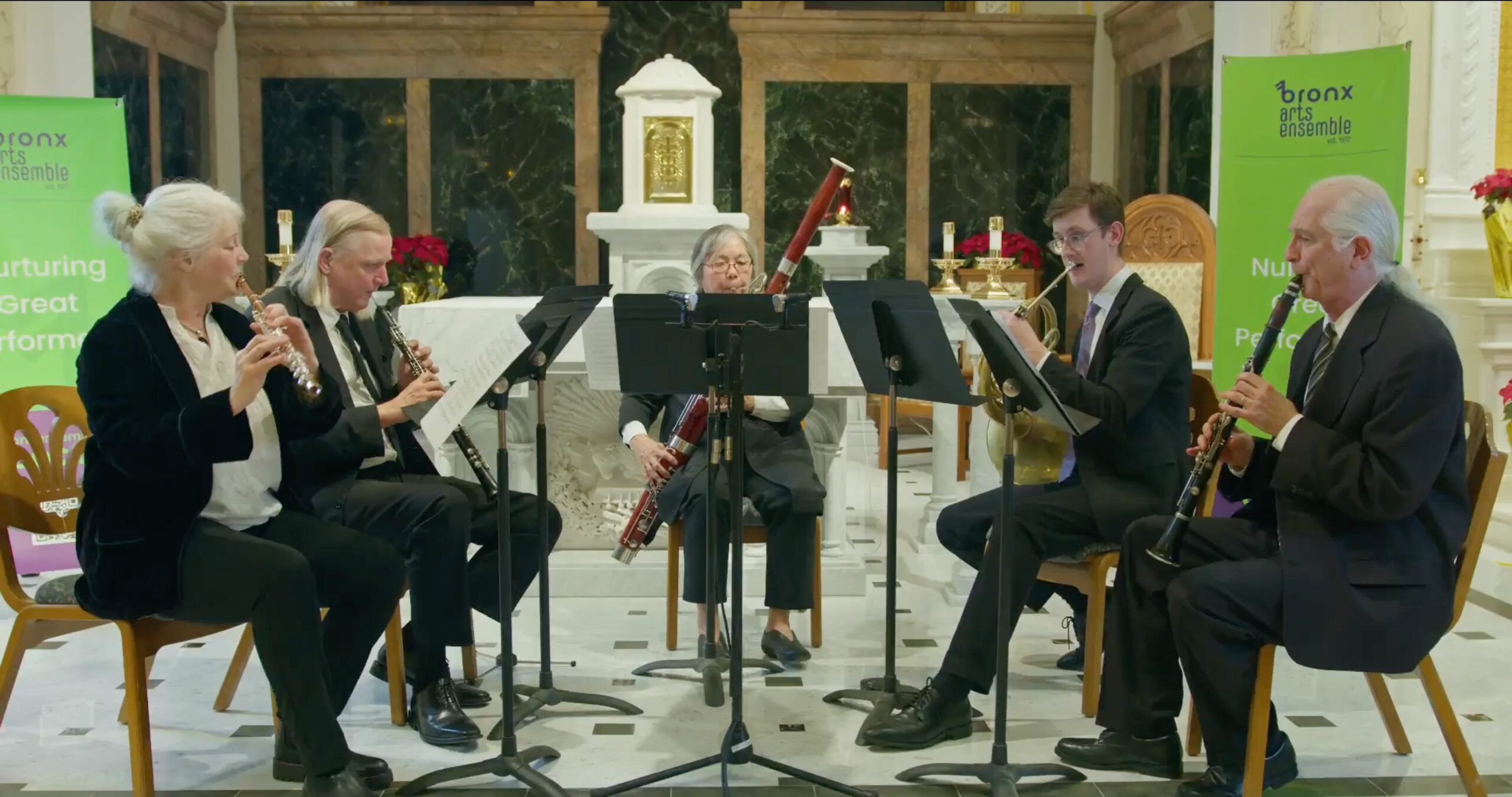 Concert of works by historic and living North American composers. Music from Scott Joplin's opera Treemonisha to works by living Canadian and Mexican composers.
PROGRAM

DOS TROPICOS! – Mathieu Lussier
FIVE SCENES FROM TREEMONISHA (1911) – Scott Joplin
I. We're Goin' Around
II. Prelude
III. Aunt Dinah Has Blowed de Horn
IV. Superstition
V. A Real Slow Drag

SON DE LA BRUJA (2009) – Jose Hurtado

TICO TICO NO FUBÁ (1917) – Zequinha de Abreu (preview piece for Summer 2023)
Theresa Norris, flutist, is a 'Motown' girl who performed with the Michigan Opera Theatre and the Detroit Symphony before landing in the big apple. She has been an artist member of the Bronx Arts Ensemble for more than 30 years and has enjoyed a busy orchestral and chamber music career playing with many groups in New York City and the surrounding area. Theresa has performed with the St. Bart's Music Festival, the Orchestra of St. Luke's, the New Jersey Festival Orchestra, the Berkshire Opera, the Philip Glass Ensemble and many others as well as on Broadway.
When not performing or teaching, Theresa can be found tending to her garden or cooking and entertaining friends. And on that rare night off, she's with her husband Charley, bowling and grooving' to the music at the Brooklyn Bowl.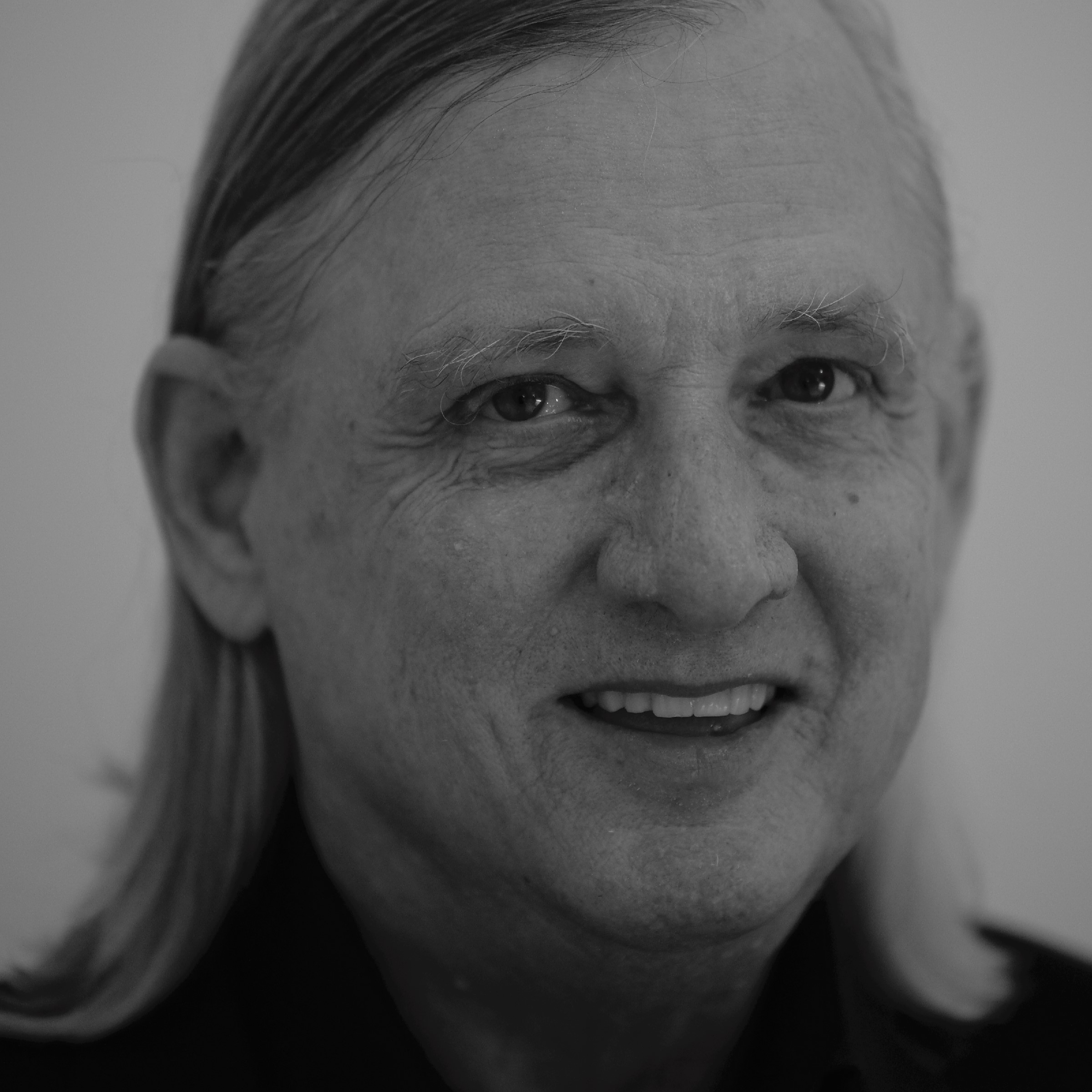 Oboist William Meredith made his debut at the age of thirteen as a soloist with Kansas City Philharmonic. Subsequently, he moved to New York City to study with Harold Gomberg at the Manhattan School of Music. His professional experiences include the Westchester Symphony, the Virginia Opera Company, the New Jersey Symphony, the Long Island Symphony, and the North South Chamber Orchestra new music group. William has also played principal oboe with the American Symphony, the Orchestra of St. Luke's, Brooklyn Philharmonic, and EOS Orchestra. William is also the principal oboist of the Connecticut Grand Opera and the Grand Opera of New York. In demand as a chamber musician, he is a member of the Andiamo Ensemble and the Linden Woodwind quintet, as well as the Bronx Arts Ensemble. Touring with these groups was one of his great joys and took him to all parts of the world as well as all 50 states. William is also a busy commercial recording musician and recently recorded several songs for Queen Latifa's new album and the soundtrack for the Hallmark Hall of Fame movie Blackwater Lighthouse starring Angela Landsbury. He has also recorded for RCA, BMG, and many other labels. He has also been the oboist for Broadway shows including My Fair Lady with Rex Harrison, Ragtime, and Beauty and the Beast.
"The solos were played deftly and beautifully by William Meredith." NY Daily News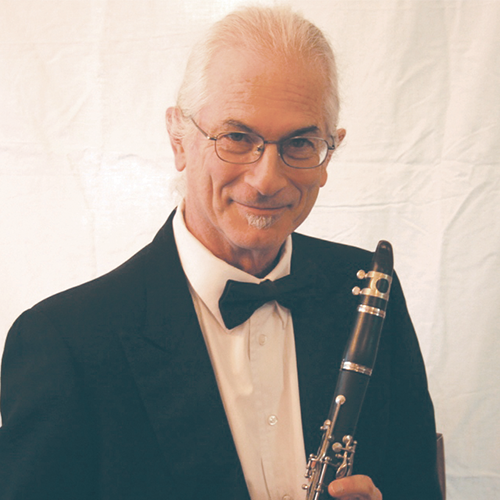 Bronx born clarinetist MITCHELL KRIEGLER graduated from the Manhattan School of Music, where he studied with Charles Russo, Conrad Kuchay, and Robert Renino. Mr. Kriegler performs at Lincoln Center with the New York City Ballet, and at Carnegie Hall with the New York Pops. He is an artist member of The Bronx Arts Ensemble, the Linden Quintet and the New York City Opera Orchestra.
Wilden Dannenberg is a multifaceted musician committed to engaging listeners in a range of musical styles and experiences. With a firm foundation in the repertoire of early to contemporary works, Wilden is regularly engaged as a hornist, conductor, arranger and organist. Recent highlights include the premiere of Silver, Blue, a Carnegie Hall commissioned quintet for Horn and Strings by TJ Cole, multiple collaborations as a conductor and performer with composer Tania León, and a performance of Schumann's Konzertstücke for Four Horns and Orchestra. A South Georgia native, Wilden holds degrees from Florida State University and Stony Brook University, and is an alum of Ensemble Connect, a fellowship program of Carnegie Hall and the Juilliard School. He is a member of the New York based quintet Connect Five, a resident artist with the Bronx Arts Ensemble, a teaching artist for Carnegie Hall, and faculty member at Adelphi University.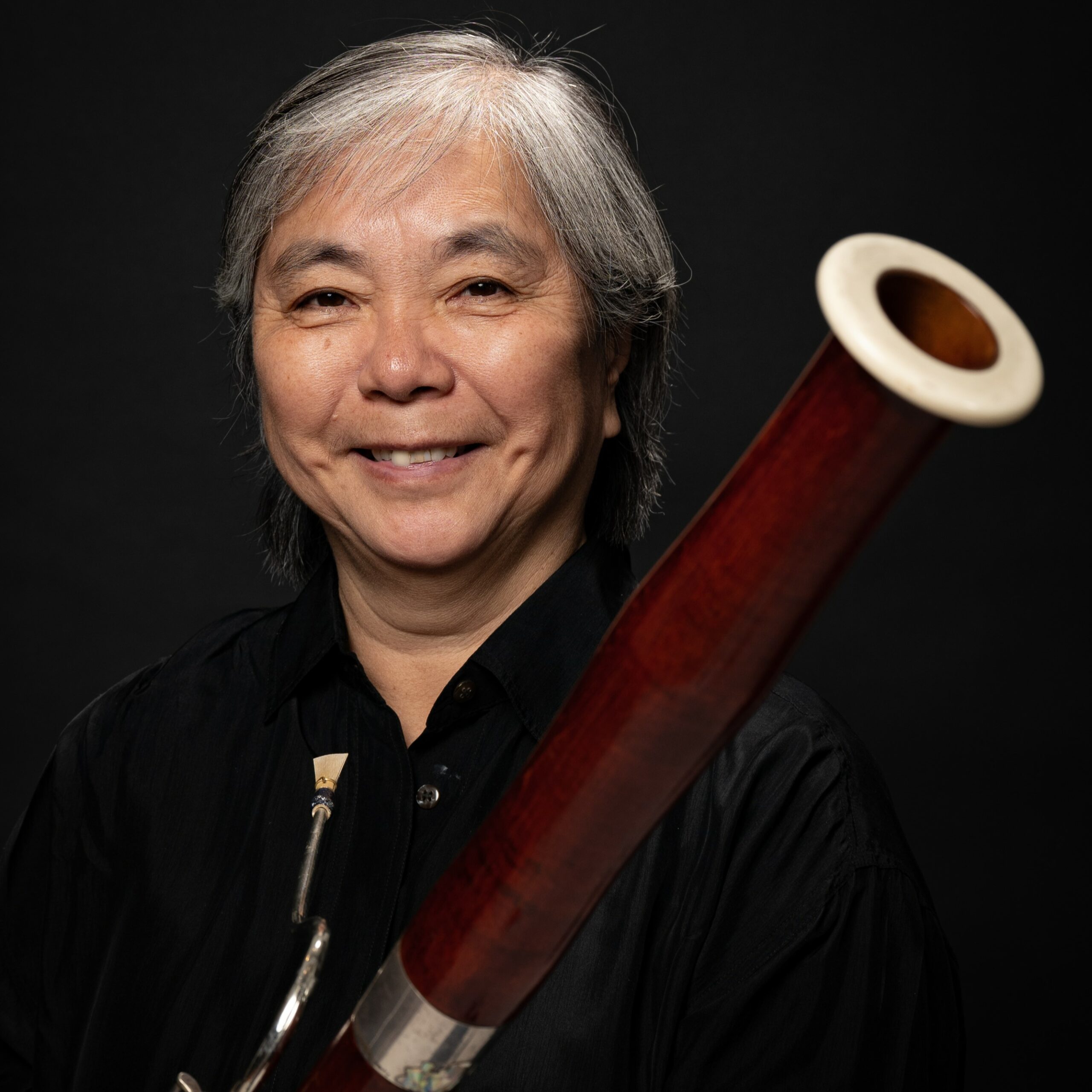 Atsuko Sato
bassoon, graduated from Toho school of Music and The Juilliard. Former member of Detroit symphony, she has been freelancing in tri state area.
She is a member of Tony winning "the Phantom of the opera" orchestra, Emmy winning "Wonder pets", and Grammy nominated "Englewinds ". Also a member of Queens Symphony, Bronx Arts and Double Entandre.