Bronx Night Market with Yahaya
April 30, 2022 @ 3:00 pm

-

4:00 pm

FREE
Bronx Night Market with Yahaya and BAE
Saturday, April 30, 2022 @ 3 PM
FREE
Bronx Night Market at 1 Fordham Plaza, Bronx, NY 10458
Yahaya Kamate will lead a dance demonstration and perform at the opening night of Bronx Night Market.
About Bronx Night Market: Hoyyyyyaaaaaaaaaa Bronx Fam – ESCUCHEN!!! The Bronx Night Market is coming back to Fordham Plaza, April 30, and we're doing it BIGGGERRR & BETTTERR. Join us to the largest, all-family foodie celebration in the only boro that matters – El Bronx. Enjoy your favorite food and beverage vendors plus a ton of new, exciting, food-porn, delicious grub. Shop locally with a rotation of more than two dozen arts and crafts merchants at every event. Experience Uptown-based live performances and art installations on the large stage. Visit our Instagram Wall-O-Fame, kid zone, and food education booths. And, yes – there's a ton more for the whole family. So let everyone know: Bronx Night Market is back – once a month. Don't miss out. Apr 30, 2022 Starting 1 pm.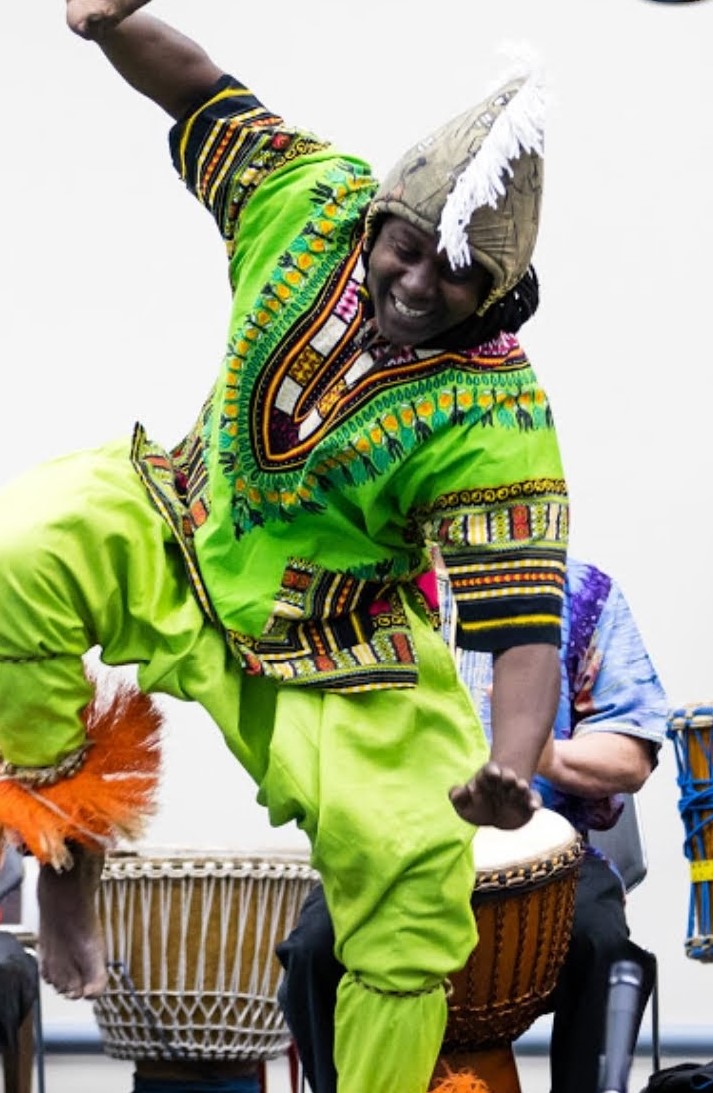 Yahaya Kamate is a native of the Ivory Coast. As a former member of the National Ballet of the Ivory Coast, he first came to the United States to honor his country by touring with the ballet in 1994. In 1997, he established himself in the Sunshine State. Kamate performed at Busch Gardens, the Animal Kingdom, and Epcot Center for two years before coming back to New York and the tri-state area where he teaches in both public and private schools. He practices African Dance, Drumming, Modern Dance, and Ballet. Currently, he is an instructor at Alvin Ailey, a performer and dance teacher at Friends Academy, and a Teaching Artist with Bronx Arts Ensemble.
Related Events