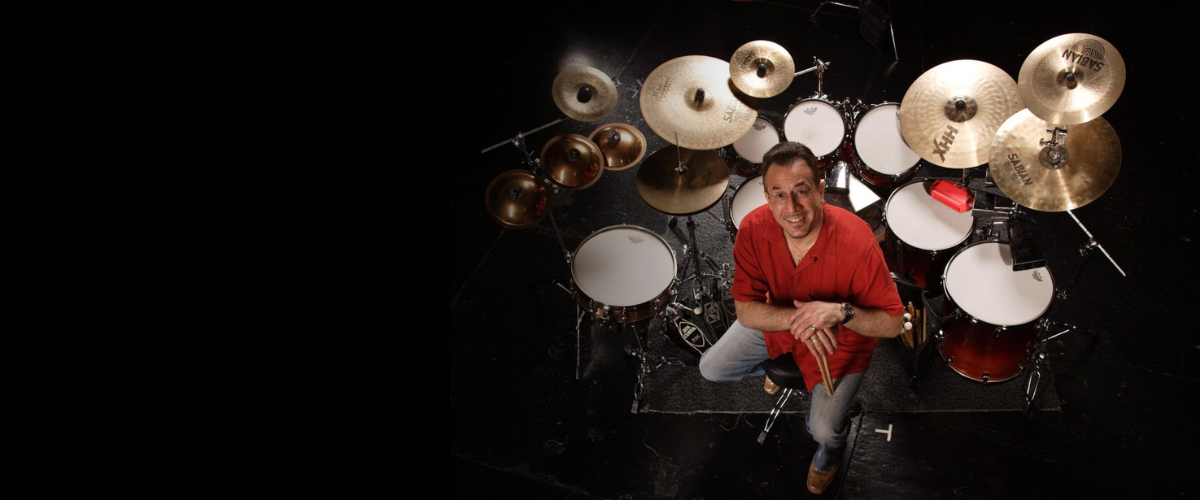 Community Day 6/11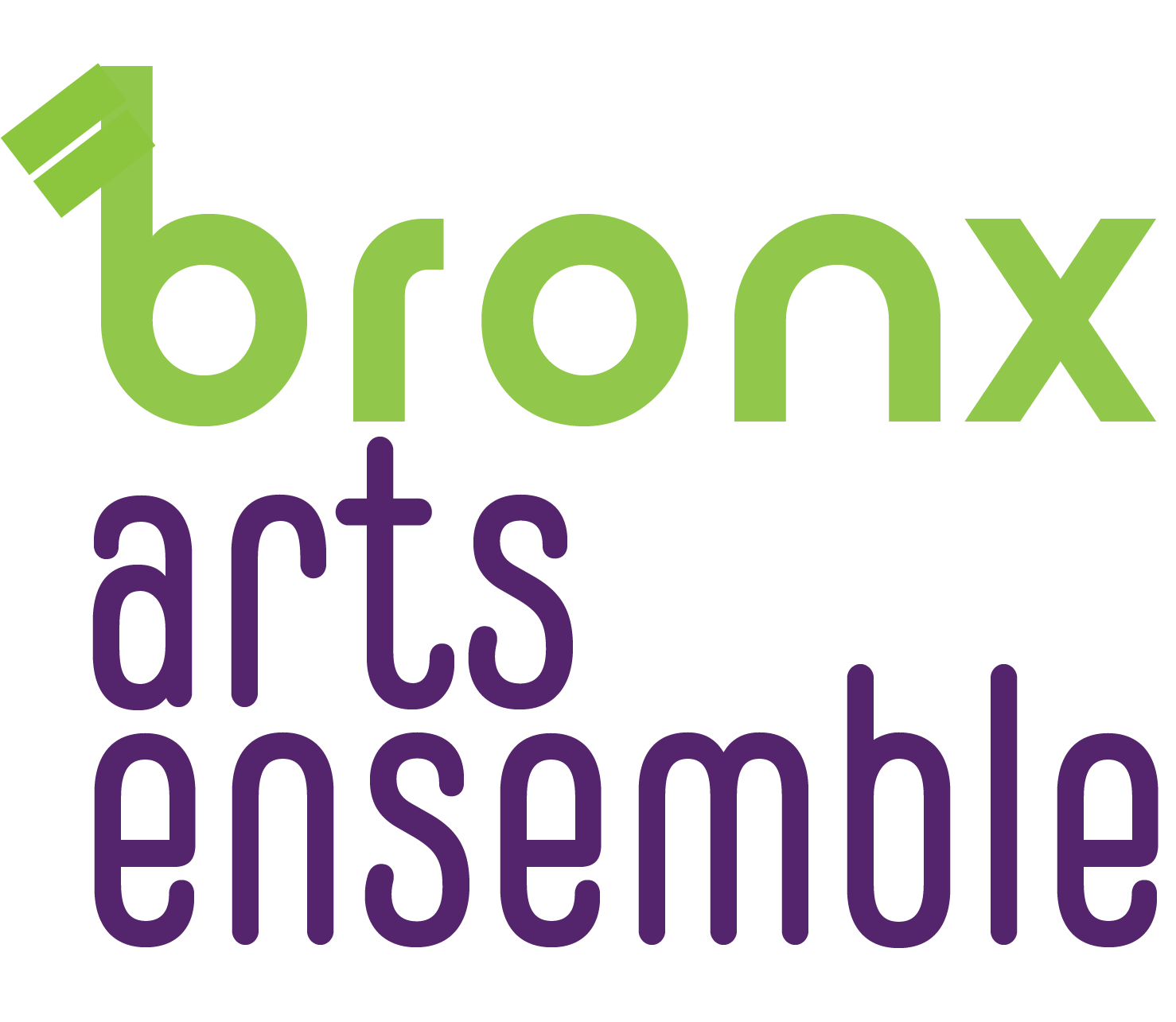 at College of Mount St. Vincent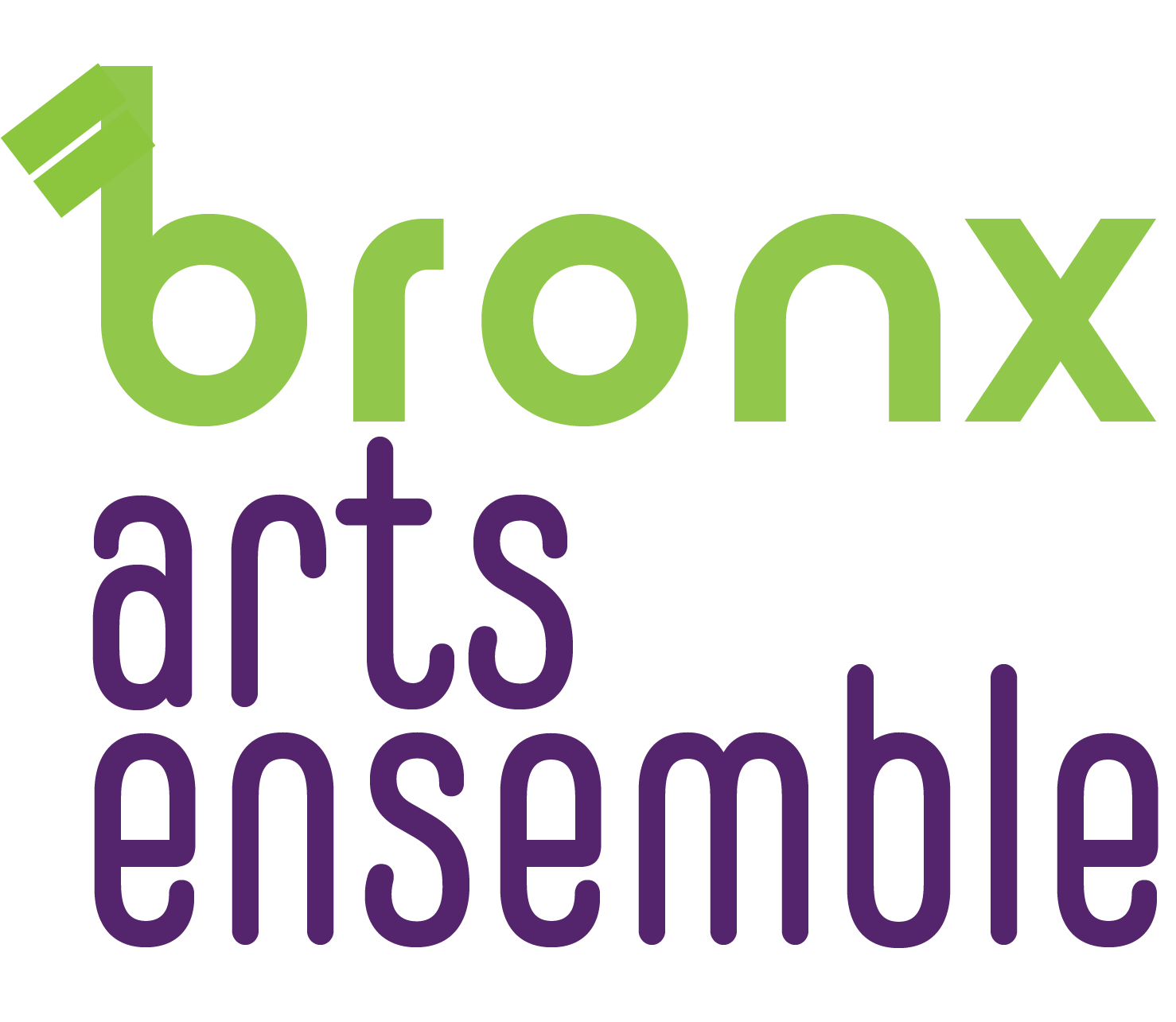 at College of Mount St. Vincent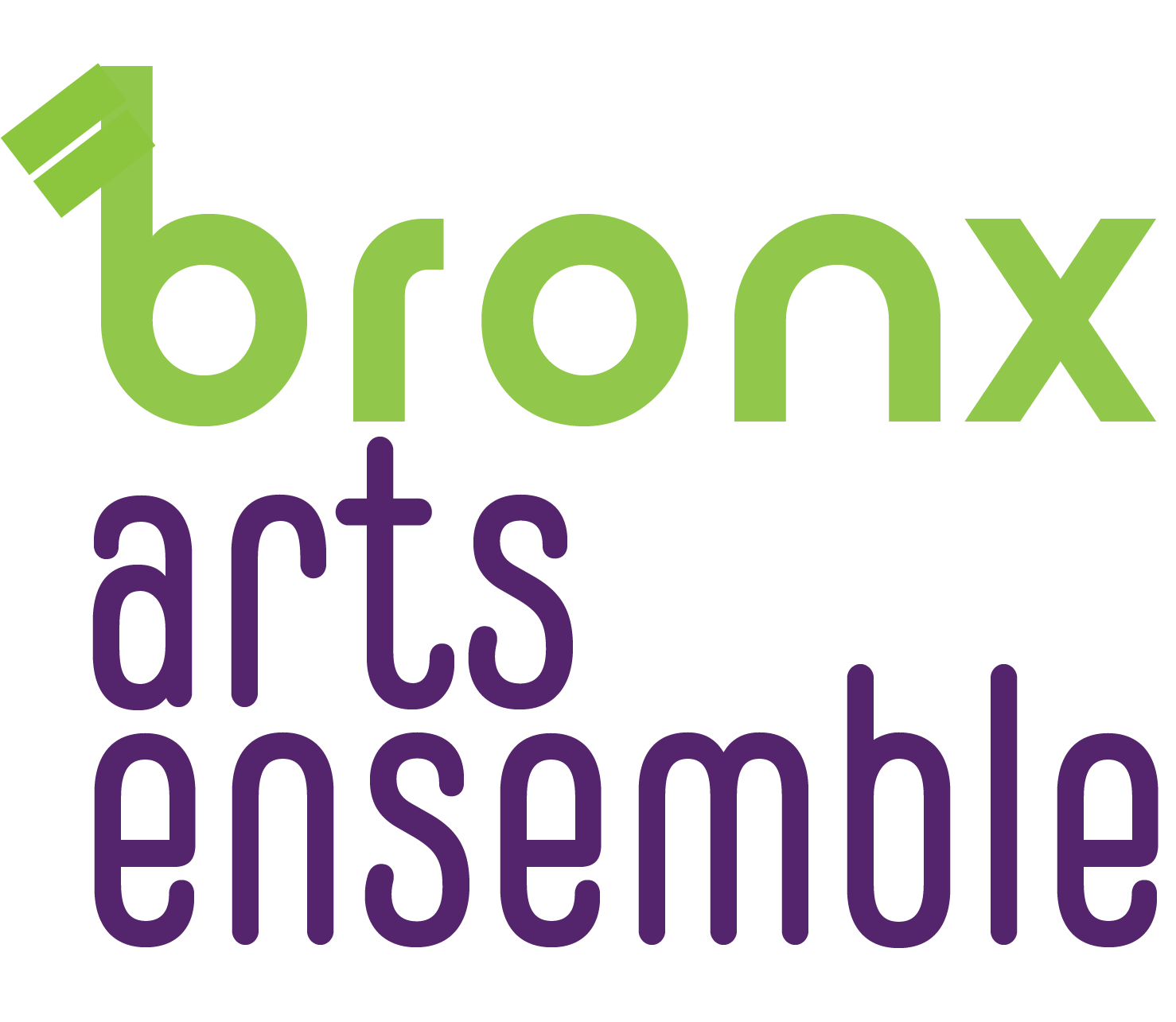 at College of Mount St. Vincent
VIOLINIST FRANCISCA MENDOZA – A Tribute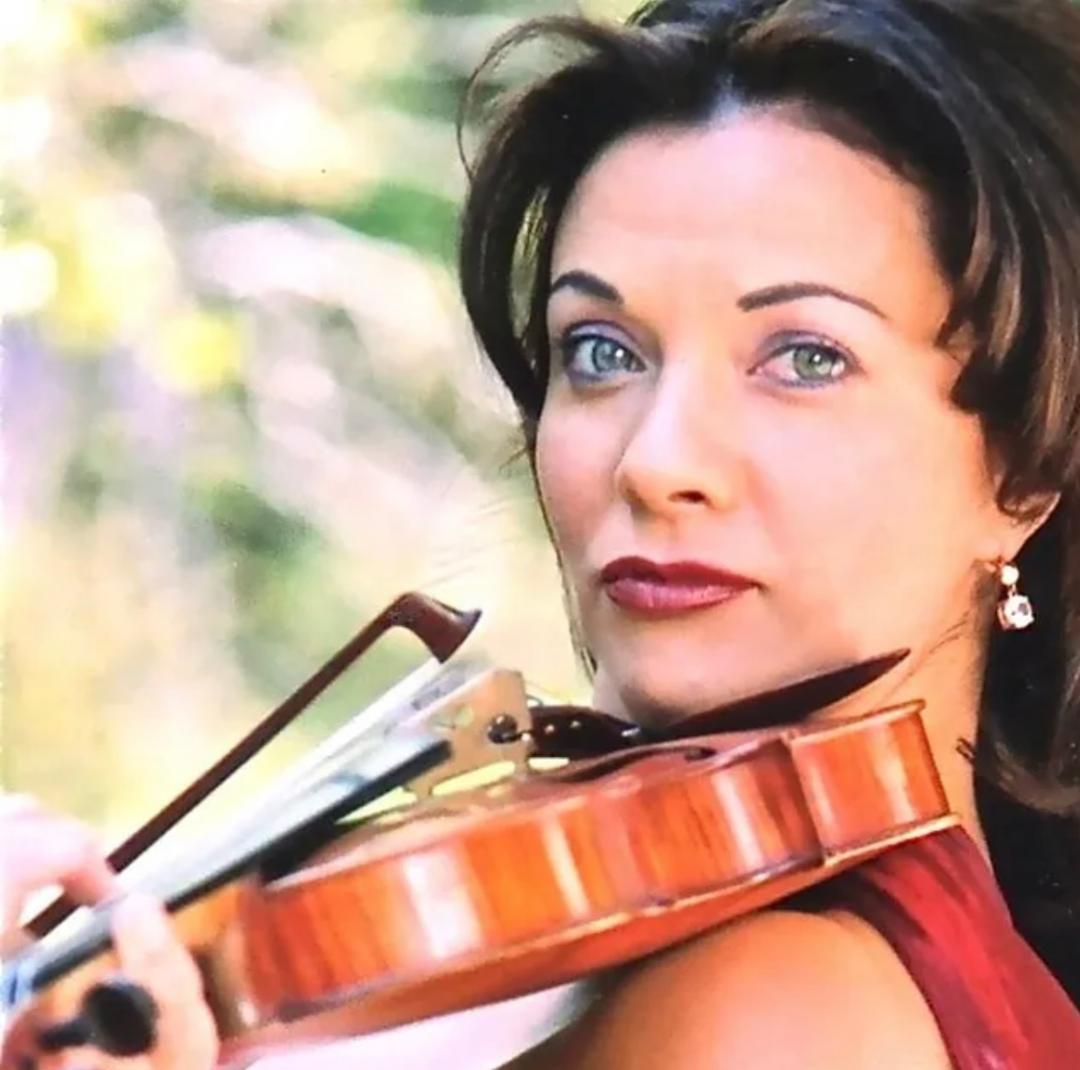 VIOLINIST FRANCISCA MENDOZA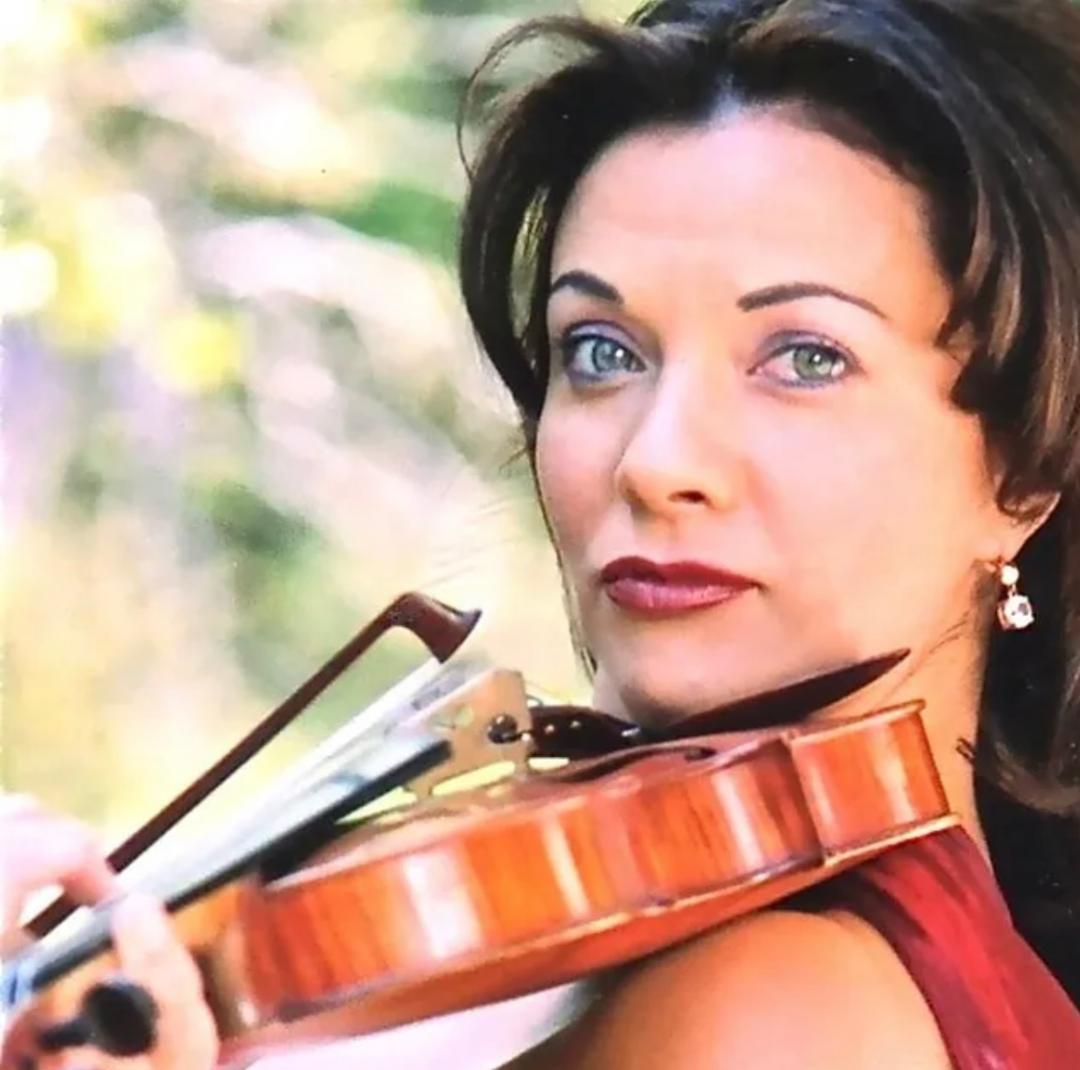 Juneteenth 6/19
at Van Cortlandt Golf House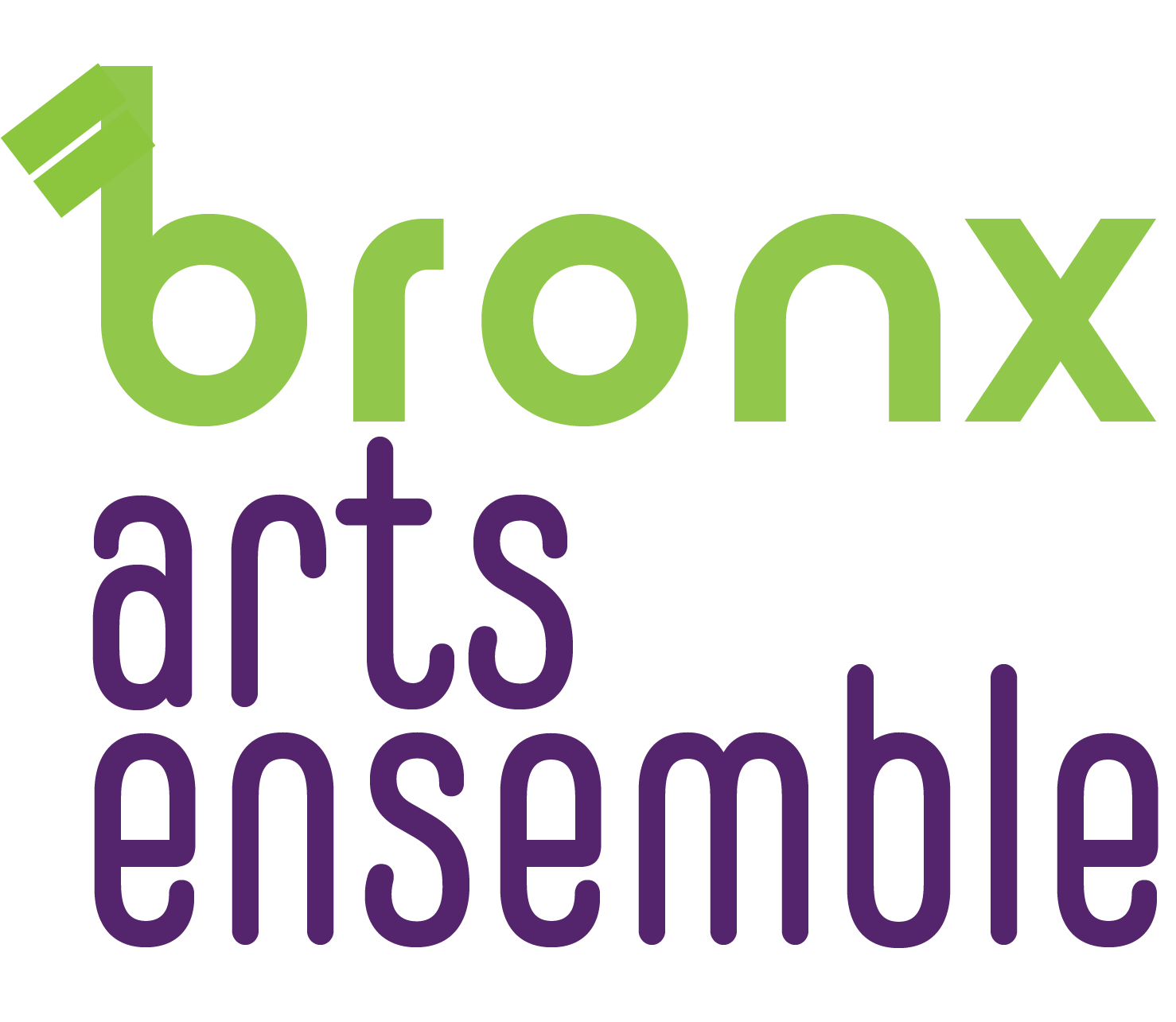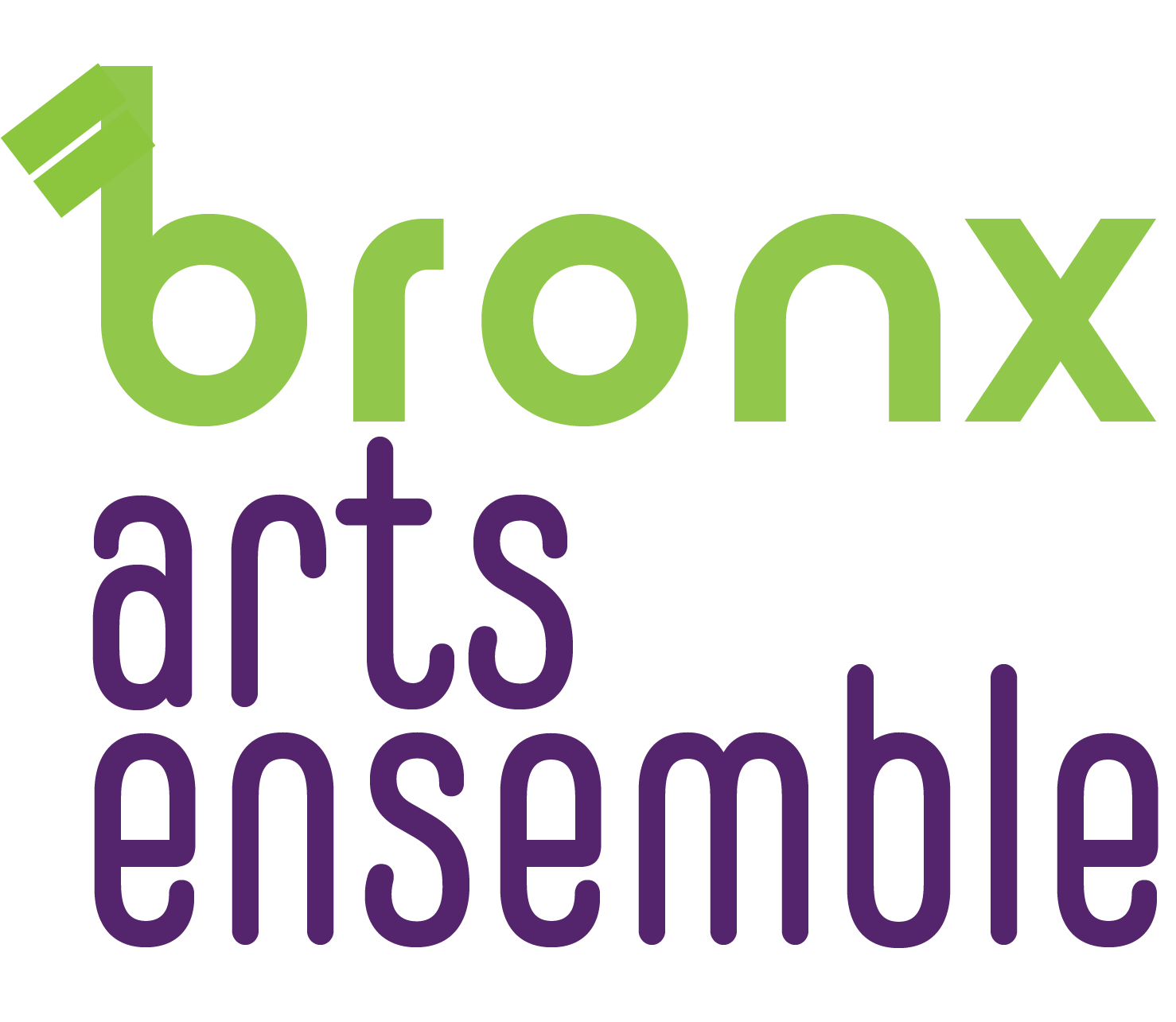 Vessels to Motherland 6/22
Bronx Arts Ensemble Presents:
Bobby Sanabria 6/24
Bobby Sanabria Multiverse Big Band at Bay Plaza Mall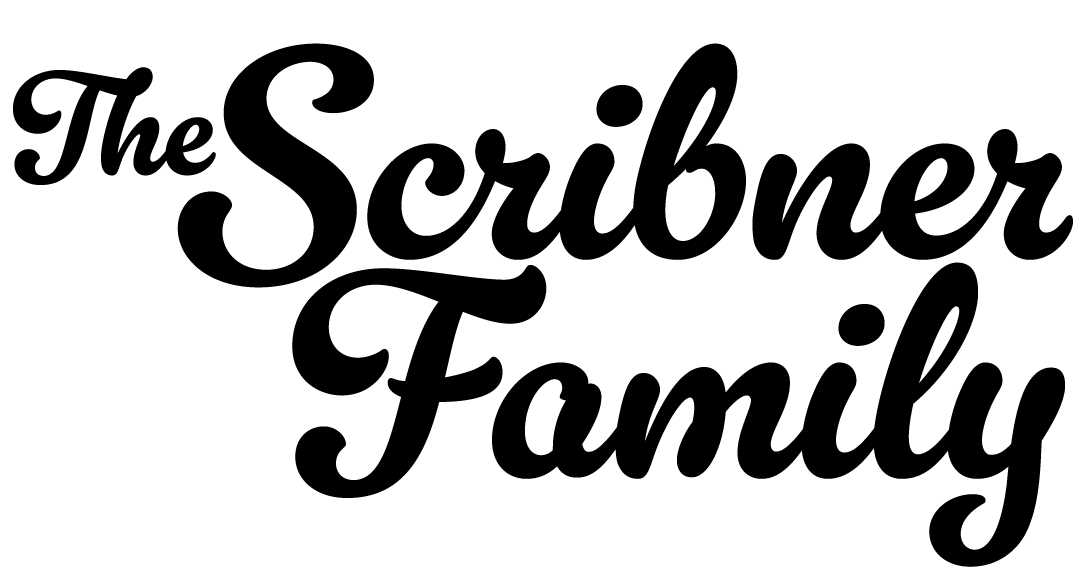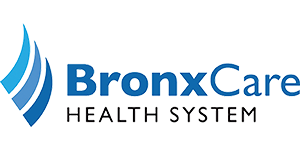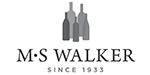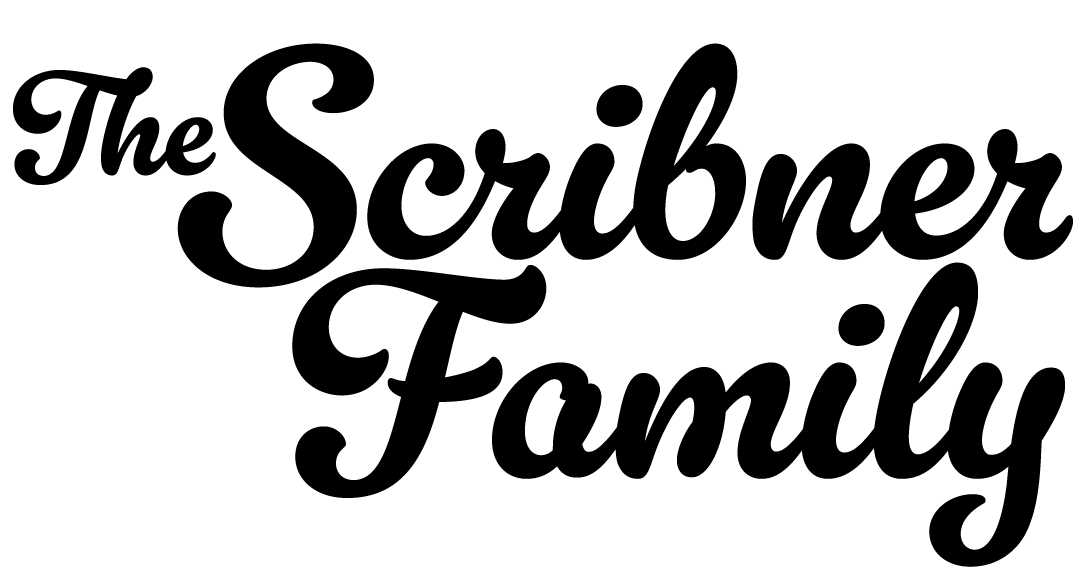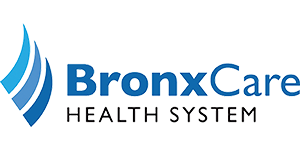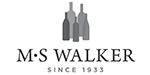 WATCH BAE'S RECENT CONCERTS
Bronx Arts Ensemble Woodwind Quintet performs works by Mathieu Lussier, Scott Joplin, and Jose Hurtado.
AFRO-CARIBBEAN MUSIC AND MORE WITH BAE'S STRING QUARTET
Bronx Arts Ensemble String Quartet performs works of Black musicians in the Americas.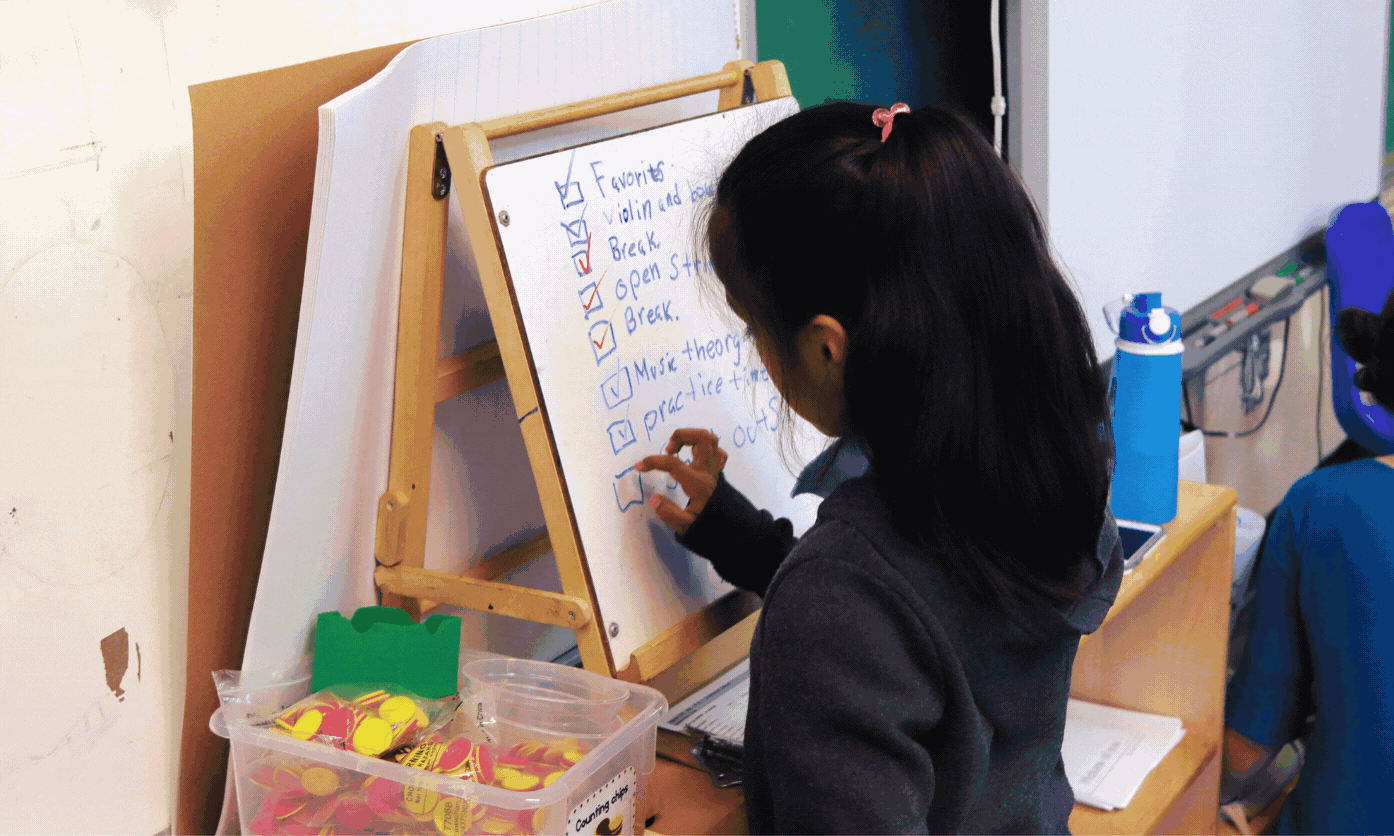 ARTS EDUCATION
We bring music, visual arts, dance, and theater to NYC schools.
BAE's DISCIPLINES
25+ dynamic, hands-on courses in all four arts disciplines.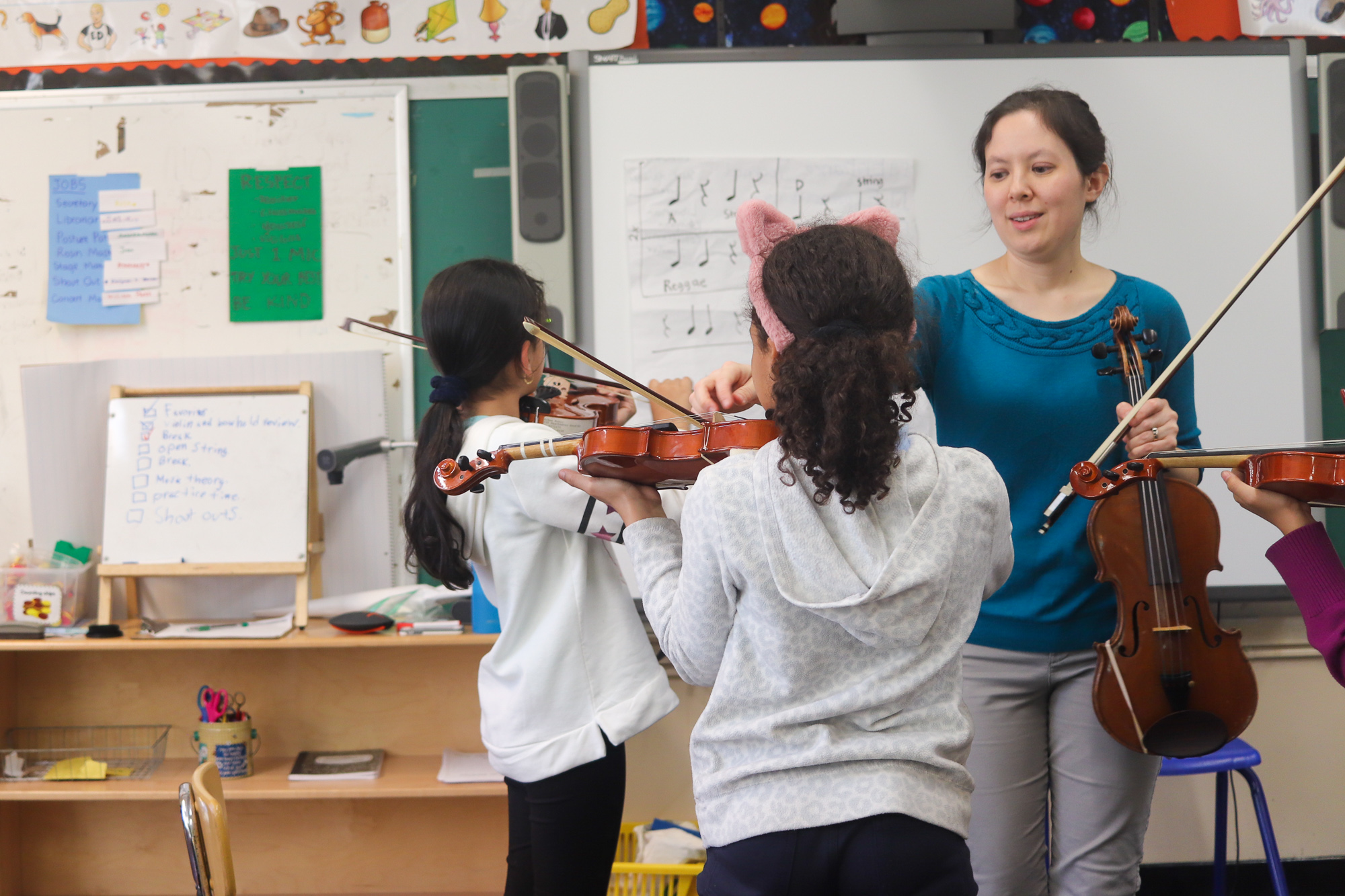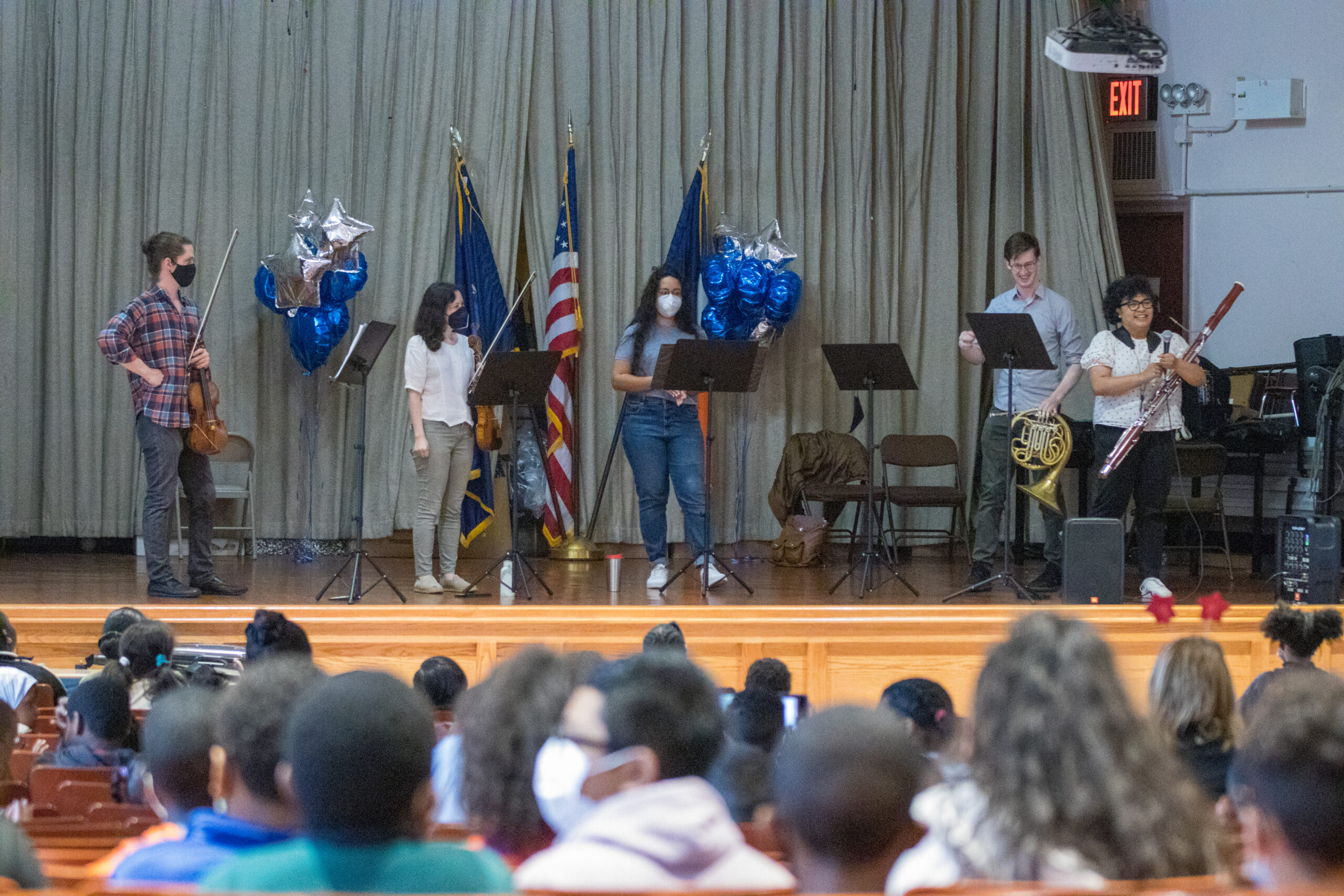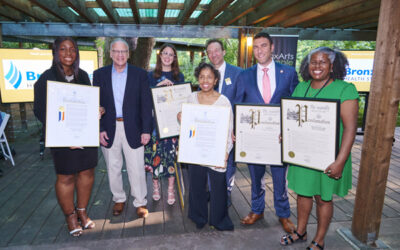 Bronx Arts Ensemble and friends celebrated 50 years of music and education in The Bronx on June 9, 2022.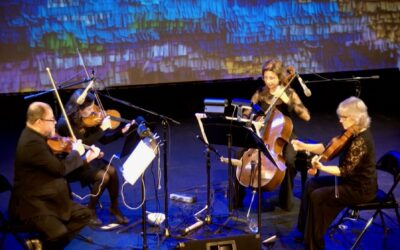 The Bronx Arts Ensemble...