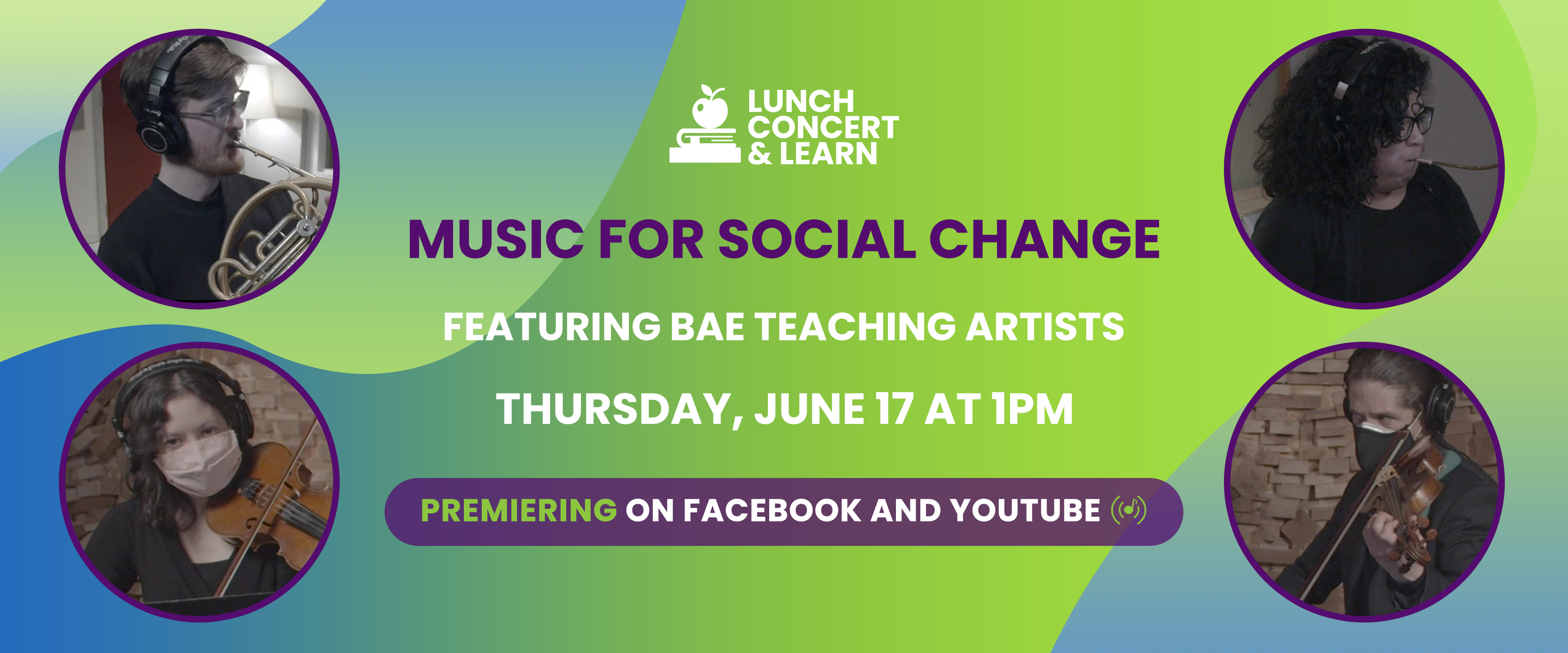 Elebash_social-change--(eventbrite)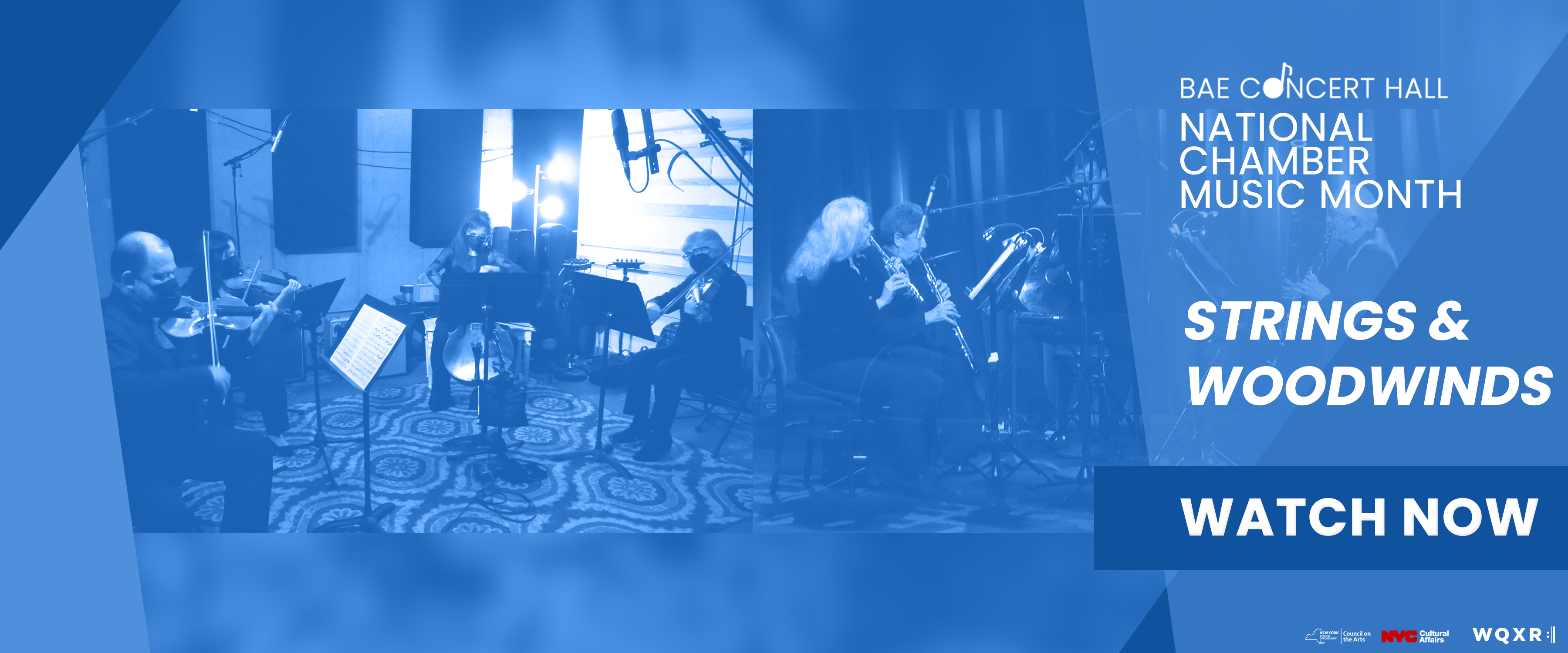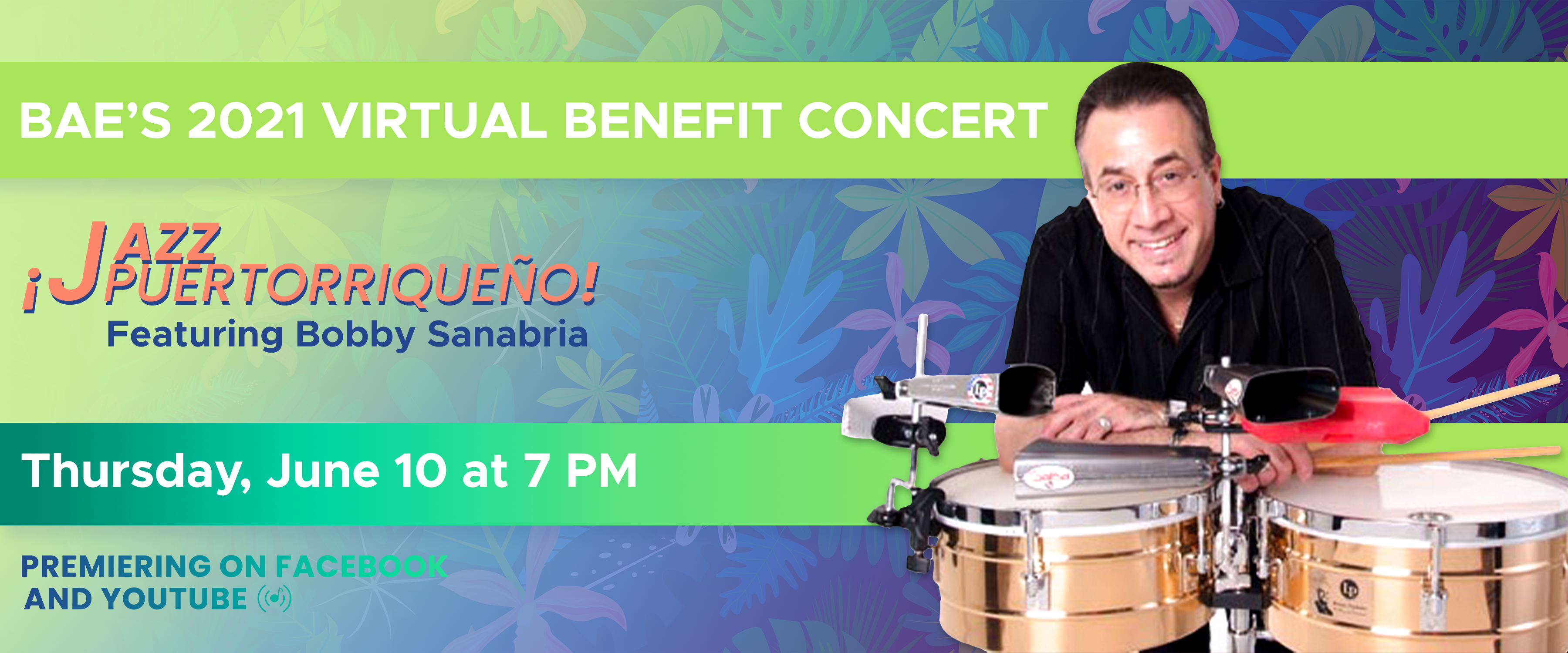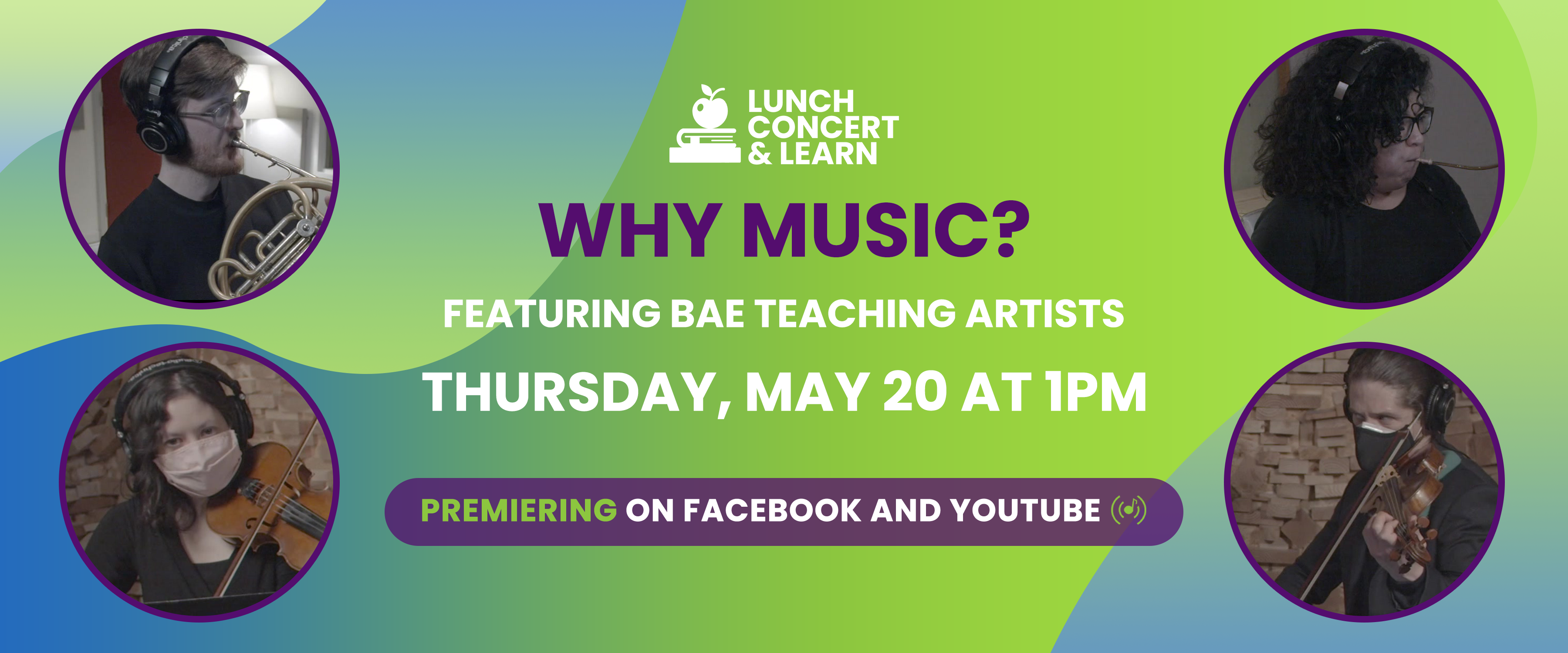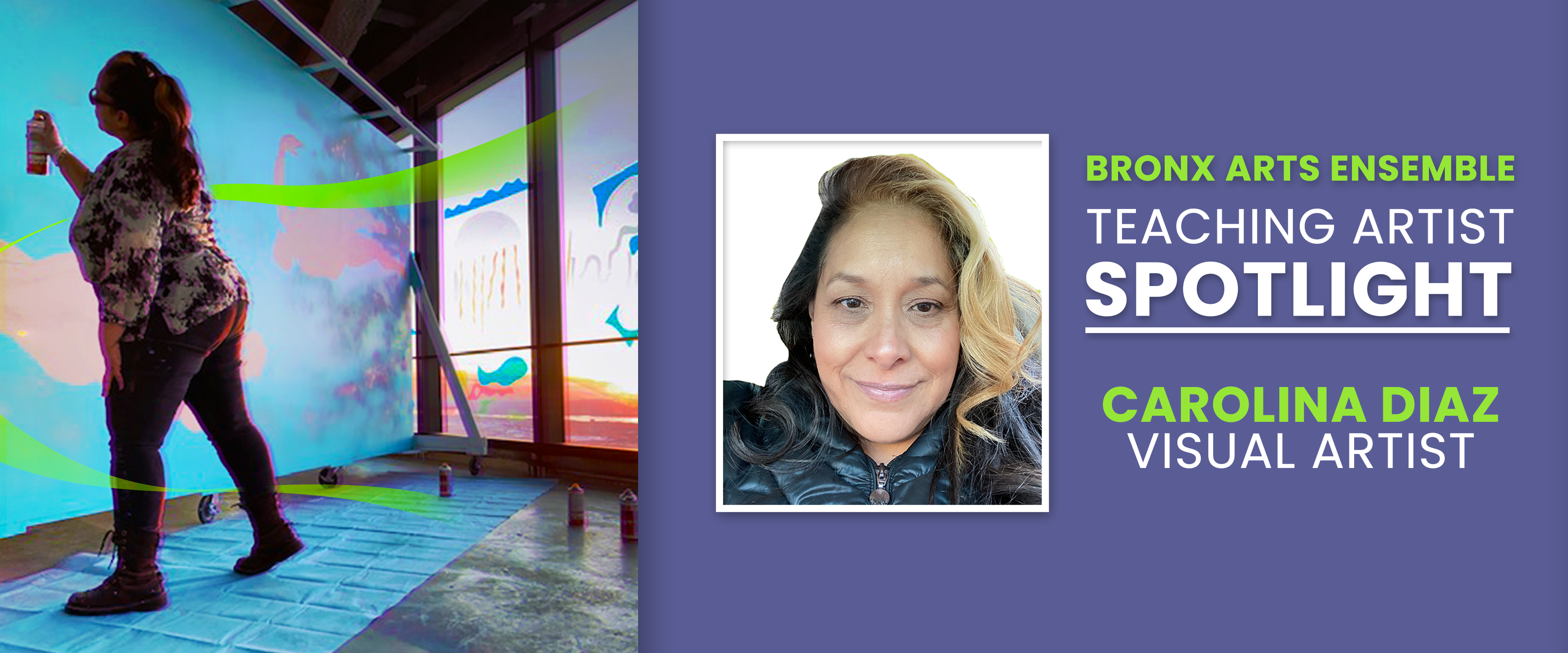 Strings & Woodwinds (1) (1)
Elebash_why-music-web-banner
Bronx Arts Ensemble brings music and related arts to over 40 Bronx schools and their neighborhoods
SPECIAL THANKS TO OUR 2021 BENEFIT SPONSORS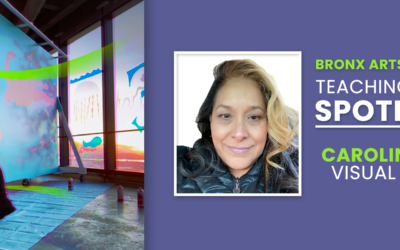 A closer look at one of BAE's veteran teachers, Carolina Diaz and her work at Rosalyn Yalow Charter School – Visual Arts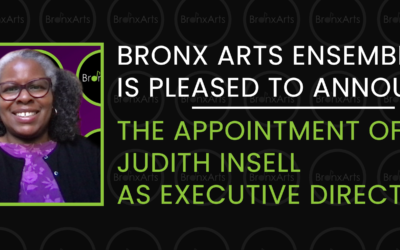 Judith Insell is named BAE's Executive Director.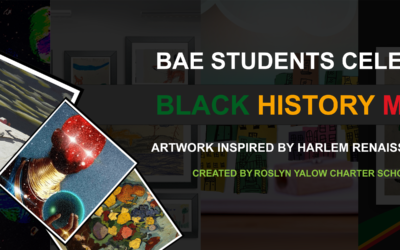 This year, BAE students at Rosalyn Yalow Charter School celebrated Black History Month by creating their own works of art, inspired by artists from the Harlem Renaissance period including Jacob Lawrence, William H. Johnson, and Horace Pippen. Students also explored Afrofuturism through art.
Thanks to Bronx Arts Ensemble, I won a full scholarship to Alvin Ailey, a full scholarship to the Ailey Summer Intensive and a full year grant at Perri Dance. I graduated high school with honors and am now fulfilling my dream of becoming a doctor and helping people.