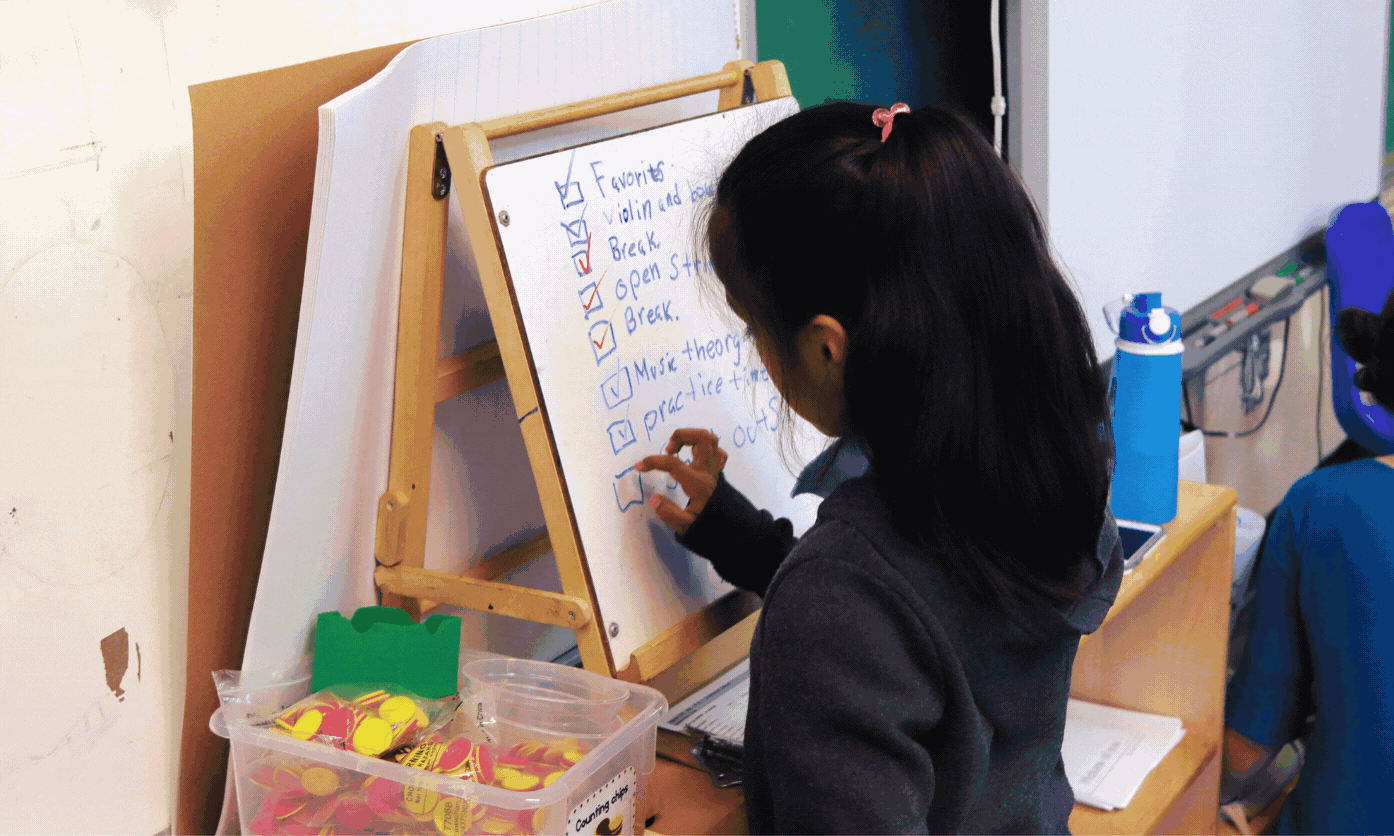 dance-class
A holistic, student-centered approach to arts education.
Our PROGRAMS nurture great performers
25+ DIFFERENT ARTS COURSES
Our teaching artists offer a dynamic, first-hand experience in all four arts disciplines
The BAE Arts Curriculum Framework
DOE BLUEPRINT
Art Making, Developing Literacy, Making Connections, Working with Community and Cultural Resources, Exploring Careers and Lifelong Learning
21ST CENTURY LEARNING SKILLS
Creativity & Innovation, Critical Thinking & Problem Solving, Communication, Collaboration
SOCIAL JUSTICE STANDARDS
Identity, Diversity, Justice, Action
MUSIC
Our music courses develop knowledge of fundamental music literacy skills across multiple genres.
Course offerings include: strings, woodwinds, guitar, brass, percussion(latin & african drumming), digital production, and chorus.
Focus on rhythm, harmony, melody and musical forms
Opportunities to make personal connections with the curriculum through discussions about the music
ART
BAE offers a variety of art courses that emphasize key creative and social skills. Students will learn tools and techniques to produce art and discuss the elements and principles of design.
Course offerings include: mural, drawing, painting, ceramics, set design, jewelry making, and fashion design
Development of visual arts vocabulary to critically discuss and describe works of art
Art-related reading and writing assignments to reinforce literacy skills
Interpretation of artwork by providing evidence to support assertions
MOVEMENT
Movement courses, including dance, are designed with a focus on improvisation, choreography, and performance.
Course offerings include: Hip-hop, African Dance, Tap, Modern, Step, Latin/Ballroom, Yoga, Ballet, karate, and Capoeira
Competency in skill elements such as turns, jumps, and extensions
Students develop improvisation skills through the combination of self-created movements
Students will learn fundamental skills in choreography and create a dance from start to finish
Students will make a presentation demonstrating dance techniques, phrasing, and personal style
THEATER
Our theater courses are designed to engage students in programs that teach the value of literacy, as well as oral and cultural traditions of societies.
Course offerings include: musical theater and drama through literacy(spoken word & poetry)
Development of self-expression and empathy for others' situations, visions, and ideas
Introduction to universal and local themes and diverse ways of looking at the world
Effective use of theater vocabulary when making and responding to performance
Development of critical, analytical and writing skills through responding to dramatic literature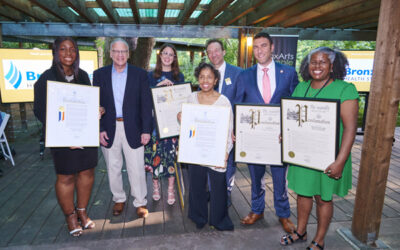 Bronx Arts Ensemble and friends celebrated 50 years of music and education in The Bronx on June 9, 2022.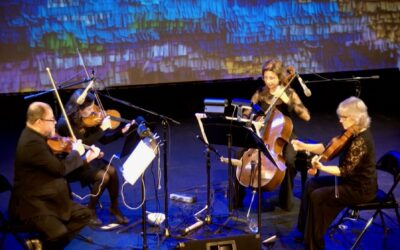 The Bronx Arts Ensemble...