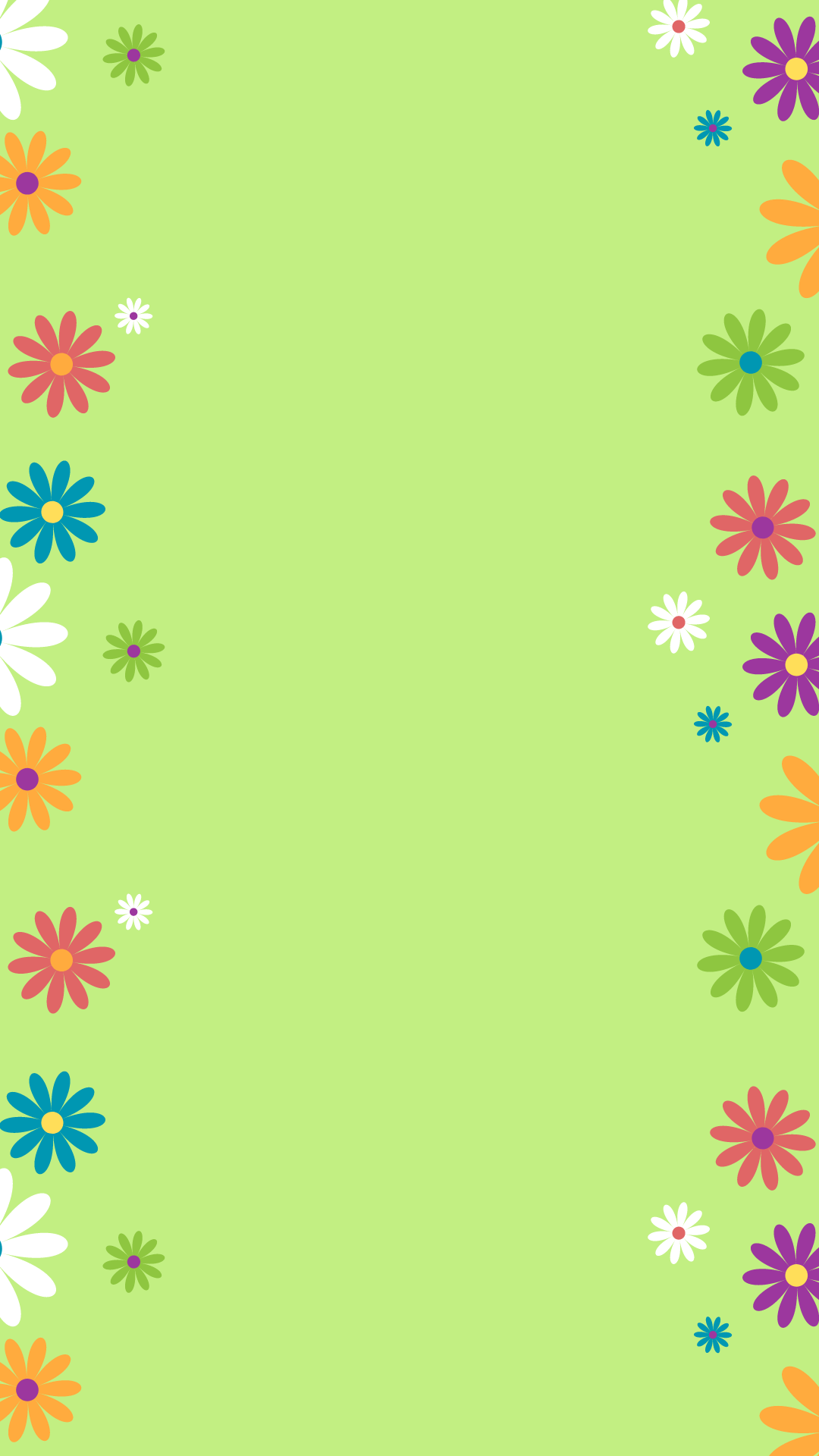 2023 GALA
Celebrating
51 Years of Moving

VENUE: Pelham Bay and Split Rock Golf Courses
ADDRESS: 870 Shore Road, Bronx, NY 10464
TIME: 6:30 pm VIP Reception with Terrance McKnight, WQXR
7:00 pm Main Event
TERRANCE McKNIGHT
WQXR Radio Host, Commentator, Curator, Writer, Pianist
JUMAANE D. WILLIAMS
NYC Public Advocate
DR. FREDARA HADLEY
Prof. of Ethnomusicology, The Juilliard School
GALA HOST COMMITTEE CO-CHAIRS
Paula Luria Caplan
Robert Fanuzzi
GALA HOST COMMITTEE
Stephen F. Byrns
Anthony Roth Costanzo
Linda R. Cox & John G. Robinson
Keith Kreindler
Kimberly Olsen
Gary Padmore
Ellen Pollan and Dart Westphal
Bobby Sanabria & Elena Martinez
Mary Smart
Weston Sprott
TICKETS: $350 VIP Reception | $300 General
food, cocktails, and dancing
ATTIRE: Business casual • dance ready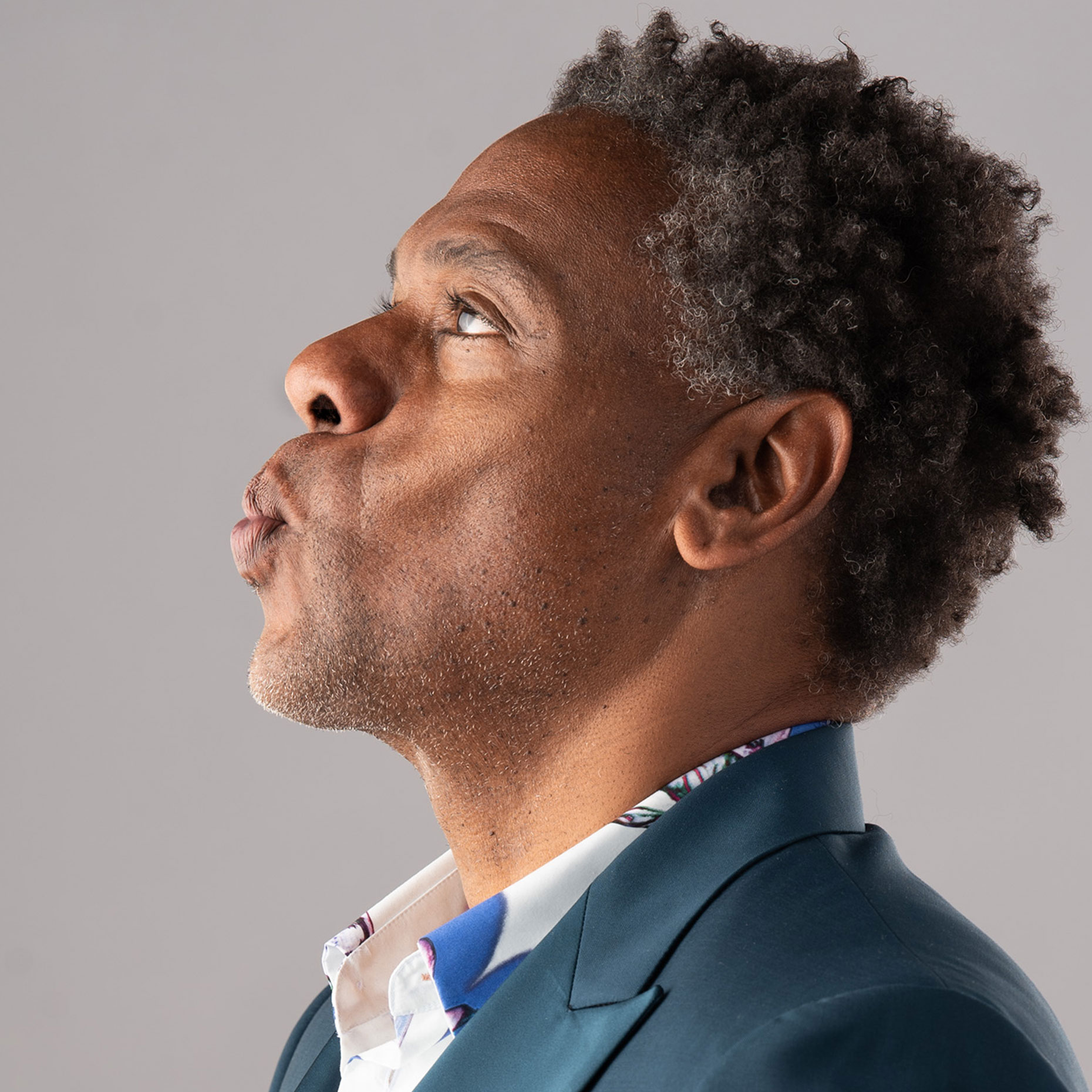 TERRANCE McKNIGHT
Terrance McKnight serves humanity and music by "bringing everyone's culture to the table, by not putting one above the other, but rather by ensuring a big enough table with a place for all."
Terrance is the author of the upcoming book "Concert Black," anticipating a 2023 release by Abrams Press. Also in the 2022-23 season, he hosts diverse offerings in music from the Han and Heung Festival exploring the stories and traditions of Korea at Louisiana State University, to the New York premiere of Laura Kaminsky's chamber opera "Hometown to the World" at historic Town Hall, to facilitating a conversation around the Black Lives Matter movement and the creation of the first community-based mural in the Brooklyn neighborhood during the summer of 2020 in Bedford-Stuyvesant. His latest creative project, Langston & Beethoven: Black & Proud, is a February 2023 presentation at Lincoln Center's Sidewalk Studio, and he lends his voice as narrator in Peter & the Wolf for two performances with the Park Avenue Chamber Symphony at New York's DiMenna Center for Classical Music.
McKnight is the weekday evening host for WQXR, New York's only all-classical music station. In early 2023 in association with the station, his production company, Concert Black LLC, launched a podcast series. The first topic, representations of blackness in opera, is captured in 16 weekly episodes and distilled into 4-one hour radio documentaries. Prior audio documentaries he has authored, voiced and produced for the station feature Langston Hughes, Dr. Martin Luther King, Jr., Hazel Scott, Coleridge-Taylor Perkinson, Florence Beatrice Price, Leonard Bernstein and Harry Belafonte. Another of his radio shows for WQXR, All Ears with Terrance McKnight, a series about musical discovery, was honored with an ASCAP Deems Taylor Radio Broadcast Award.
Terrance has hosted concerts for Atlanta Symphony Orchestra, The Orchestra of St. Luke's, Philadelphia Orchestra, New York Philharmonic's Young People's Concerts, the American Pianists Association Competition, gave the keynote address for the diversity track of the 2022 Music Teachers National Association conference and participated in journalism symposium for the Bang on a Can Summer Festival, also in 2022. His is the voice of recent media campaigns for Carnegie Hall and the Studio Museum in Harlem. In association with the exhibition Charles White: A Retrospective at Museum of Modern Arts, Terrance curated a series of concerts and audio tours in 2019.
McKnight is a member of the Artistic Council, with Claire Chase and conductor Robert Spano, for The Hermitage Artist Retreat in Florida, serves on the board of MacDowell and is the Artistic Advisor for the Harlem Chamber Players. He has participated on panels for Chamber Music America, the Mellon Foundation, American Opera Projects, the Schomburg Center for Research in Black Culture, ASCAP and the New York State Council on the Arts. It is Terrance McKnight's commentary that introduces the liner notes for the recent recording of Three Ife Songs by Phillip Glass, featuring singer Angelique Kidjo, Dennis Russell Davies and the Bruckner Orchestra Linz.
Photo Credit: Julie Yarbrough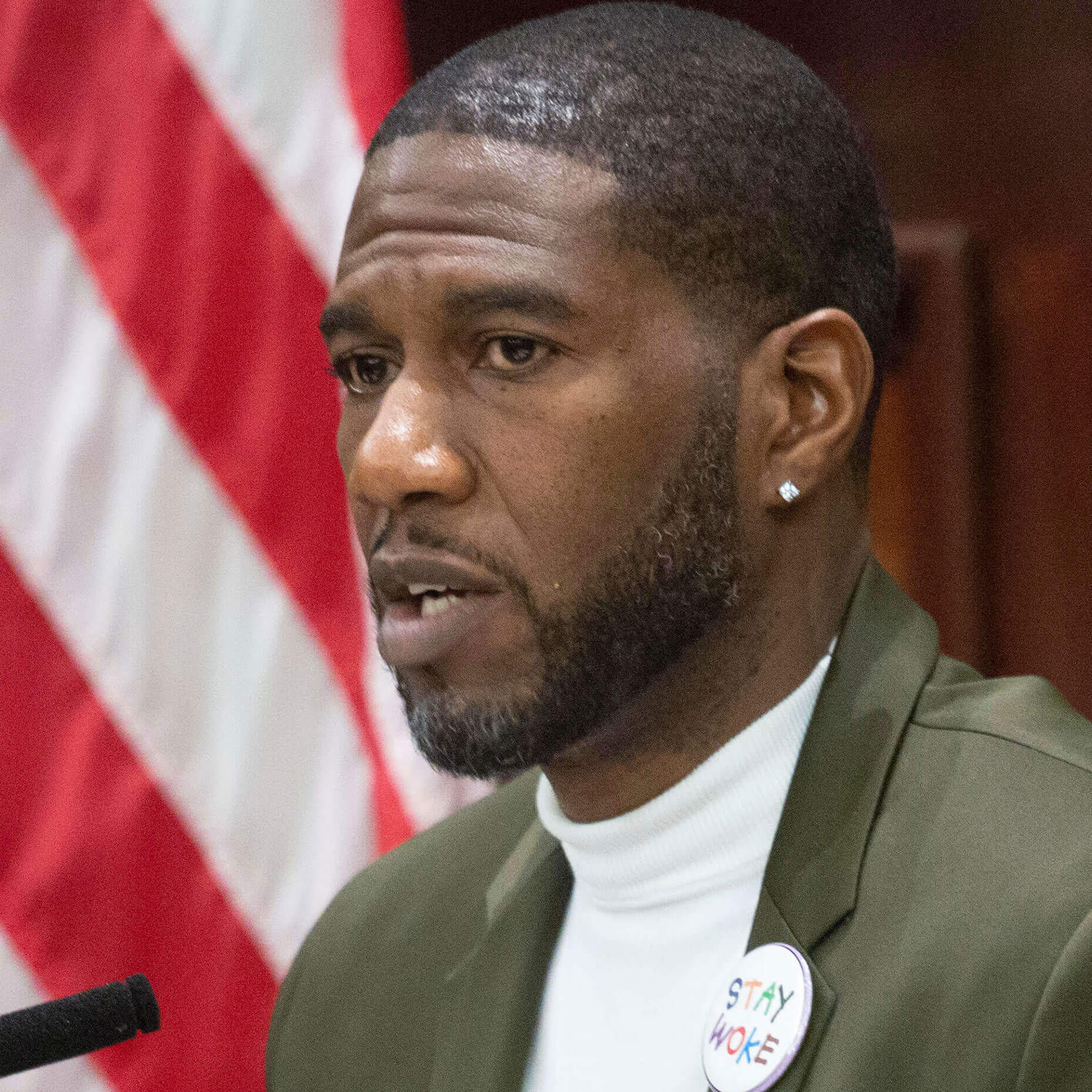 JUMAANE D. WILLLIAMS
Jumaane is a first-generation Brooklynite of Grenadian heritage. He graduated from the public school system, overcoming the difficulties of Tourette's and ADHD to earn a Master's Degree from Brooklyn College. He began his career as a community organizer at the Greater Flatbush Beacon School and later served as the Executive Director of NYS Tenants & Neighbors. There, he fought for truly affordable, income-targeted housing across New York City and State. In the NYC Council, Jumaane championed landmark legislation that fundamentally transformed policing in NYC. Jumaane sponsored the Community Satety Act, reforming the City's Police Department by ending the abuse of Stop, Question & Frisk in communities of color and creating the NYPD's Office of Inspector General to investigate unlawful & unethical behavior. As former Co-Chair of the Council's Task Force to Combat Gun Violence, he helped create New York's Crisis Management System, which funds Cure Violence Groups that work to reduce shootings through a multi-pronged approach. The program fundamentally transformed the city's approach to gun violence prevention, and as Public Advocate he continues to work for its expansion and improvement today. Jumaane has led the fight for better policing and safer streets, affordable housing, and transparency and accountability in City government. As Public Advocate, Jumaane will continue to be an activist-elected official who brings the voices of everyday New Yorkers to City government and makes New York a truly progressive beacon for all.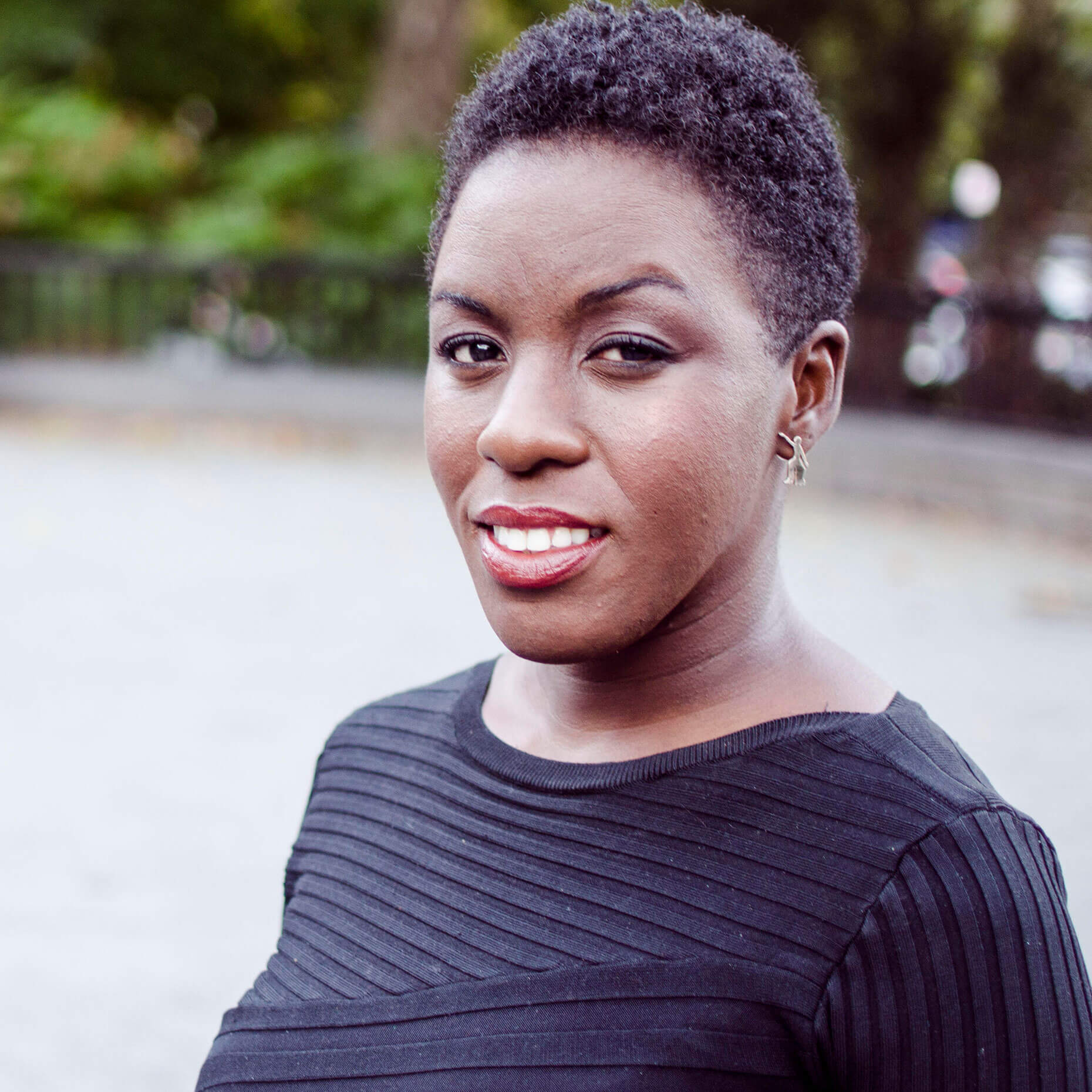 FREDARA MAREVA HADLEY, PH.D.
Fredara Mareva Hadley, Ph.D. is an ethnomusicology professor in the Music History Department at The Juilliard School where she teaches courses on ethnomusicology and African American Music. Dr. Hadley has presented her research at universities and conferences both domestic and abroad and has been published in academic journals and other publications. Her commentary is featured in several documentaries including the recently released PBS doc-series, The Black Church, hosted by Professor Henry Louis Gates. Dr. Hadley's forthcoming book focuses on  the musical impact of Historically Black Colleges and Universities.