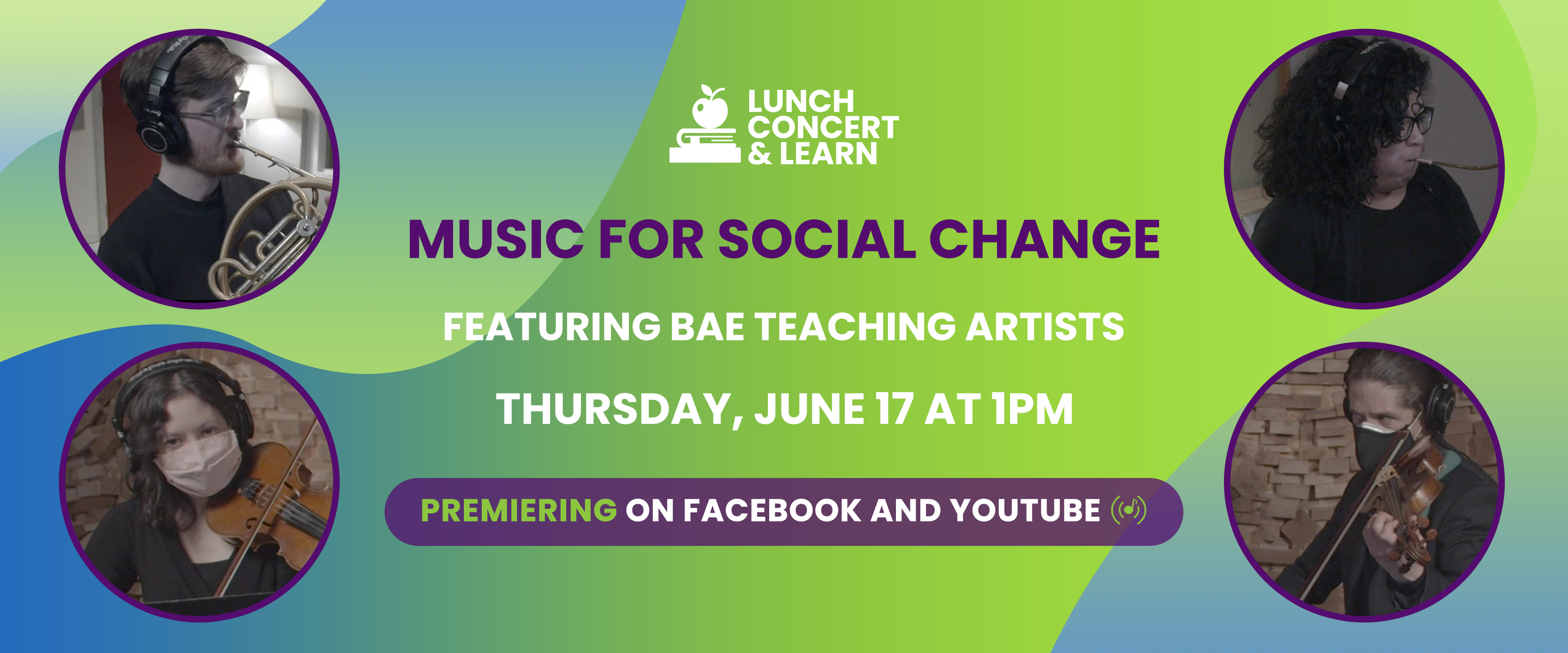 Elebash_social-change--(eventbrite)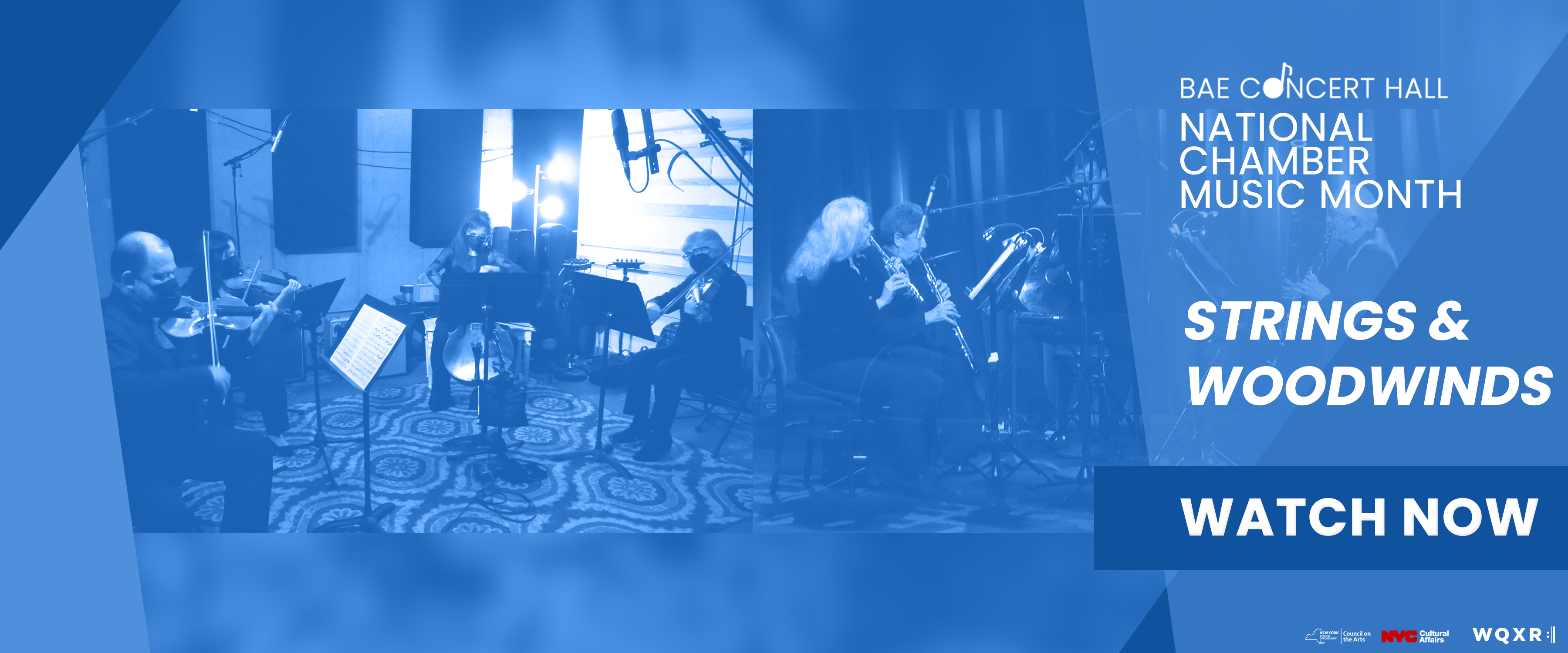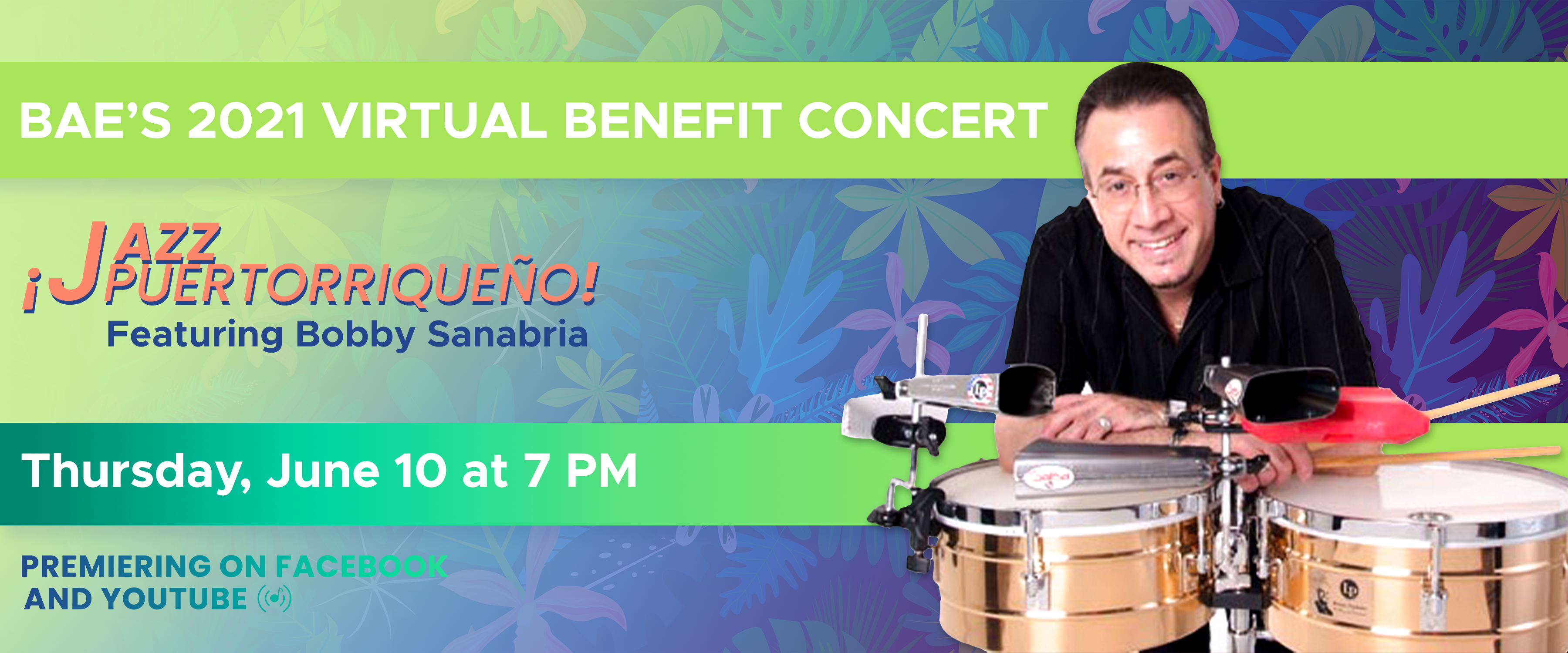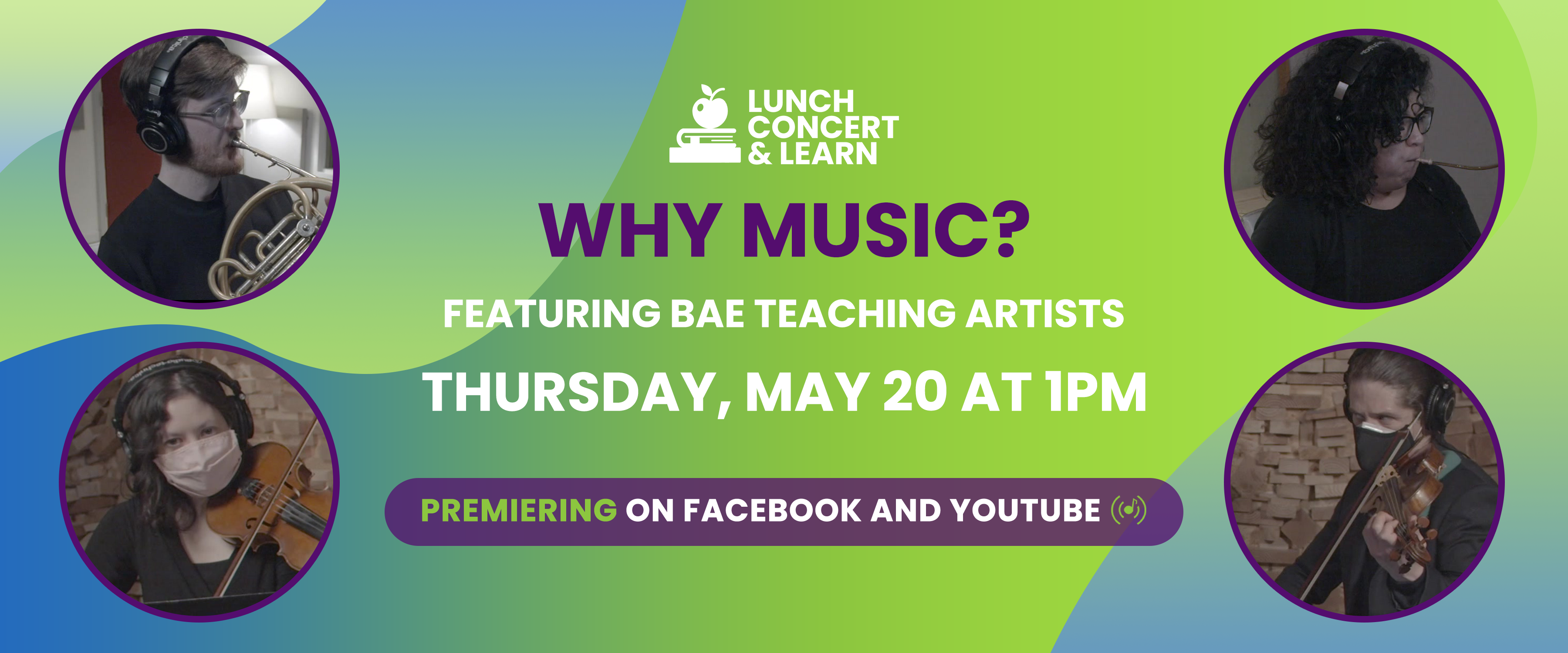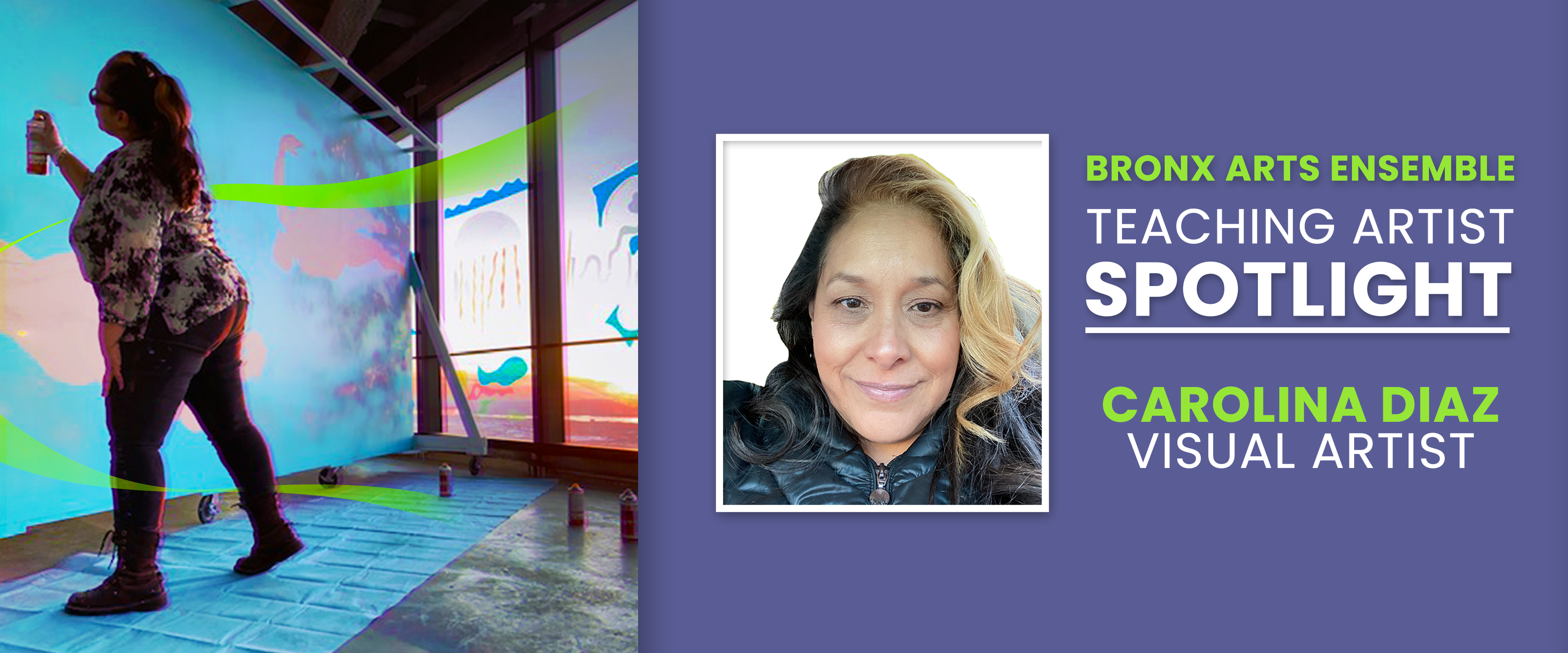 Strings & Woodwinds (1) (1)
Elebash_why-music-web-banner
Bronx Arts Ensemble brings music and related arts to over 40 Bronx schools and their neighborhoods
SPECIAL THANKS TO OUR 2021 BENEFIT SPONSORS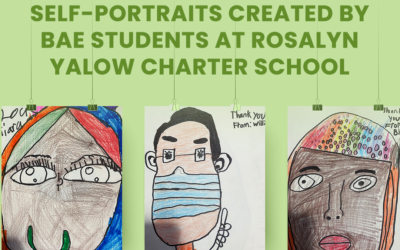 Every year, BAE students across the Bronx partake in various performances and events where they can showcase what they've learned from Bronx Arts Ensemble's Arts in Education programs. Browse the gallery of student-made self-portraits below.
Judith Insell get's named BAE's first Artistic Director. Featured in BroadwayWorld.
BAE Director of Curriculum and Artist Development, Judith Insell's featured interview with the NY Post. 
Thanks to Bronx Arts Ensemble, I won a full scholarship to Alvin Ailey, a full scholarship to the Ailey Summer Intensive and a full year grant at Perri Dance. I graduated high school with honors and am now fulfilling my dream of becoming a doctor and helping people.