Virtual Concert Hall | Reflections with Markel Reed
February 23, 2022 @ 12:00 pm

-

March 4, 2022 @ 4:00 pm

Concert Description:
Bronx Arts Ensemble presents a virtual afternoon of reflection with rising opera singer Markel Reed.
The varied program includes Johannes Brahms, Ben Moore, and Black American treasure Margaret Bonds.
 The concert will be accompanied by an Interview with Markel Reed. This interview explores a number of topics, including Reed's experiences as a black man in the classical music industry.
This is a replay of the concert from Saturday 5 February, 2022. This event was filmed at Bronx House.
Performers:
Markel Reed, baritone
Kyle P. Walker, piano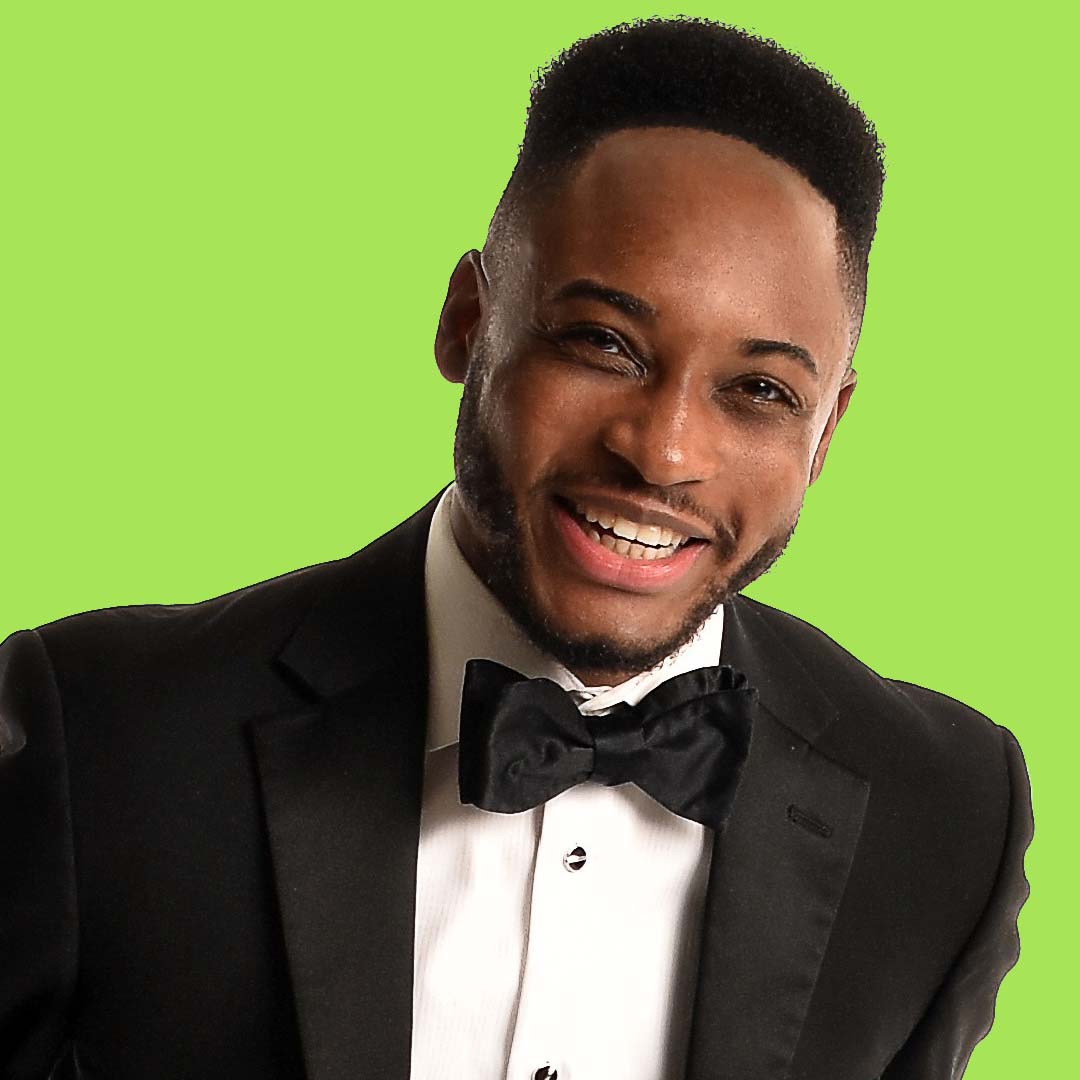 Markel Reed, a native of Charlotte, North Carolina, has been featured in various concerts, recitals, and performances throughout the U.S., Canada, and Europe
As a passionate conveyor of the operatic repertoire, Mr. Reed is a wonderful interpreter of both the standard, as well as contemporary works.
In 2019, Reed originated the role of "Chester" in the premiere of Terence Blanchard's acclaimed opera Fire Shut up in my Bones with Opera Theatre of Saint Louis.  Following this, Mr. Reed had the pleasure of singing in the Metropolitan Opera's Grammy-winning production of Porgy and Bess.
Johannes Brahms (1833-1897)

   
   Vier Erste Gesänge    op. 121            from biblical texts
Denn es gehet Menschen

Ecclesiastes (3:19-22)

Ich wandte mich

Ecclesiastes (4:1-3)

O Tod, wie bitter bist du

Sirach (41:1-2)

Wenn ich mit Menschen

1 Corinthians (13:1-3, 12-13)

Benjamin Moore ( 1960-Present)
    From Ode to A Nightingale              poems by John Keats (1795-1821)
My Heart Aches

Fade far away

Away! away!

I cannot see what flowers

  Thou wast not born for death

Adieu
–INTERMISSION-
III. Francis Poulenc (1899-1963)
  From Banalités       Guillaume Apollinaire (1880-1918)
Chanson d'Orkenise

Hôtel

Voyage à Paris

Margaret Bonds (1913-1972)
     Three Dream Portraits          poetry by Langston Hughes (1902-1967)
Minstrel Man

Dream Variations

I, Too

Terence Blanchard (1962- Present)
  There Was a Storm text by Kasi Lemmons  (1961-Present)
ACKNOWLEDGEMENTS