The BAE String Quartet: American Minimalism
March 15 @ 7:00 pm

-

8:00 pm

FREE
The Bronx Arts Ensemble String Quartet performs American Minimalism–a musical survey of the state of American composition by living composers. Featuring works written before and during the pandemic, emerging voices, and minimalism's most famous practitioner, the Bronx Arts Ensemble string quartet will explore how these works, though "simple" or "repetitive" can explore complex themes and express big emotions.
The concert is dedicated to former board member, Dr. Frances Segan, who passed away this past December, in honor of Women's History Month.
Frances Segan, Ph. D.
BAE Board Member
Dr. Segan was a former NYC Department of Education administrator, specializing in curriculum development and bilingual special education. She was a member of Riverdale Temple, and the Director of Kingsbridge-Riverdale-Marble Hill Food & Hunger Project, Inc. which distributed meals and food necessities for homebound seniors and those in need. She was also a former board member for the Bronx Council on the Arts.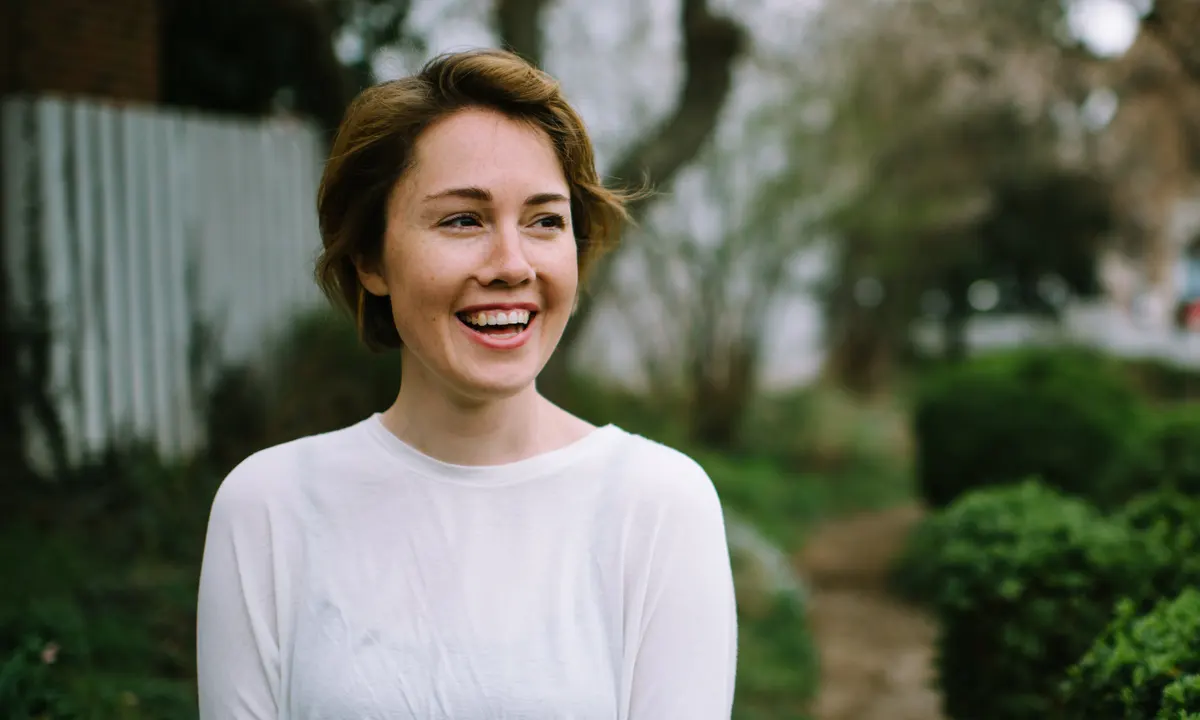 Caroline Shaw: Entr'acte was written in 2011 after hearing the Brentano Quartet play Haydn's Op. 77 No. 2 — with their spare and soulful shift to the D-flat major trio in the minuet. It is structured like a minuet and trio, riffing on that classical form but taking it a little further. I love the way some music (like the minuets of Op. 77) suddenly takes you to the other side of Alice's looking glass, in a kind of absurd, subtle, technicolor transition.
First performed by the Brentano Quartet at Princeton University, April 2011
String orchestra version commissioned by A Far Cry, July 2014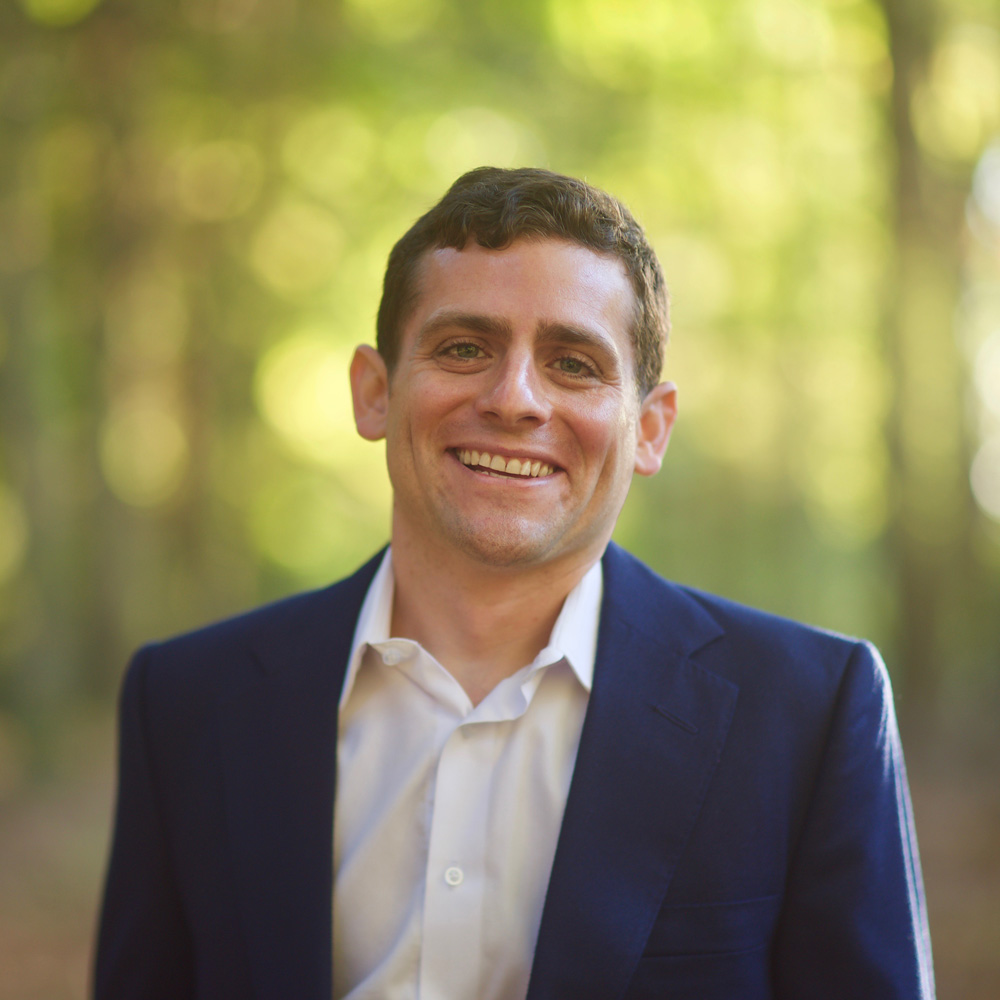 Oliver Caplan: In December 2019, I journeyed to Monteverde, Costa Rica, one of the most biodiverse places on the planet. After a long day traveling from Boston, I woke before sunrise to meet a local naturalist. Over the next five hours, binoculars in hand, we saw over 50 species of birds. Birdwatching revealed that a rainbow was hiding in plain sight. I was in awe of the naturalist's talent to notice the slightest movement or flash of color. Of course, not all birds were looking to camouflage. For those looking to strut their stuff, nothing was more recognizable then their signature songs, weaving in and out of the cloud forest symphony. Canciones de Monteverde is built on musical interpretations of seven calls, a small sample from five hours in one of nature's most melodious halls. The birds represented are the Collared Trogan, Lessons Mot Mot, Green-crowned Brilliant, Black Faced Solitaire, Golden-browed Chlorophonia, Red-billed Pidgeon and Grey-breasted Wren.
Writing this music in spring 2020, during the COVID-19 pandemic, was a bittersweet endeavor. An avid traveler, I find unending joy meeting new people, learning about their cultures, and exploring diverse ecosystems. Staying at home for months on end has been an exercise of memory and anticipation. This piece recalls one perfect morning. I hope that it reminds you of your own grand adventures.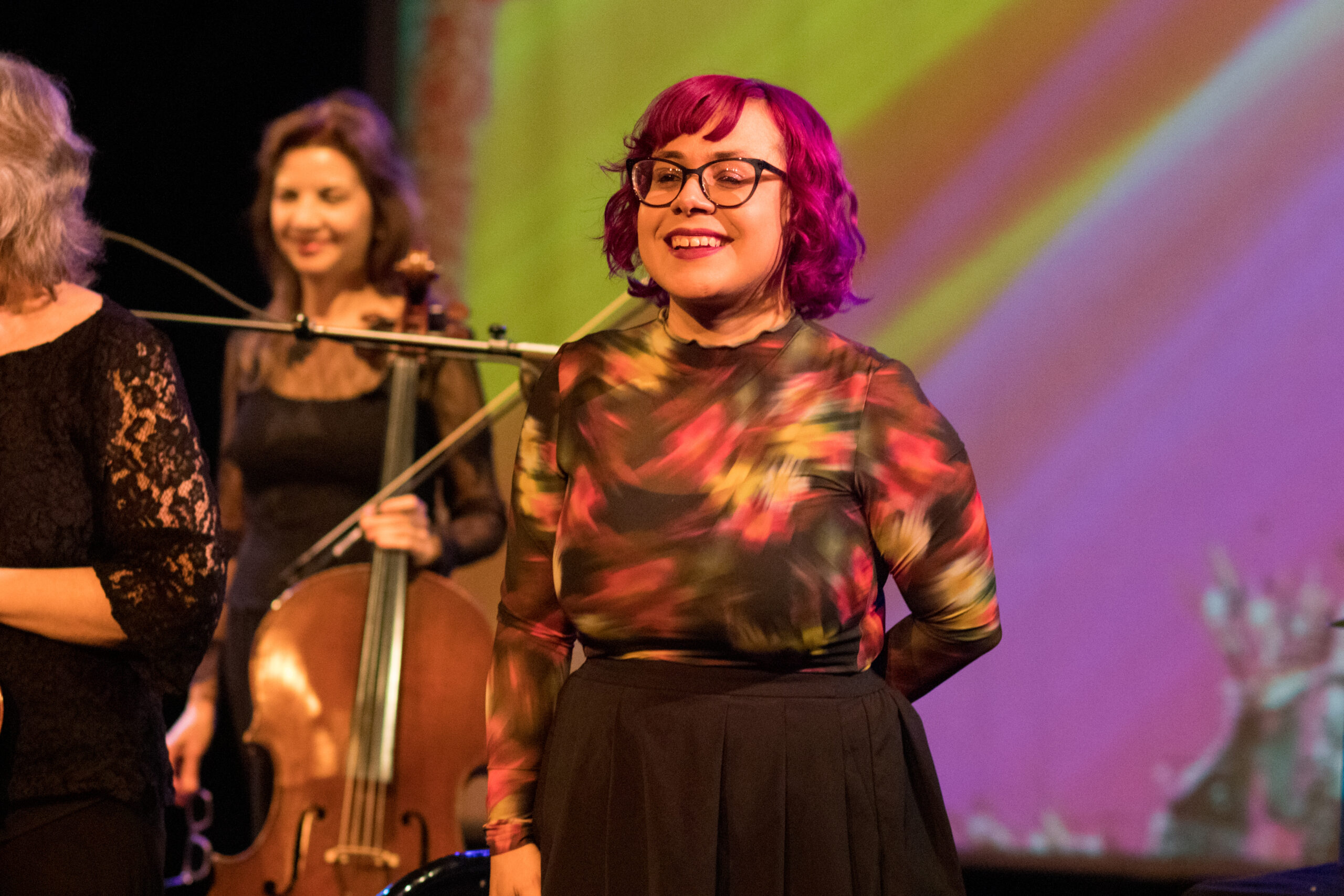 Angélica Negrón: A lot of my music is about the desire of being in a different time and place than the one I'm currently in.  For "bubblegum grass / peppermint field", I was inspired by the idea of daydreaming and escaping to my own personal made up land. This piece was originally 
written for an electronic gamelan ensemble designed and developed by Alex Rigopulos, which is modeled after a Balinese Gong Kebyar, with ten players performing the electronic gamelan instruments along with a string quartet. The electronics consist of acoustic samples of found objects in my apartment and also micro-samples from some of my previous pieces reflecting my interest in capturing and retaining different moments in time through my music.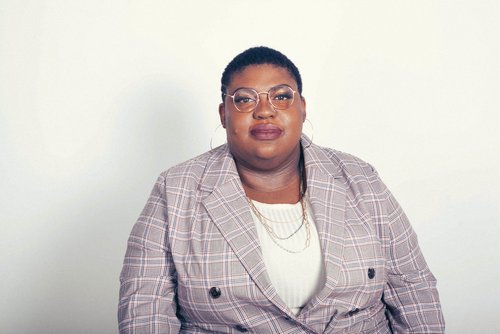 Brittany J. Green: "Lead Me Home" (2021) is a reflective piece that draws material from Thomas Dorsey's hymn, "Precious Lord, Take My Hand." Written for strings and electronics, the pieces features a shimmering texture that gradually unfolds as ethereal electronic harmonies weave in and out of moving cluster pads in the strings. Lead Me Home was commissioned by The JACK Quartet for the 2020 JACK Studio.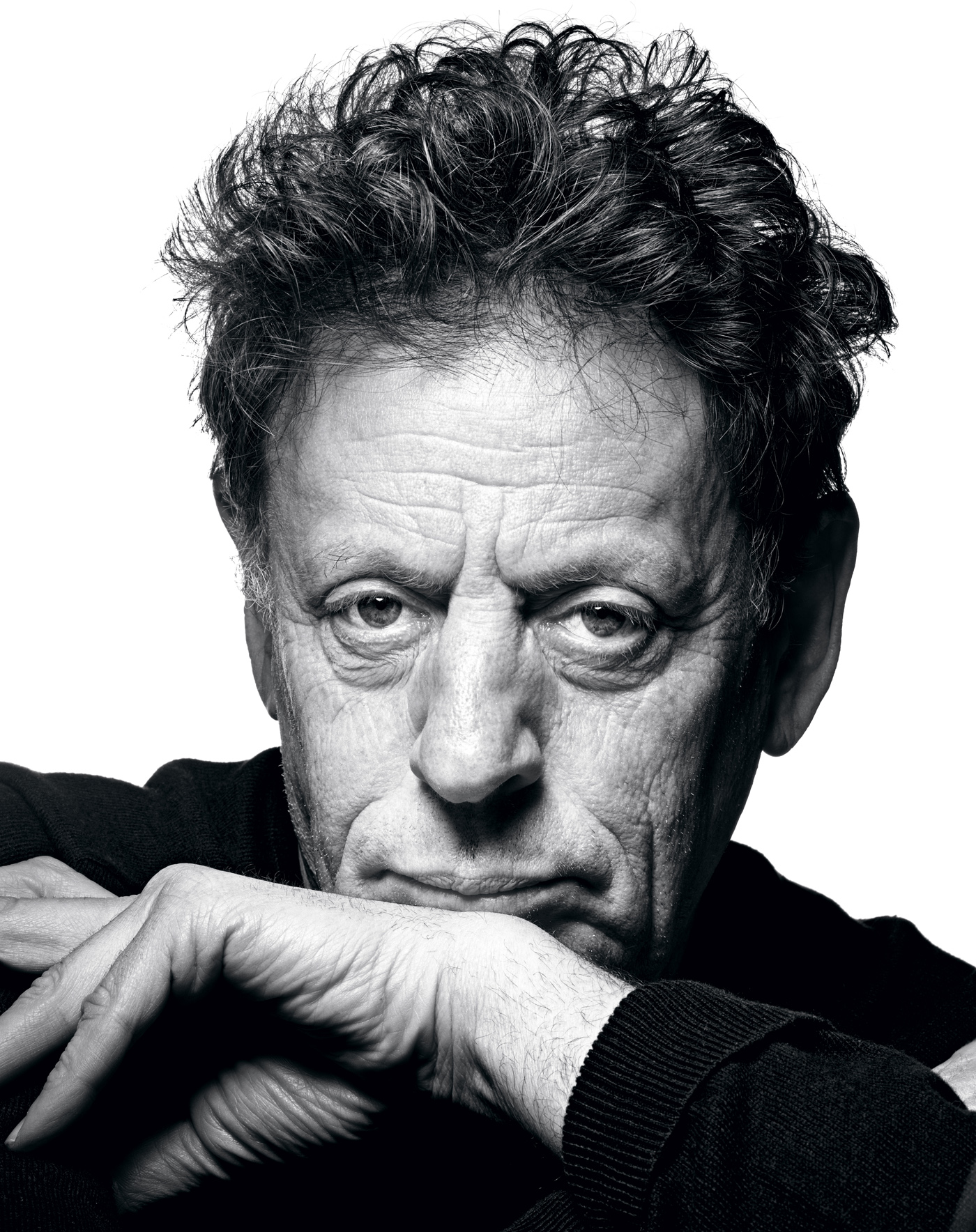 Philip Glass: The Bent Suite for String Quartet (1996) is a collection of music from the film Bent– a film adaptation of the play by Martin Sherman- which explores the persecution of homosexuals during the Holocaust.
Related Events