Jasmine's Song(3:30pm & 4:30pm)
May 17, 2019 @ 3:30 pm

-

5:30 pm

$5 – $7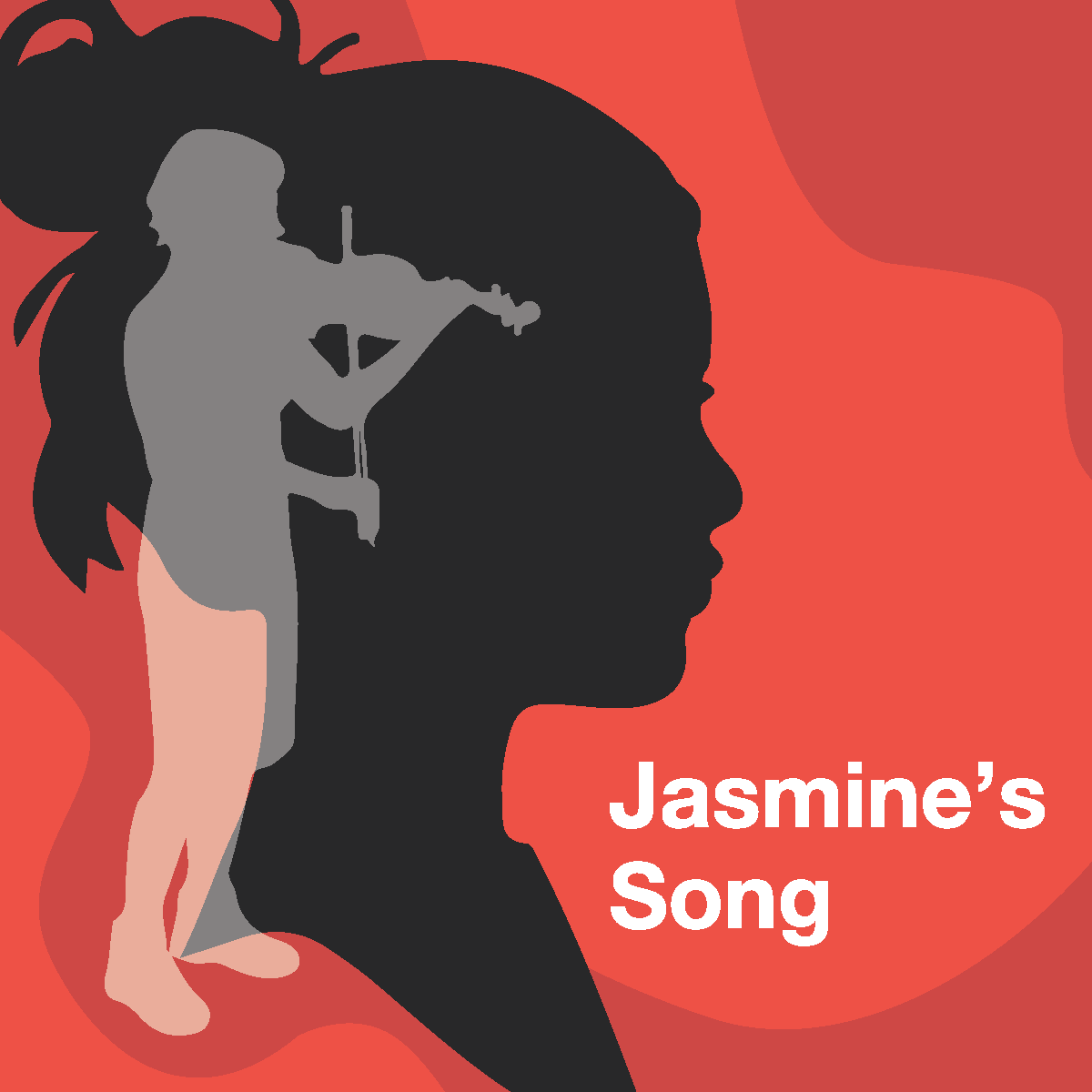 Jasmine's Song
A Bronx Girl's Musical Adventure  
Written by Mary Ann McSweeney for the Bronx Arts Ensemble 
Book and lyrics, Dante Albertie
May 17th at 3:30 and 4:30 pm
Bronx Music Heritage Center
Price: $7 | $5 for students and seniors
Jasmine is sick and tired of her violin lessons. She has more important things to do. Like playing video games and texting her BFF. Who cares about music anyway? She's about to find out.
 Join us for a tale of musical discovery as Jasmine discovers her roots and the awesome power of song!
Performers:
The Children's Theatre Company of Lehman
Dante Albertie, director
Henry Ovalles, Associate Director
Sally Shumway, viola
Akua Dixon, cello
Mary Ann McSweeney, bass
The Children's Theatre Company at Lehman is a professional company comprised of current Lehman students and alumni, known for their special brand of fairy-tale sketch comedy. The Children's Theatre Company at Lehman was founded in 2002 and since then has presented hundreds of performances throughout the NYC Public School System and venues like the Bronx Zoo, the New York Botanical Garden, the Riverdale Y, and many more.