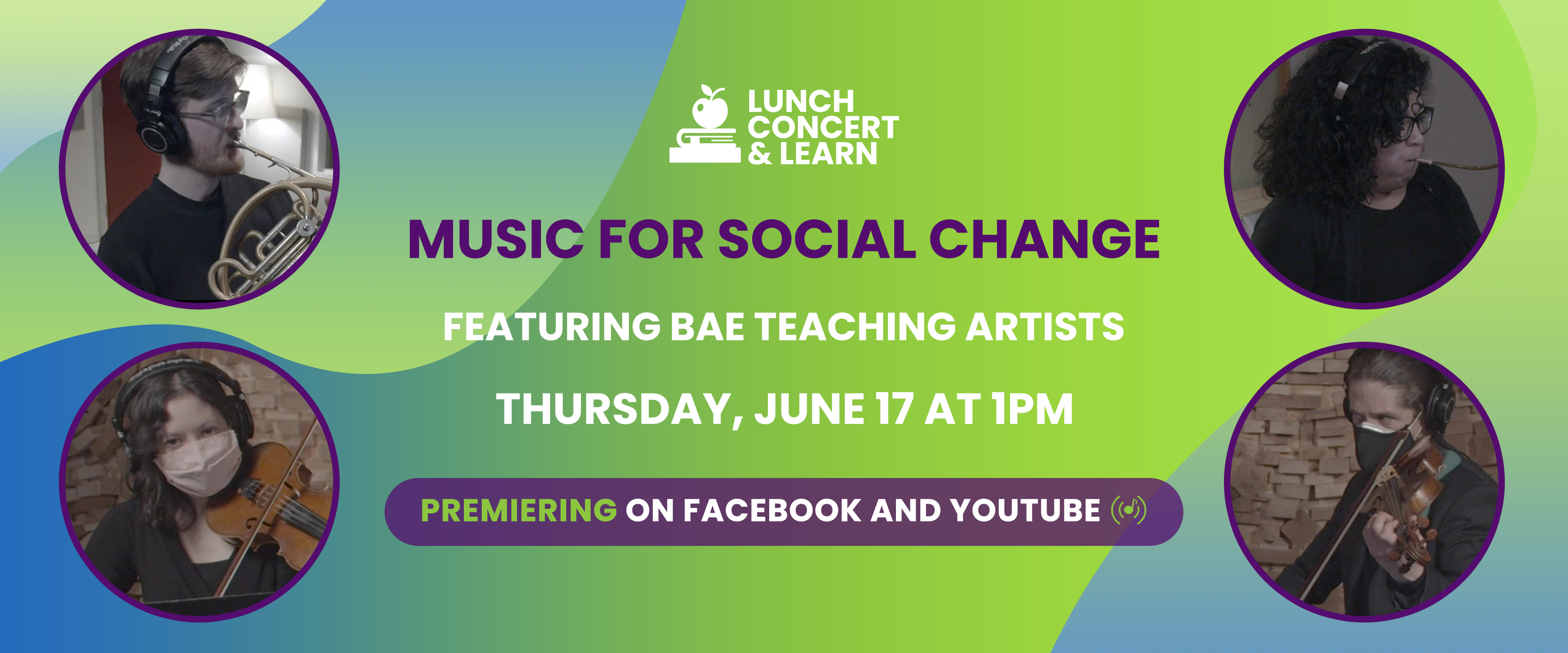 Elebash_social-change--(eventbrite)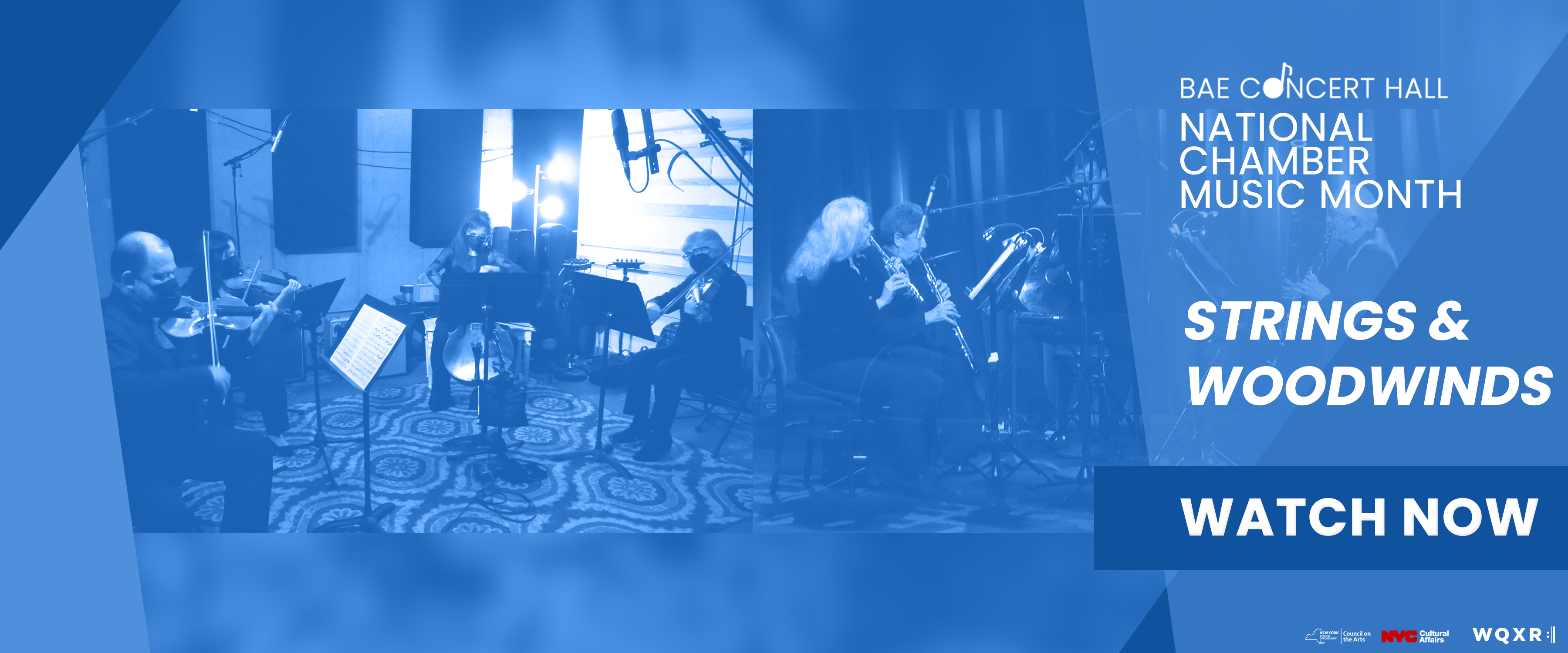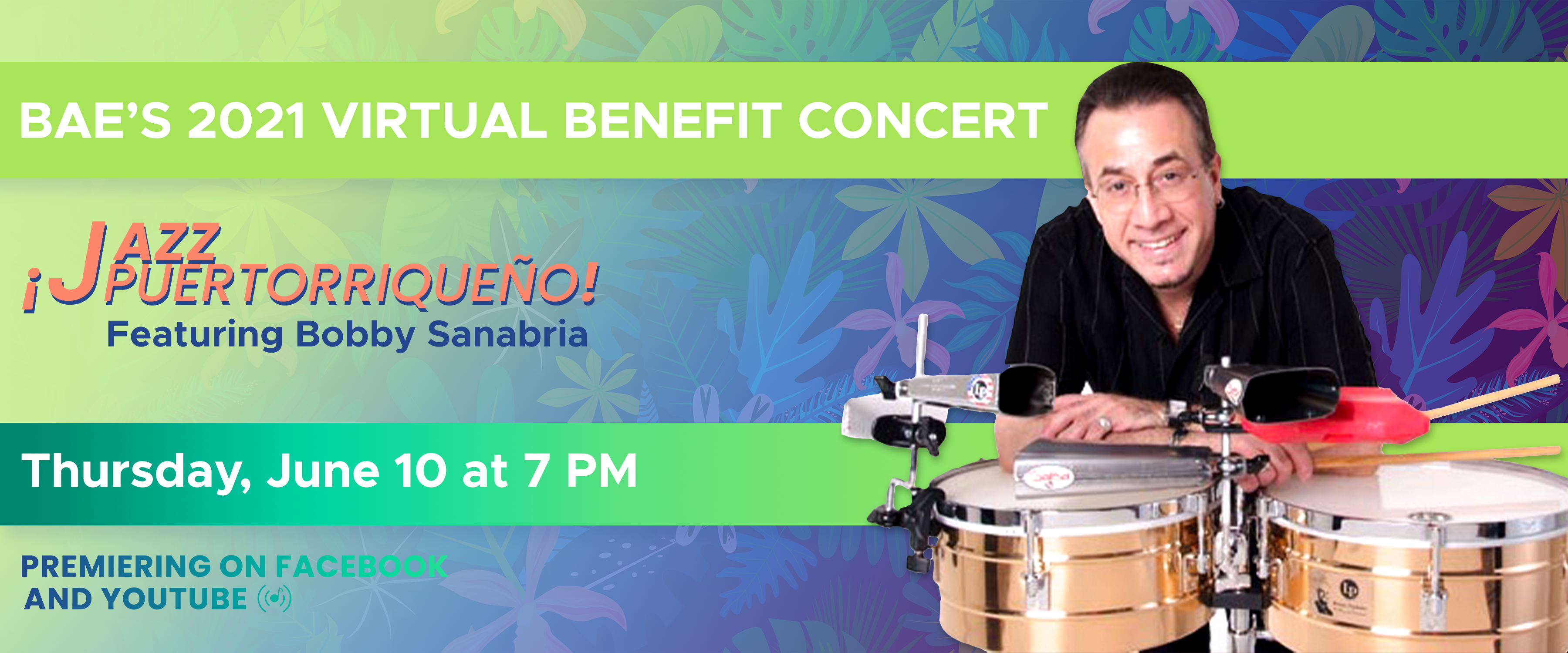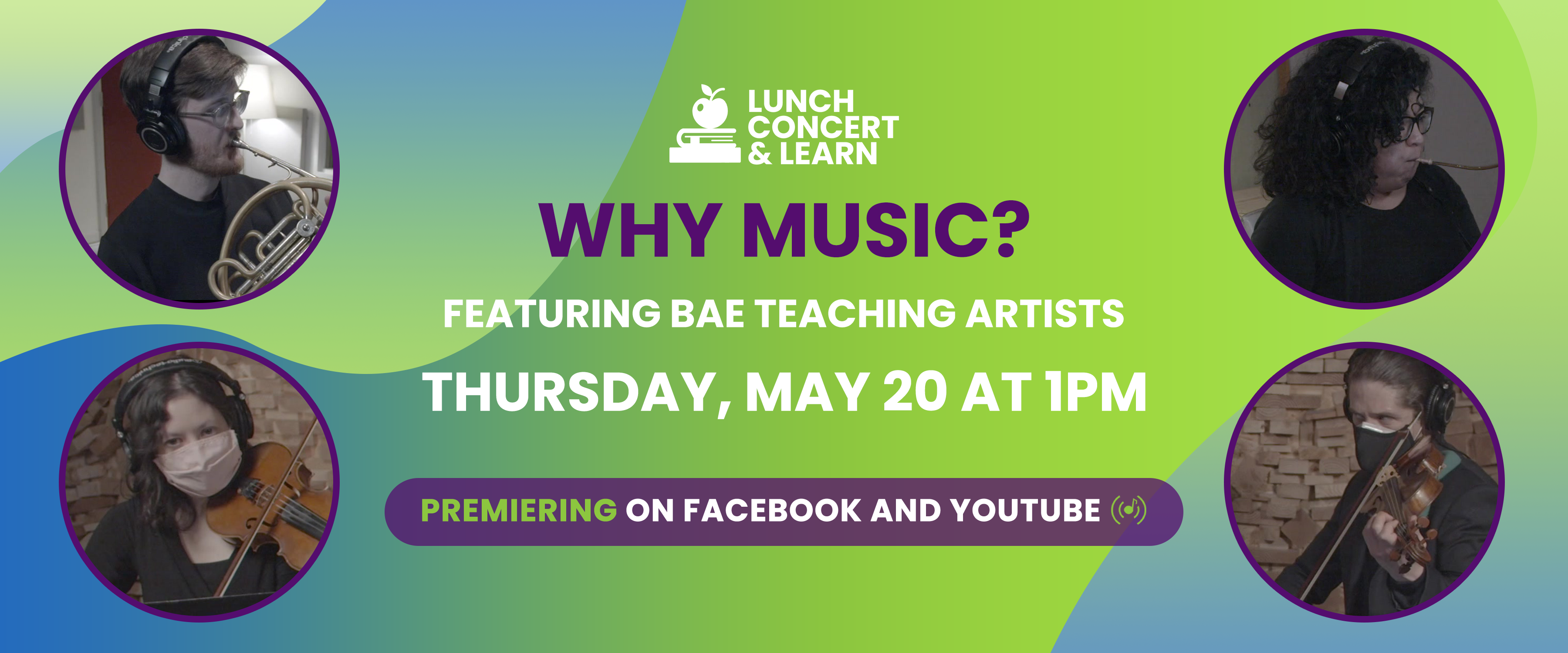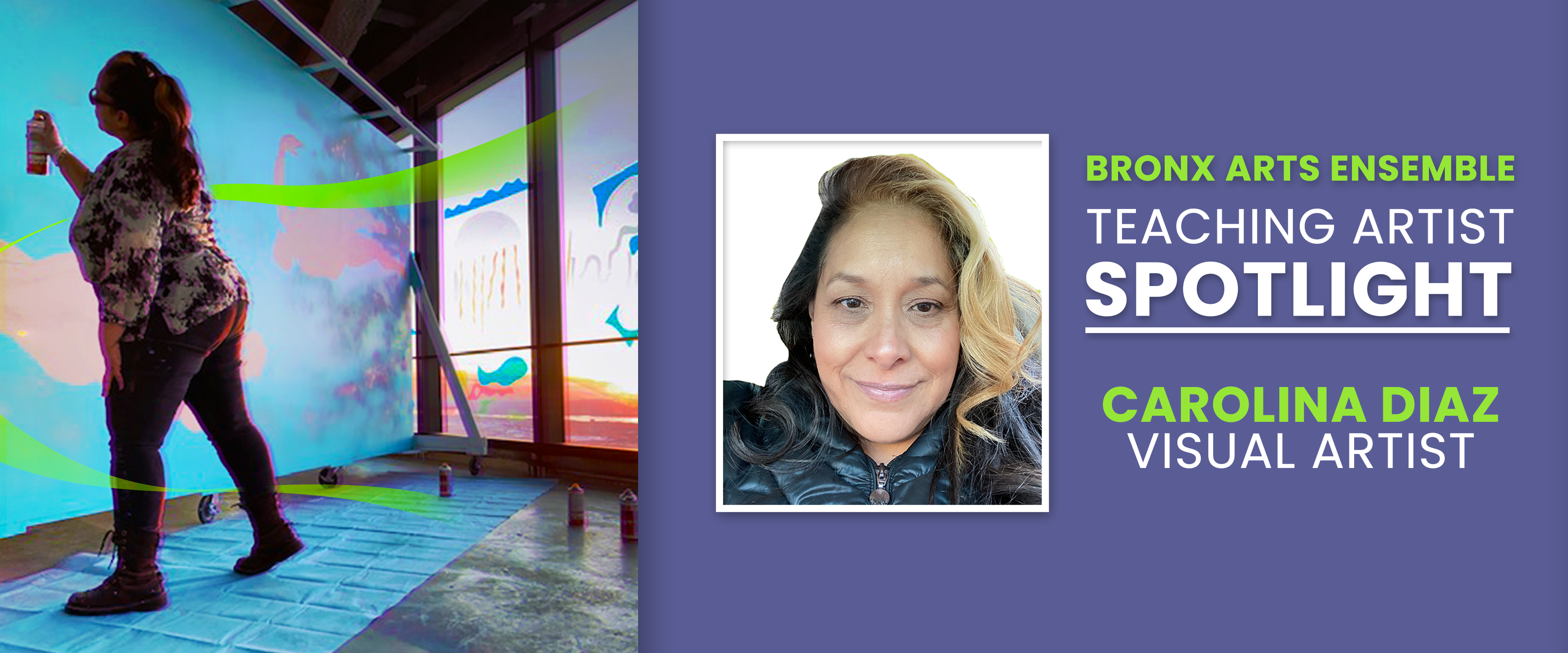 Strings & Woodwinds (1) (1)
Elebash_why-music-web-banner
Bronx Arts Ensemble brings music and related arts to over 40 Bronx schools and their neighborhoods
SPECIAL THANKS TO OUR 2021 BENEFIT SPONSORS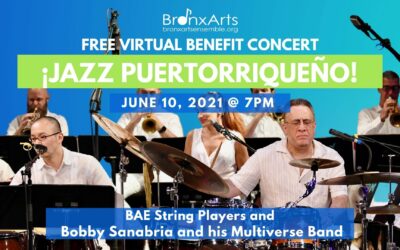 INFO: Bobby Sanabria lends his immense talent to the Bronx Arts Ensemble to help raise funds for its mission to bring music and related arts to Bronx schools and neighborhoods. Bronx, NY 10 June, 2021: The Bronx Arts Ensemble (BAE) is proud to announce ¡Jazz...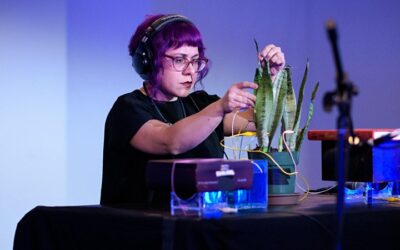 Bronx Arts Ensemble is so proud to have partnered with the New York Philharmonic on May 22, 2021.   This weekend marked "the first-ever live performance of "Sembrar" (Angélica Negrón) as part of NY Phil Bandwagon 2 at Father Gigante Plaza in the Bronx, with BAE and...
Starting Thursday, May 20th, Bronx Arts Ensemble will present a virtual concert series introducing students to classical music and orchestral instruments through a diverse set of programs, including folk songs from many cultures, music by contemporary New York composers, and classics like Beethoven's "Ode to Joy."
Thanks to Bronx Arts Ensemble, I won a full scholarship to Alvin Ailey, a full scholarship to the Ailey Summer Intensive and a full year grant at Perri Dance. I graduated high school with honors and am now fulfilling my dream of becoming a doctor and helping people.